Happy New Year!
Now Playing: Week 53 (Dec 30 - Jan 5)
It's been a whole year of #nowplaying, and now it's time for year 2! Thank you to everyone who participated in this inaugural year. A super special shoutout to our top five on the leaderboard:

We expect tougher competition this year!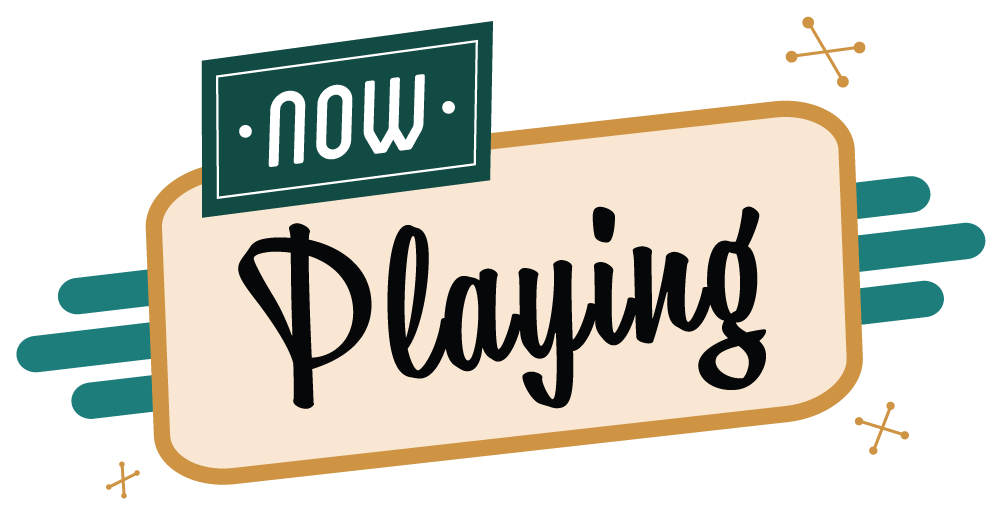 Steemit Now Playing Rules
Week 53 spans from Sun. Dec 30 to Sat. Jan 5
#nowplaying must be the first tag
Now Playing Week 53 must be in the title of your post
Add a link to your post in the comments of this post
Upvote this post and at least one other #nowplaying entry
Rewards
Rewards from this post will be split among all contributors equally
A contributor is anyone who follows all of the above rules
Leaderboards