I am probably one of the luckies guys walking on the face of this earth.
The reason for this can be seen in the image below.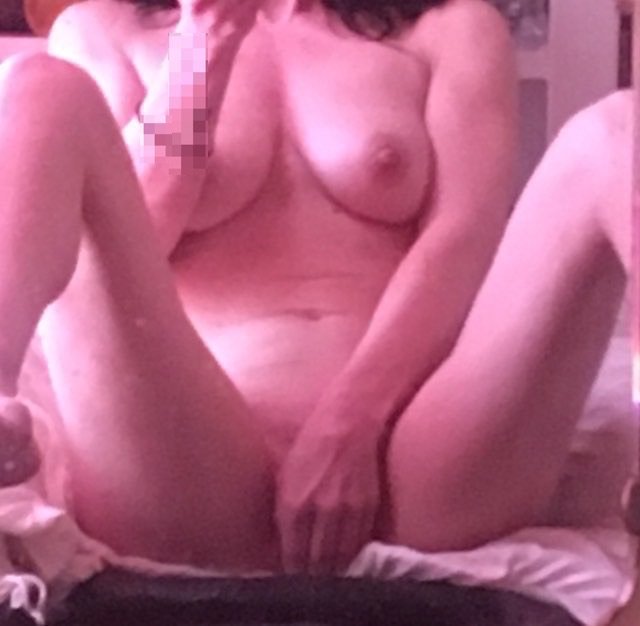 That is one of the most sensual women who ever existed, in that photo. And a perfect lover.
in just a matter of hours we have a date to fuck and we want you to come with some kinky suggestions for us and we'll pick some lucky winners that get a video of their request up on @dporn for everyone to enjoy
We are lucky enough to have kept a long term, lust driven relationship. Though we are good friends as well it is becoming harder and harder to remember the last time I saw her without having to command her on her knees in front of me to give one of those fantastic blowjobs she know I love.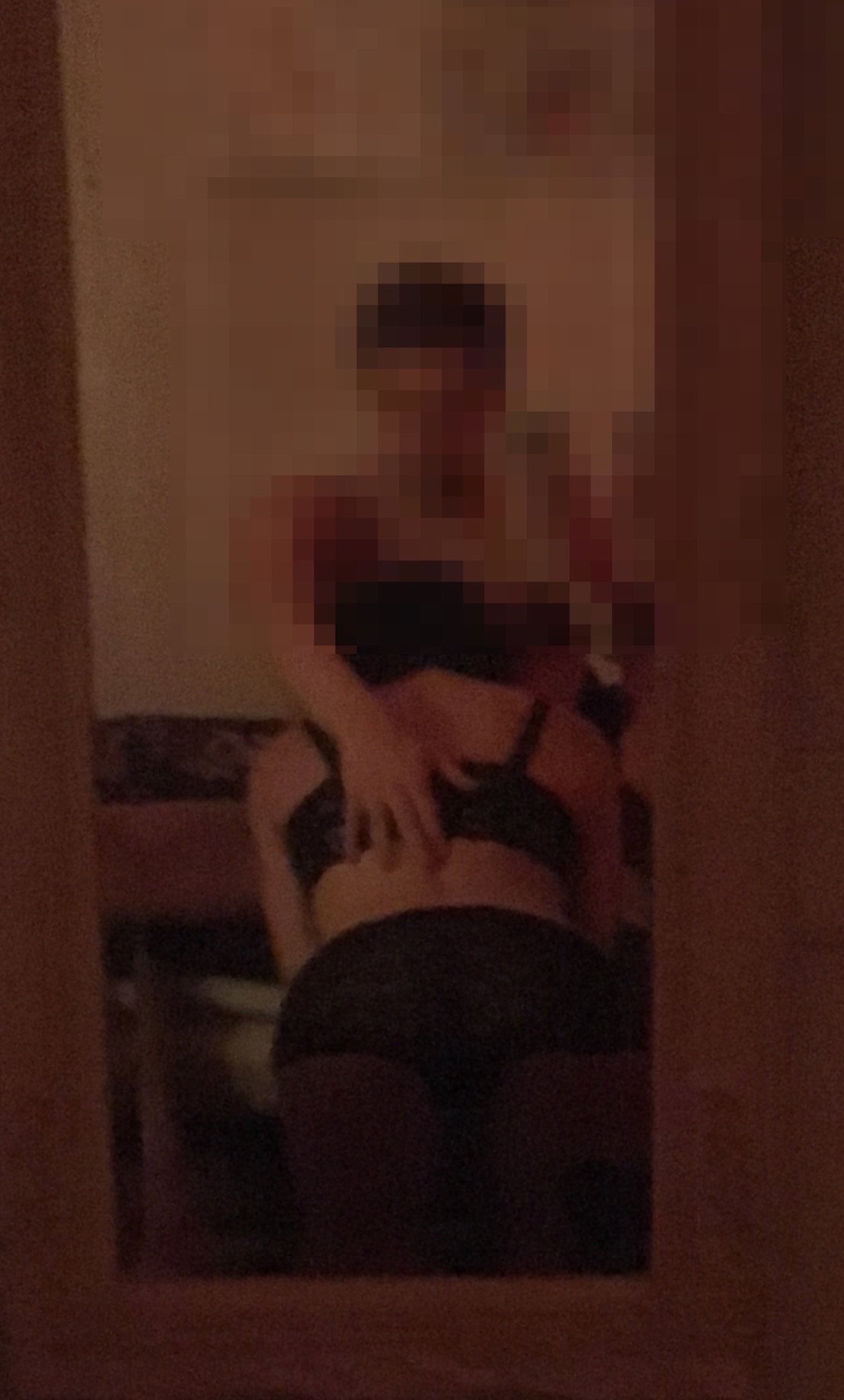 Here is a mirror shot of her, working my cock down her throat. This image was taken within 3 minutes of entering her home. The lust and pleasure we have found in fucking eachother has proven to be very healthy for the both of us.
And although we've had a lot of memorable and crazy experiences doing euphoric drugs and enjoying and pleasuring eachother with no hesitation, we have realised that it is time to step up our game.
Besides from one threesome with a beautiful lady, we've only been fucking eachother. And even worse, after probably one hundred hours spent naked and horny together we only have a few minutes worth of video to show for it. And these shots ofcourse.
My point is that we're at the point where we are safe enough with eachother to do anything, and make some really great videos for not only us, but also all of you to enjoy.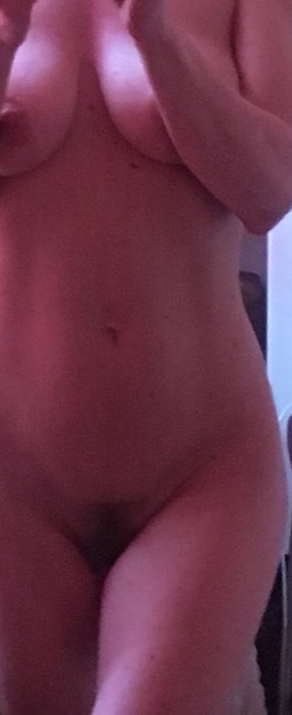 #So what would be your first desire if you knew you had a breathtaking beauty like this waiting for you, ready to both give and take orders as necessary, would you have her go to work on and please you right away?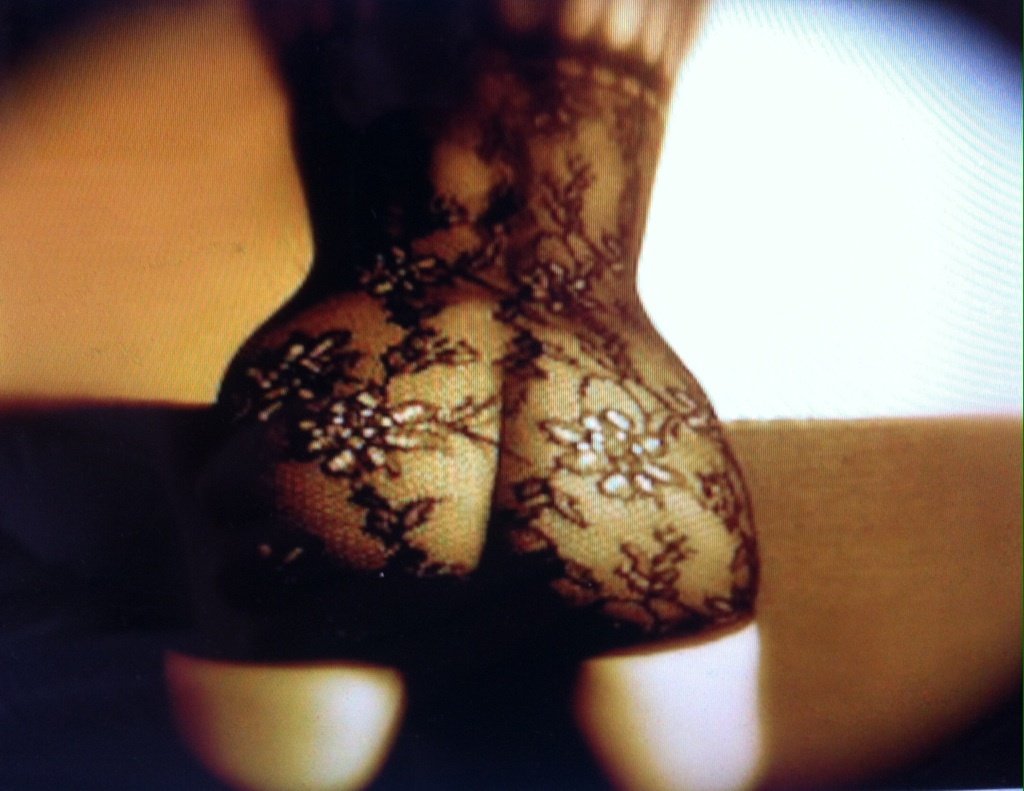 Right now, my biggest desire is to have that incredible ass in front of my face so I can make her tight asshole as wet as her pussy will be when I go to work with my tongue. The thought og being a bit humiliated and ordered to lay down on the floor so she can crouch that beautiful booty on me and tease me with both that sweet ass and her tight, wet, and tasty pussy is driving me a bit nuts right now, I'll admit.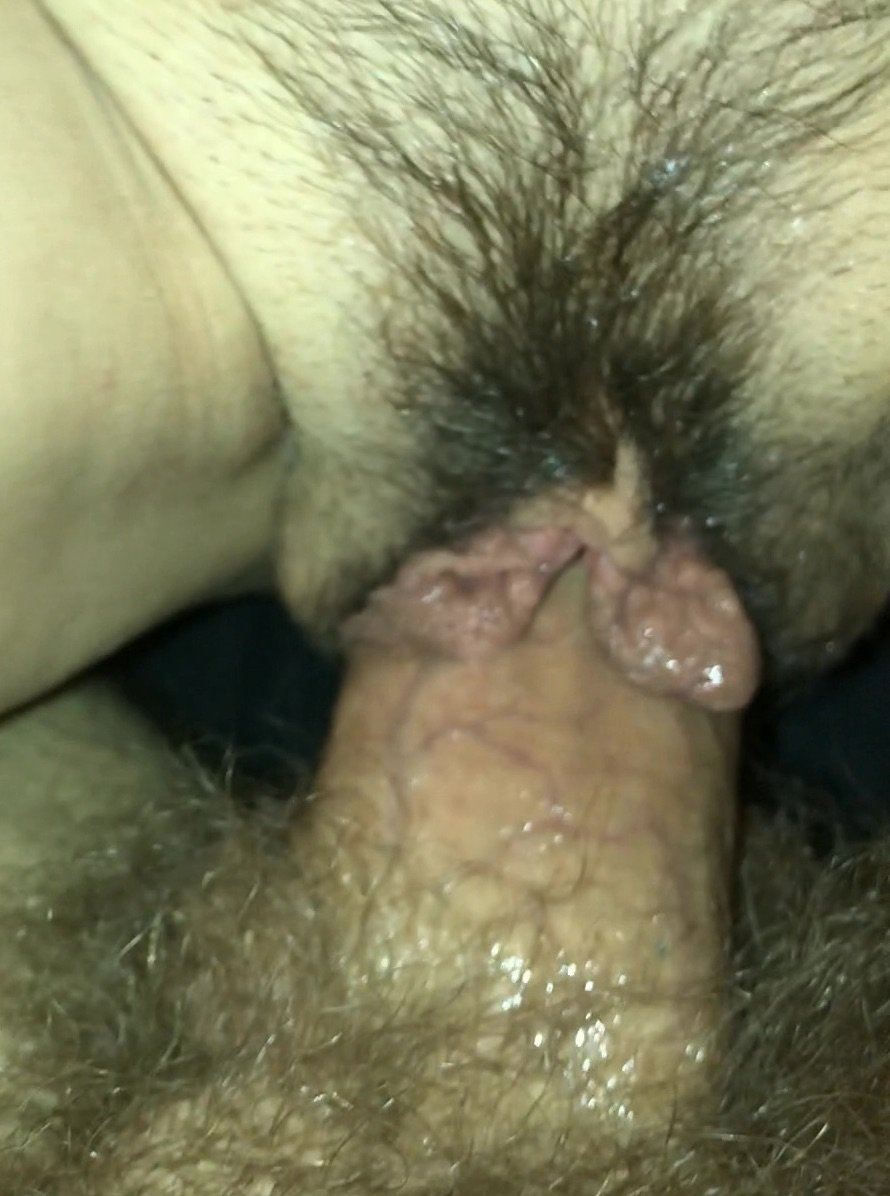 But just look at that sight of her sliding down on my cock after I had just filled her up with cum that gave both my dick and her lovely pussy lips a sexy shine to it, no wonder I'd like that on my face?:)
We want to join the #nsfw and #nsfwchallenge community here on steemit and we would love your those of you who are active here to send us some kinky suggestions for what our next adventure, or video upload should include :)
And if you haven't seen them yet, checkout our videos on dlive.io and @dpornco (and upvote anything you like so we know what to share more of;)
https://dlive.io/video/dragos18/df710990-571f-11e8-8cf9-1b93be2e52ab
https://dlive.io/video/dragos18/9d02fa10-5723-11e8-8cf9-1b93be2e52ab
https://dlive.io/video/dragos18/8e462570-571d-11e8-8cf9-1b93be2e52ab
https://dlive.io/video/dragos18/5b6ffec0-571b-11e8-8cf9-1b93be2e52ab
We are going to meet in about 12 hours and I will text her this post as a surpise when she wakes up, I hope you all come with a lot of dirty suggestions that will keep us horny from the thought of looking forward to videotaping those of your requests that we like the most, and share the videos :)
We'll also make sure to verify our account in one of the clips or photos we will share later on.
So please come on boys and girls, keep those requests coming all day :D