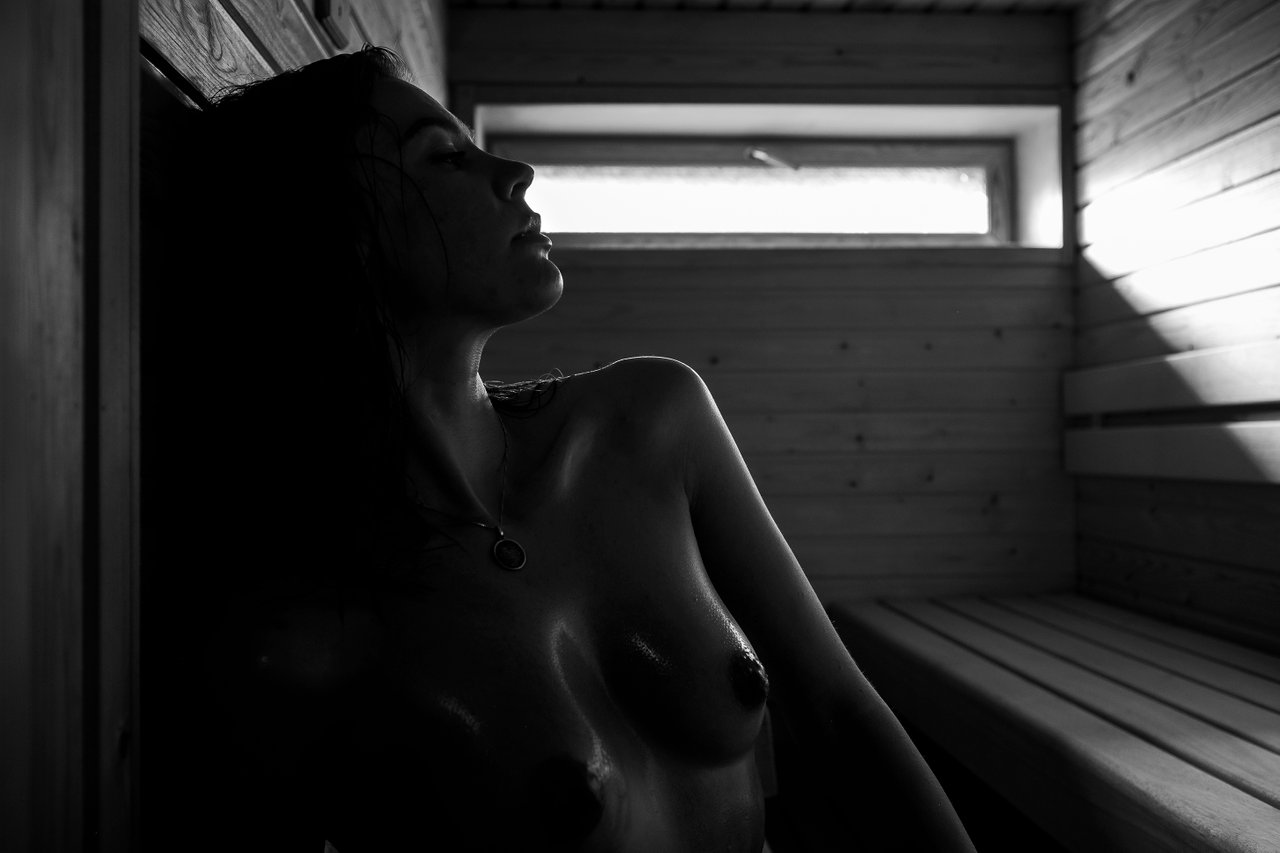 Steemit today seems like a desert so I decided to heat it up even more, but make it wet. This is what global warming means, right?
Welcome to my sauna. This is one of the most sauciest self portrait sets ever, and not something I do too often, but I was in the mood for it so why the hell not.
These pictures are a repost, I did them back in April, but I think you can forgive me if I do a repost once every two months. I think now with #dporn, this might get quite a different audience from my regular dear followers so let's see what happens.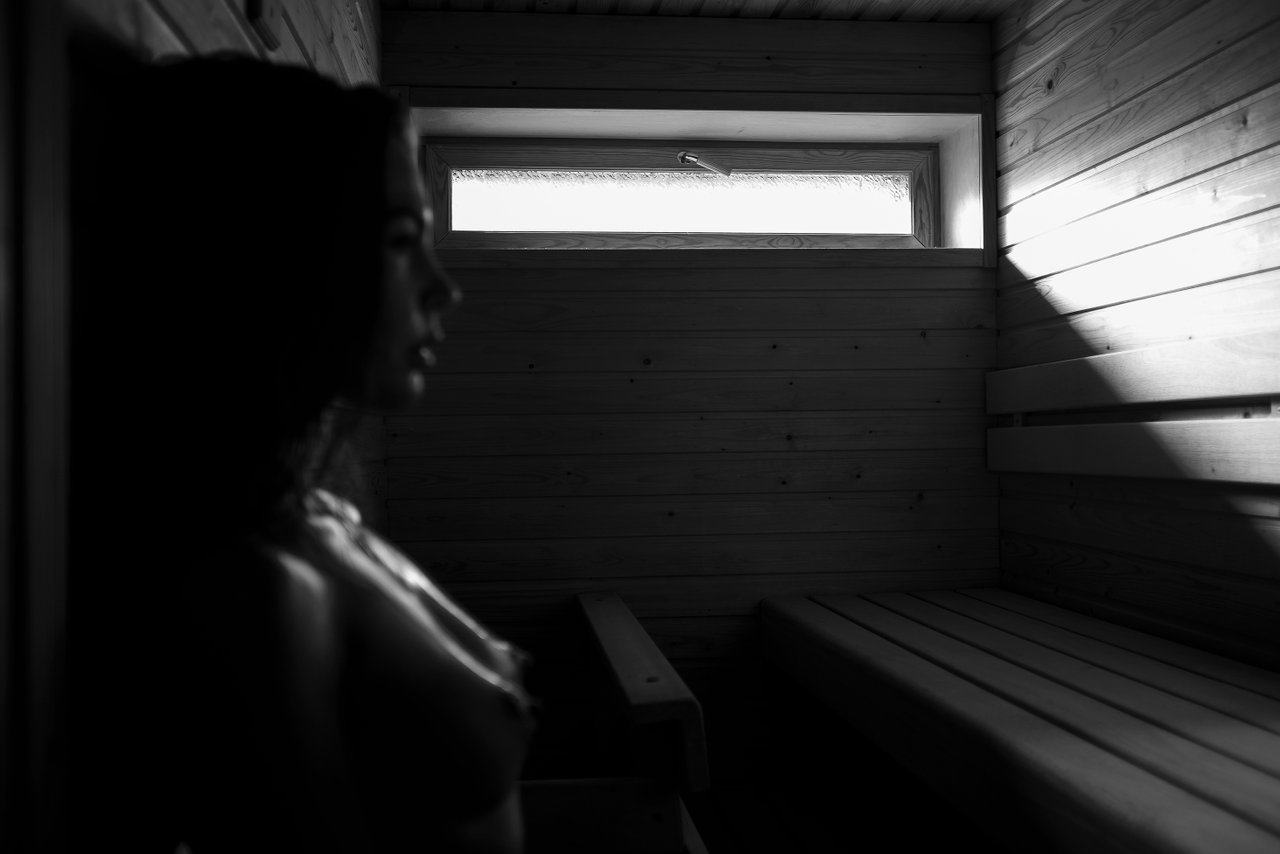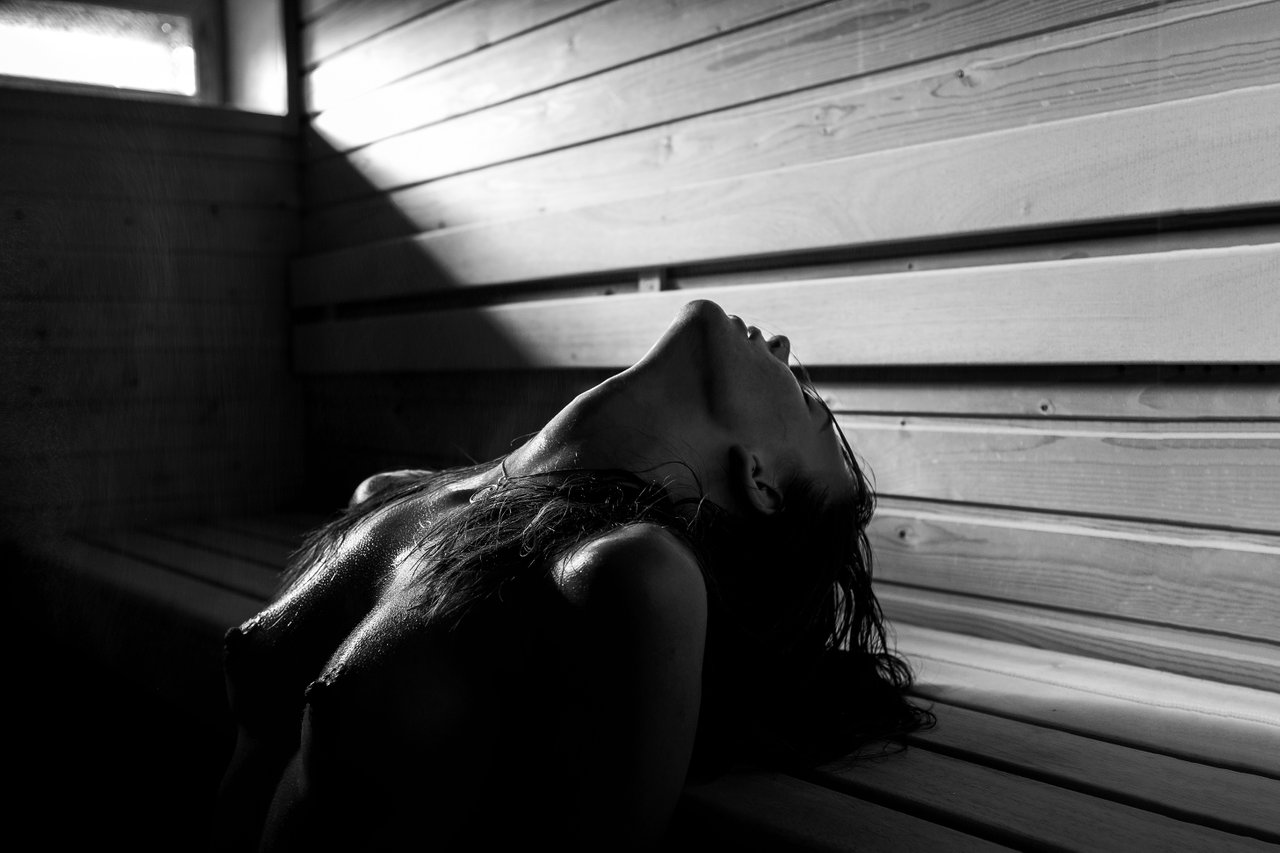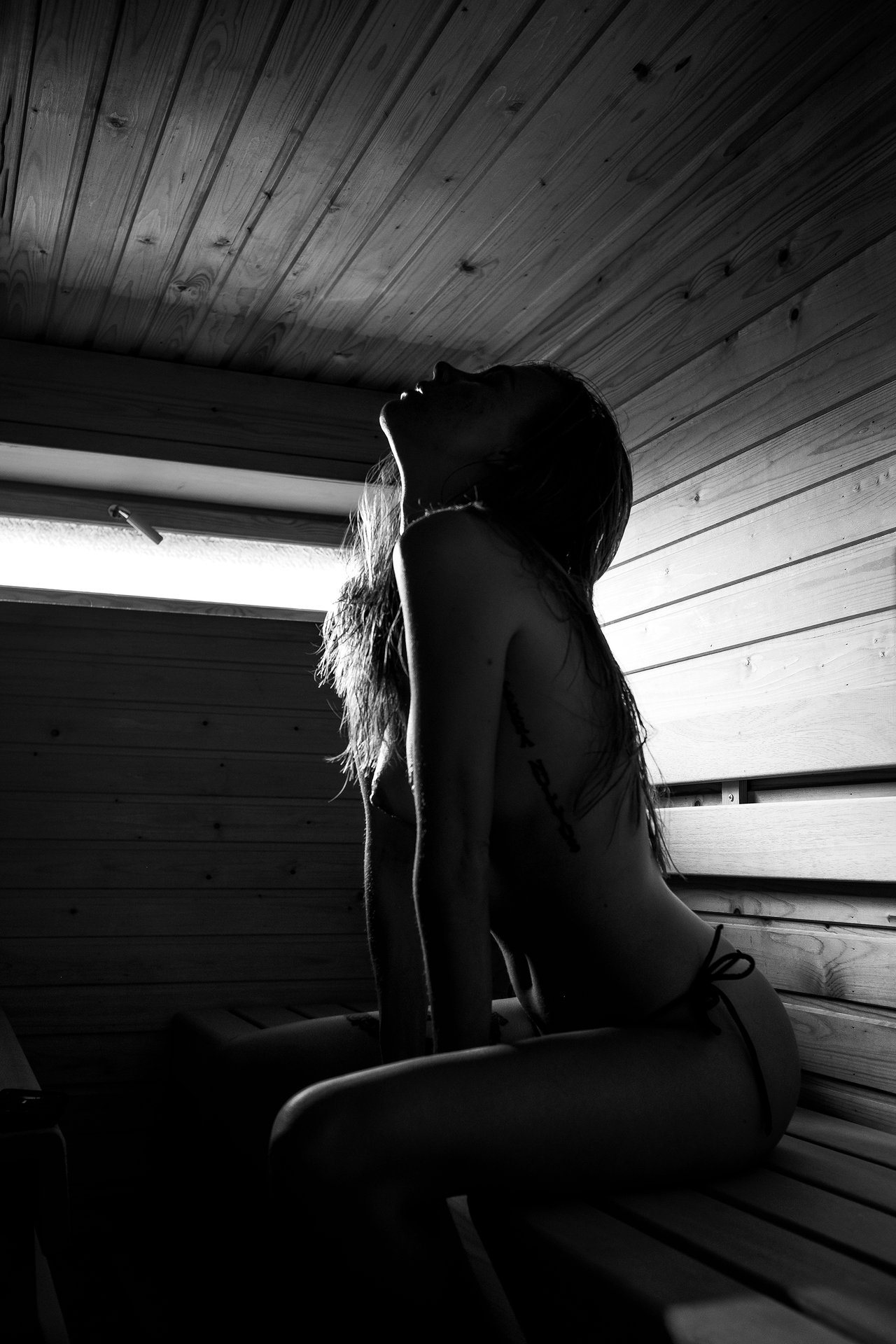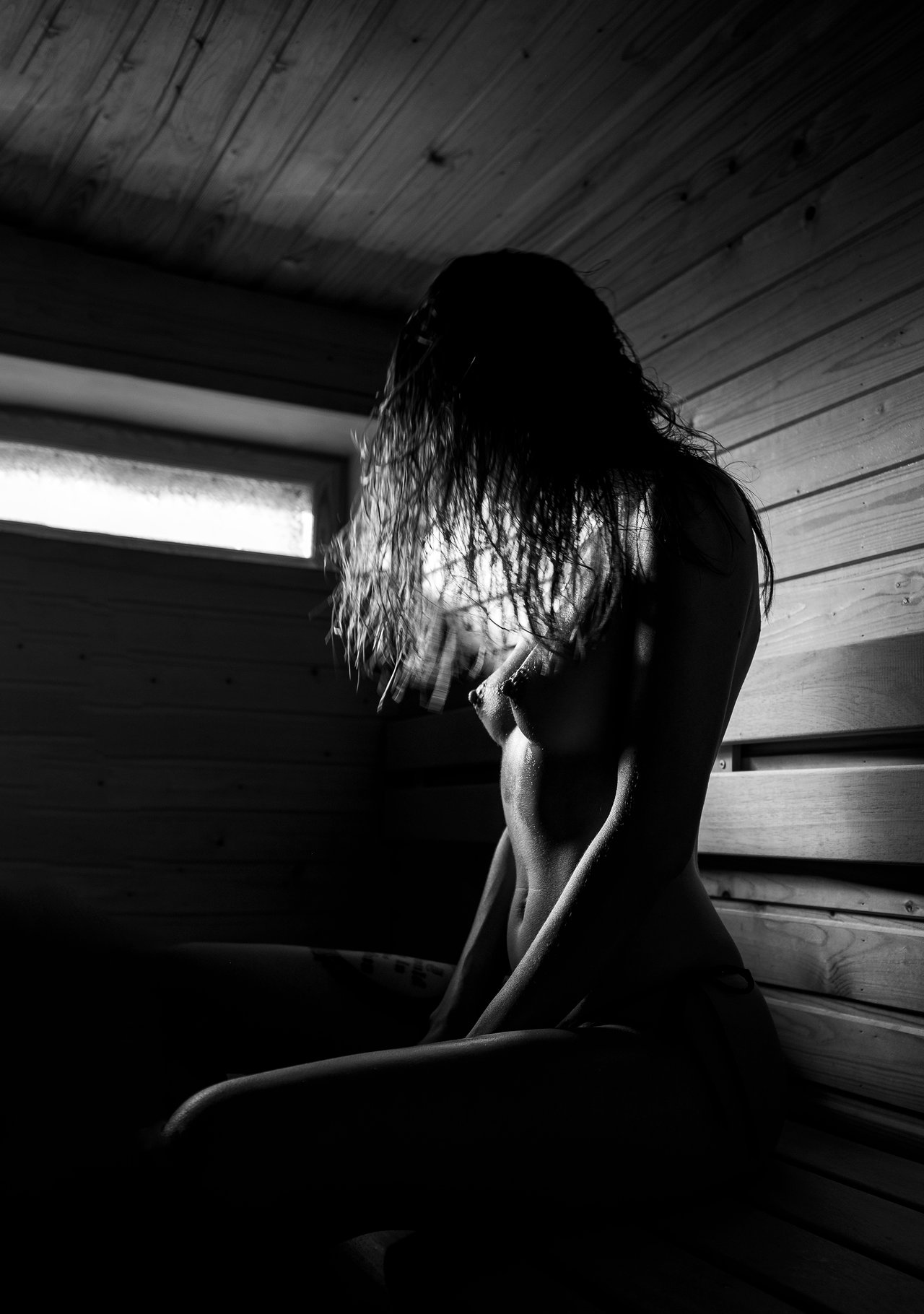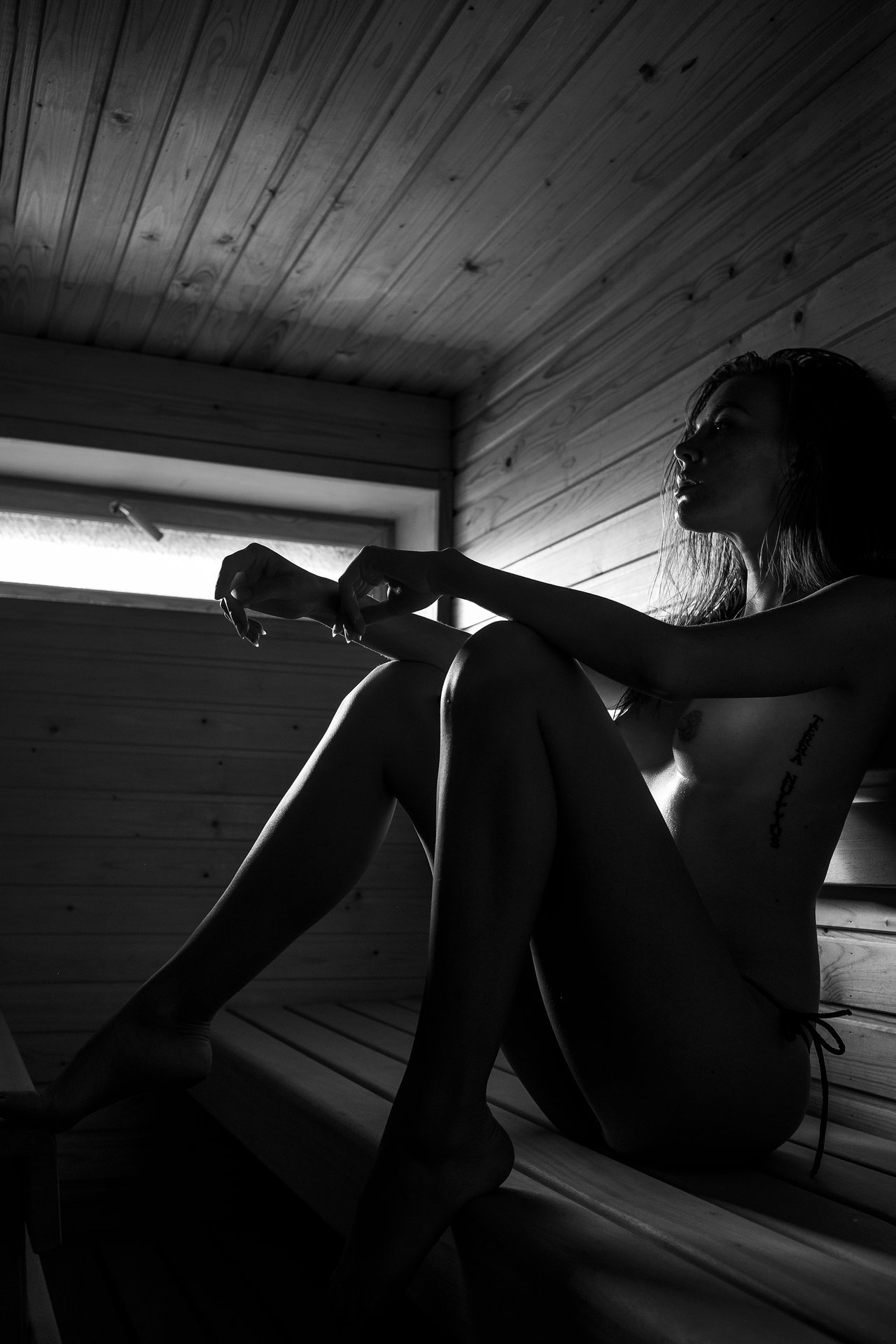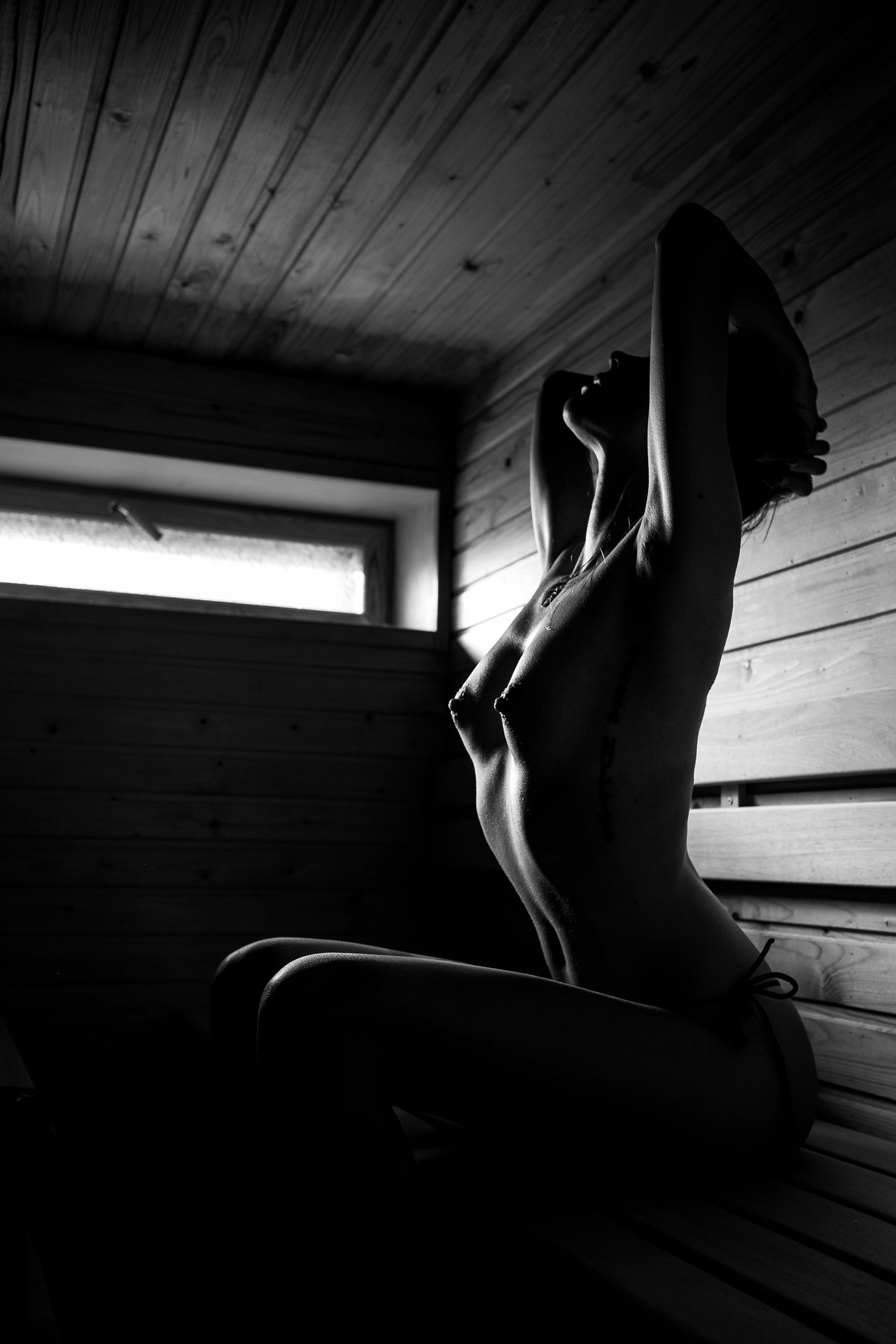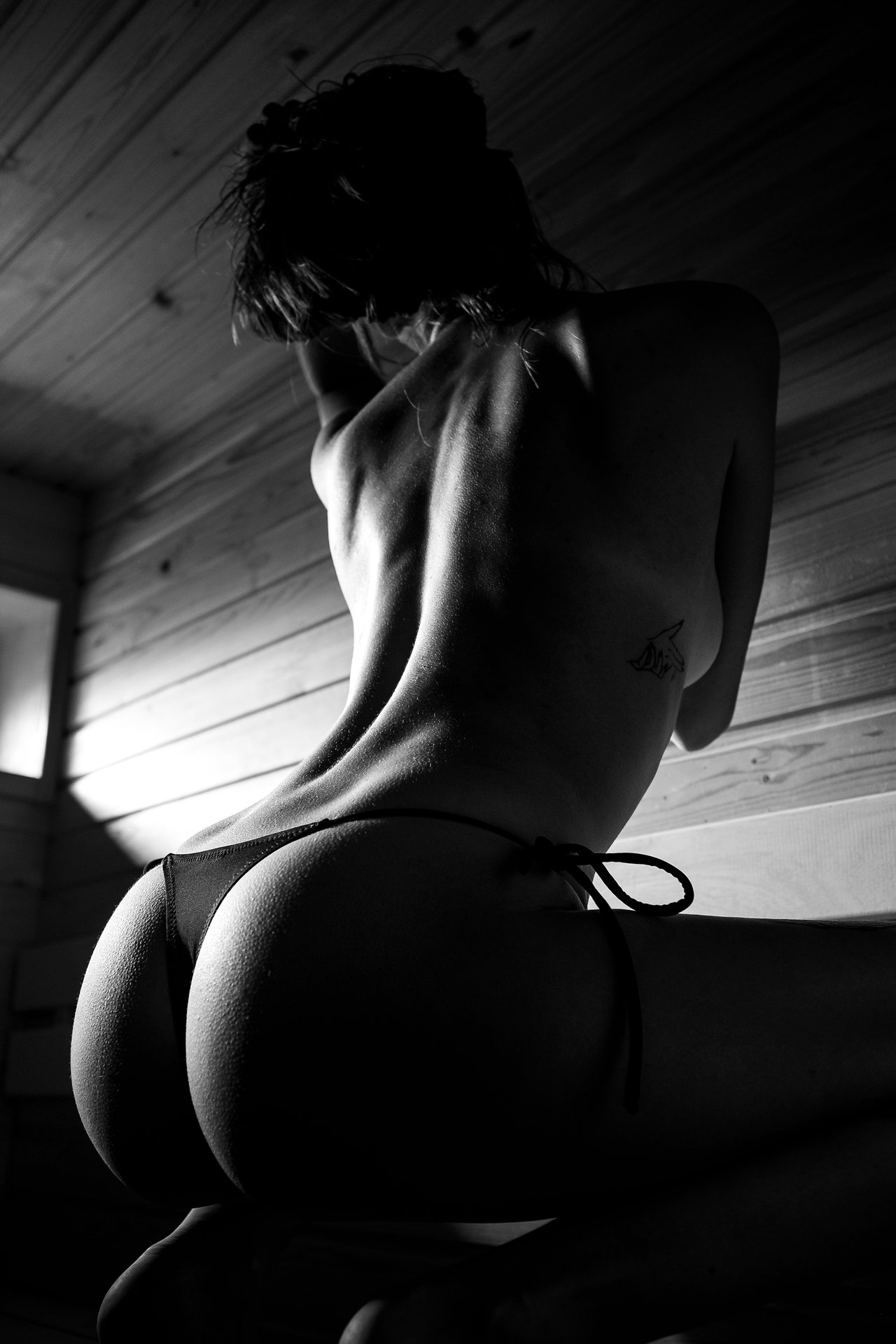 Self portraits, that means I took them myself, and I'm in the pictures too, that is something that still, after two years, seems to surprise people. My favourite tool for self portraits is the handy dandy Fujifilm x100f.