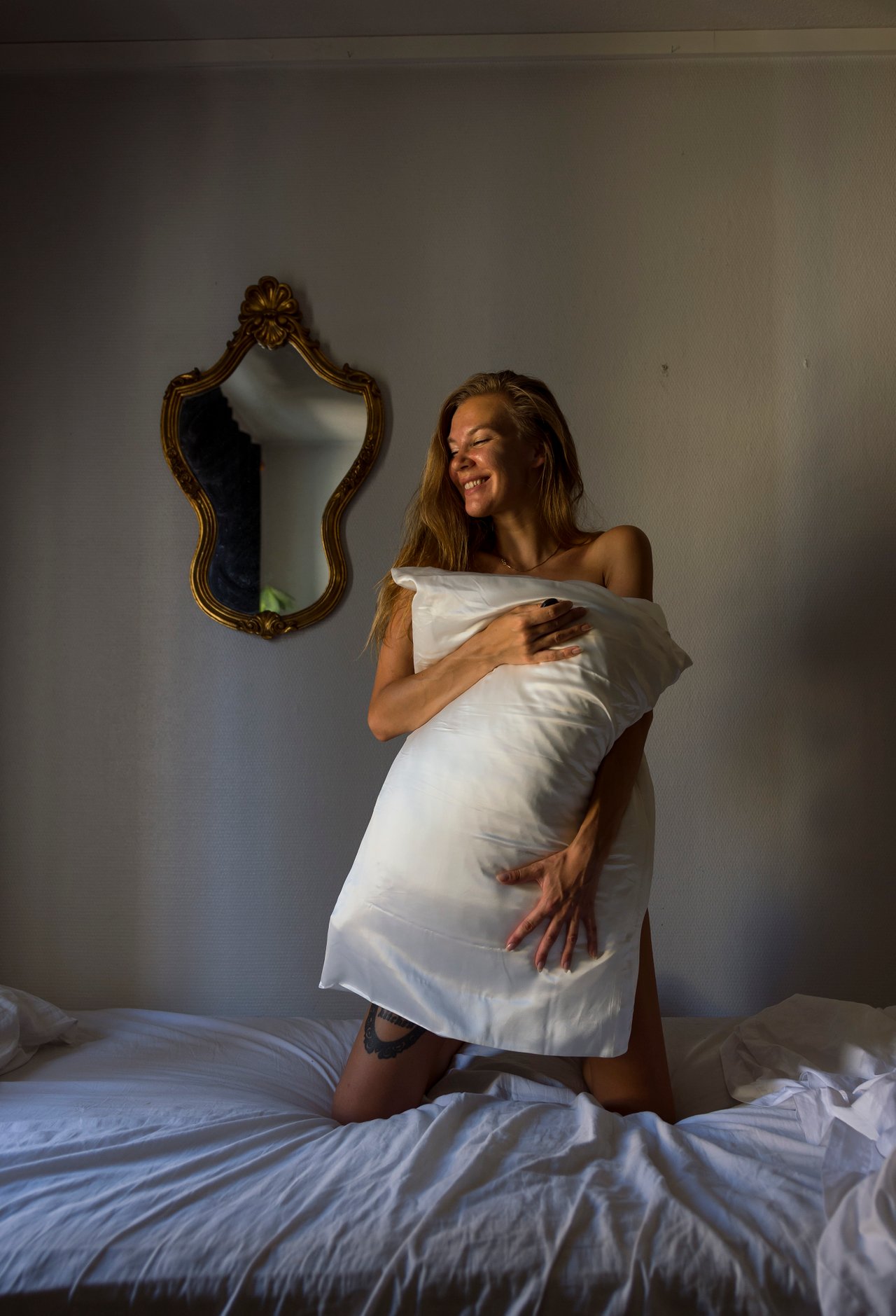 I've spend half a day going through my image files, removing a lot of images I will never use, down right bad pictures and a lot of almost duplicate images from selfie shoots. I found quite a lot of material I had forgotten about, and it was good to do a bit of review of my works.
I've been super lazy and haven't been waking up early, not even when the weather has been nice, so here is a throwback to a summer morning a year ago. I've apparently been super cheery and feeling myself that morning, something I haven't been feeling lately. Maybe posting these will prompt me to dig out these feels for the mornings to come, like attracts like, right?
These were shot in my old apartment, and I do not miss the fibreglass wallpaper.