I'm not really much of a morning person - I'm slow to wake up.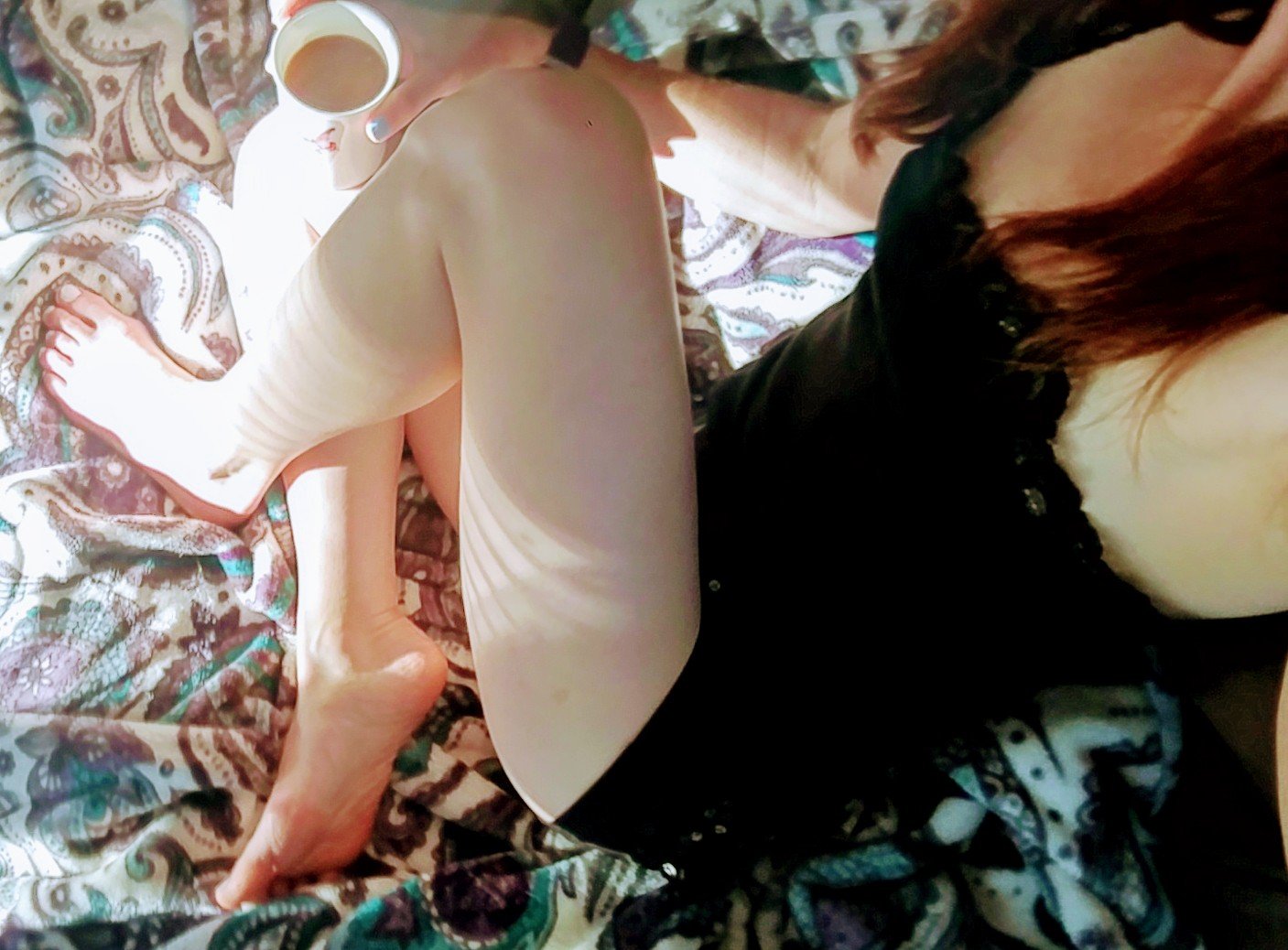 I enjoy waking up with the sunrise & having my coffee as the birds twitter in the trees around me. I'll sit and gaze through the windows, watching the world outside of me swell with life.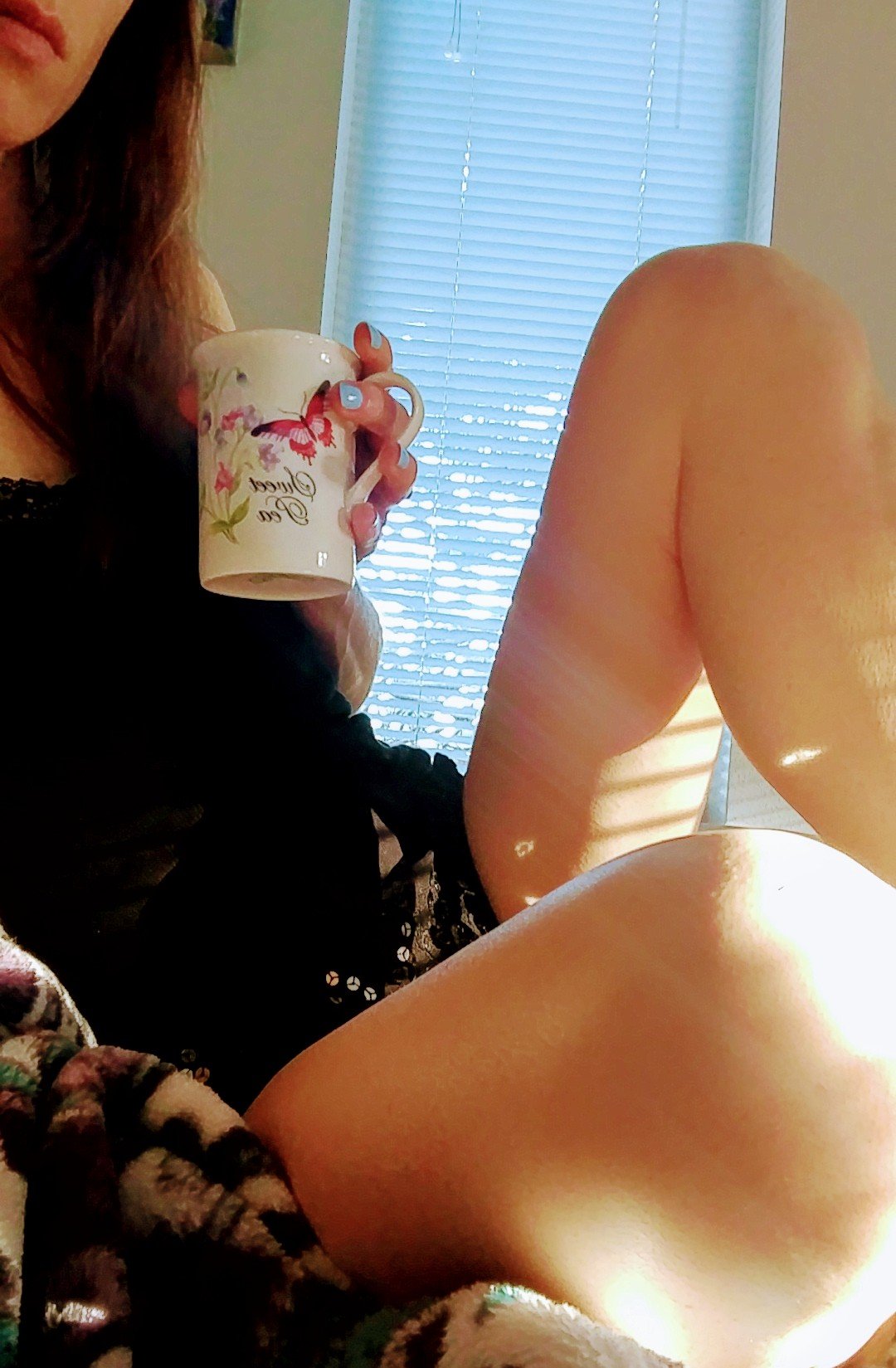 Sometimes I'll unfocus my eyes and just meditate on nothing, on everything. Allowing thoughts to pass through until stillness arrives.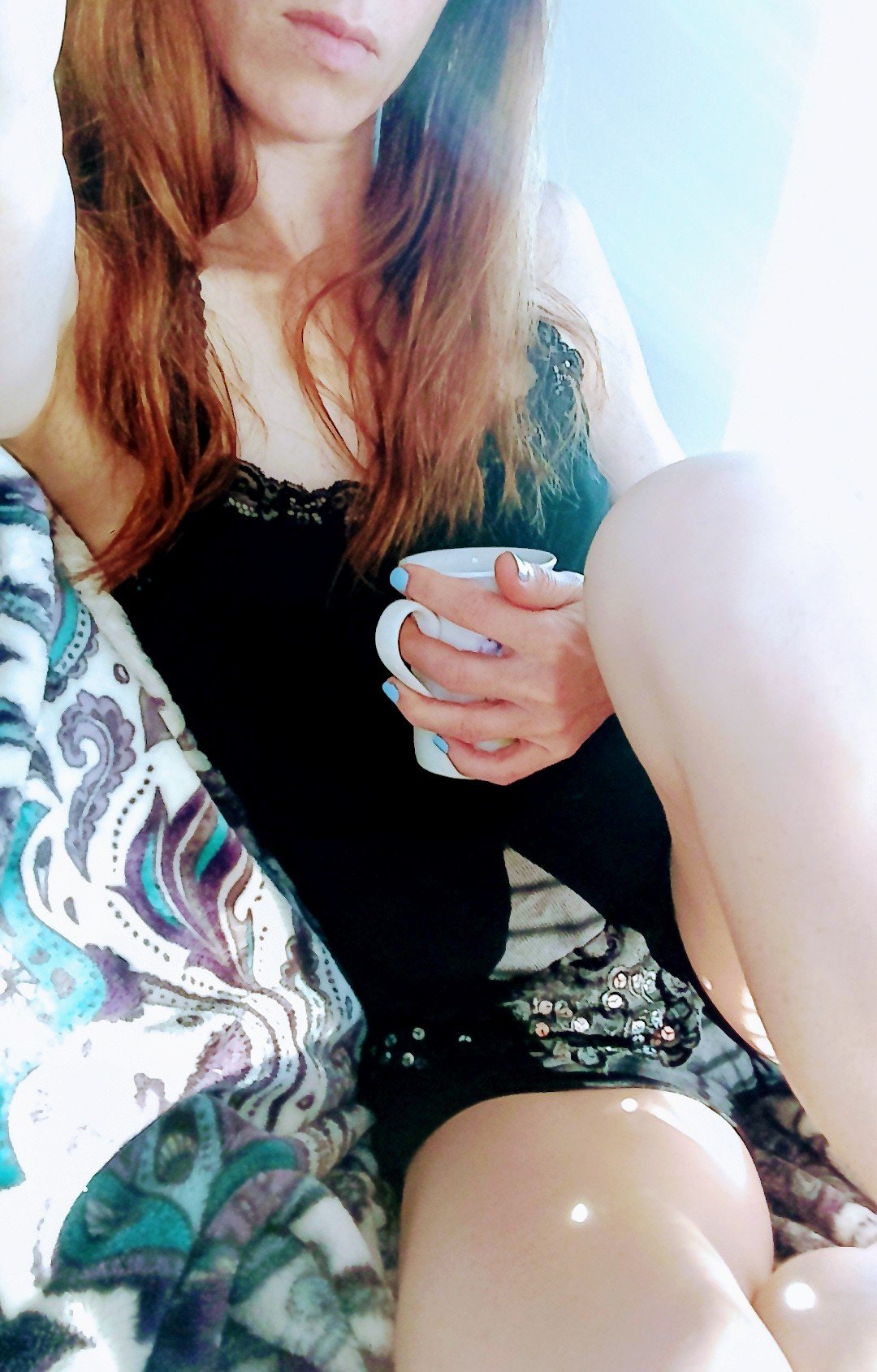 By my last sip, the coffee is no longer warm and it's time to get more. Moving slowly & with purpose, the day begin.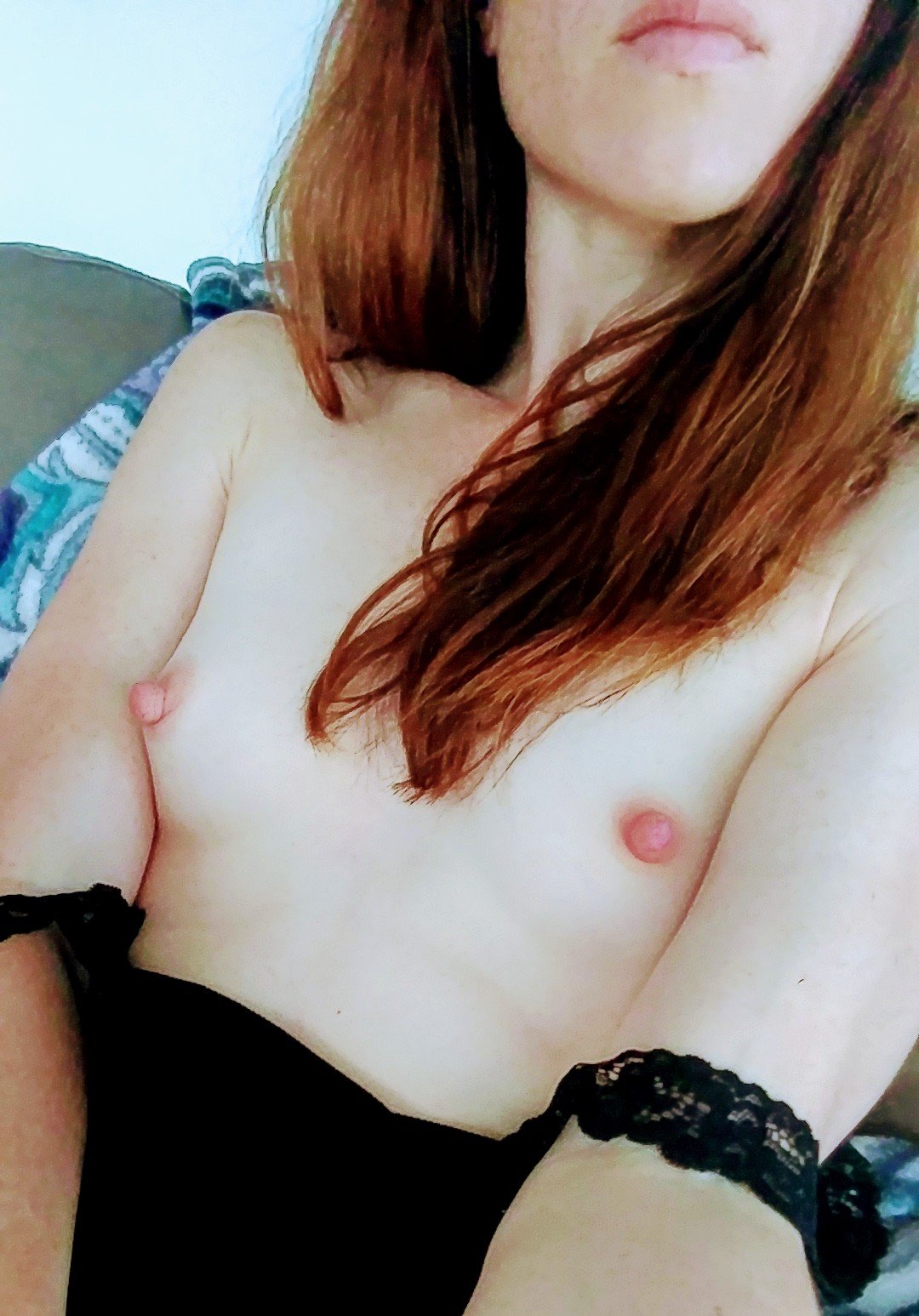 And what a lovely day it is!
---