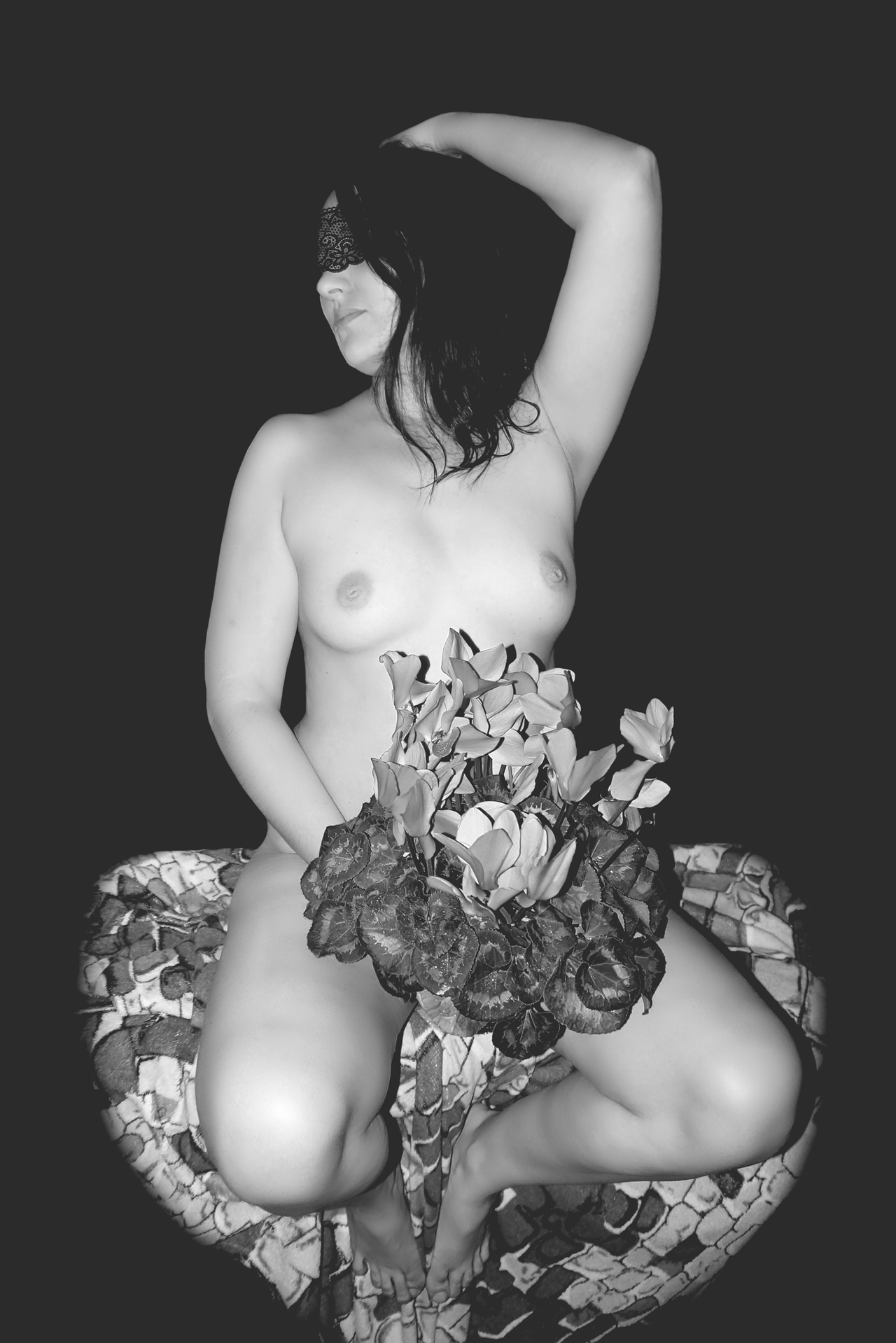 In recent days, I have been researching the porn industry from the inside out, chatting with many people and looking for ways to make a living from the art of porn. We found ourselves in a difficult financial situation and I was looking for ways to solve this issue. I spent 3-4 hours working on some photos and it turned into more than just a hobby. I realized that I want to develop in this direction, explore everything from the inside and bring something new.
Porn industry has outlived itself. A lot of free porn made making money on porn very difficult even for some high-quality studios. And only a new look can change something. But it will be difficult.
What can stand out:
Individual offer
Content with plot and meaning
Your personal style
Building communication and customer relationships by communicating directly
I would like to introduce a new philosophy in porn. Some people have a special reason why they watch porn. I would like to reveal their sexuality and possibly provide moral support through communication and my sexual content. Some kind of sexual therapy.
If you want to talk or buy unique content that was not hosted anywhere, write here: soft-touch#0367
Some music fo you: