Hello friends! I offer my services for processing your sexy photos.
If you want to improve the look of your photos, make them more artistic, creative, to highlight your photos among the rest - I am at your service.
What I suggest:
Color correction
Skin correction
Art processing
Emphasizing your strengths and hiding flaws
Help with photo ideas and plot
Not all photos may look perfect even after processing. It's important how you shoot, what equipment you shoot, what kind of lighting you use and what poses you use.
But I will try to achieve the quality of your photos to the maximum and tell you how to achieve the best results with the equipment that you have at the moment.
I will become your personal assistant, mentor, your friend and together we will discuss ideas, poses, props.
1 hour of my work costs $8.
There are photos that I can process in half an hour. But there are artistic ideas that are done in 3 hours. Previously, I will offer you ideas and discuss from with you.
I can also process several photos in a short time, if you only need color correction and make the photo more expressive.
Write to my discord. I will be glad to talk with you.
soft-touch#0367
Examples of my photos: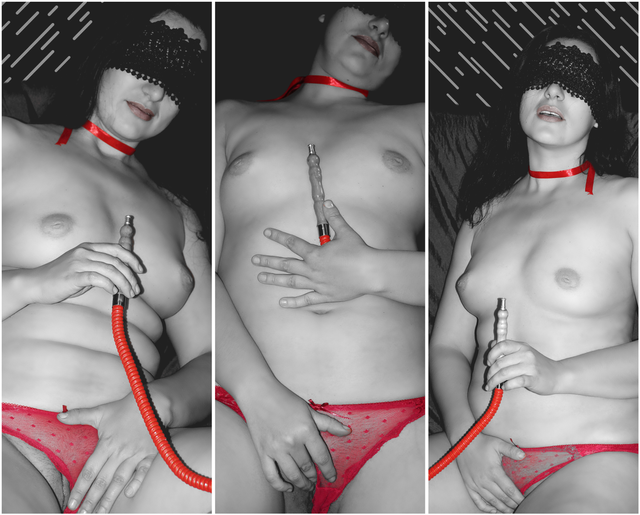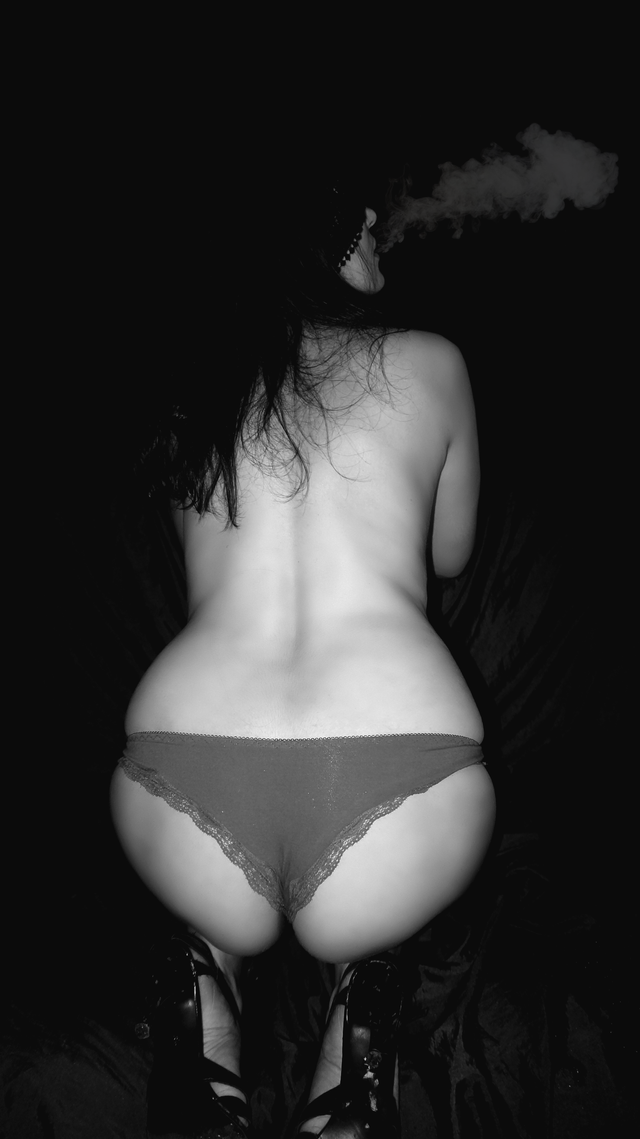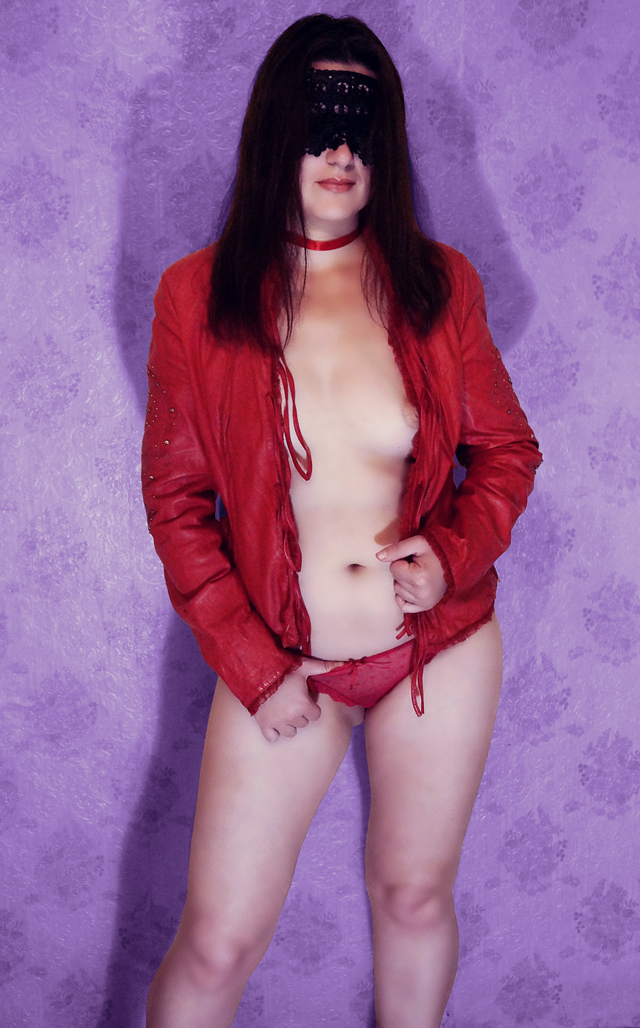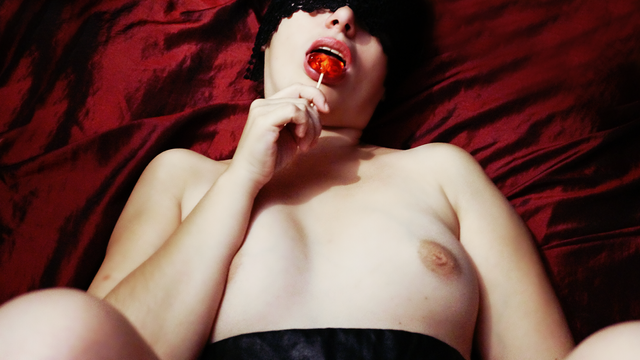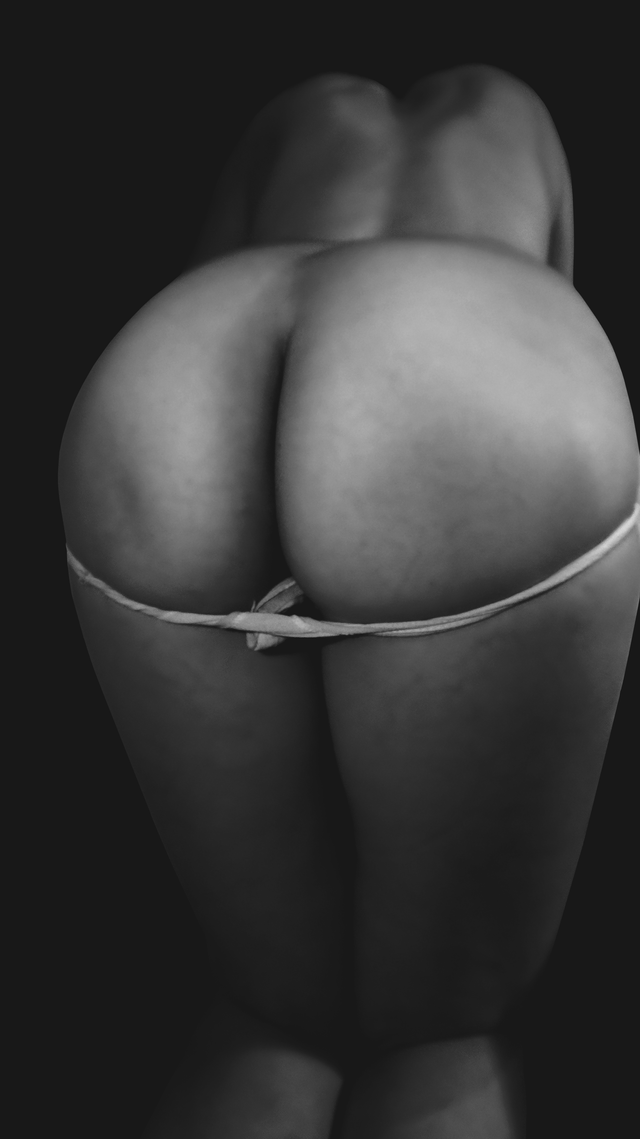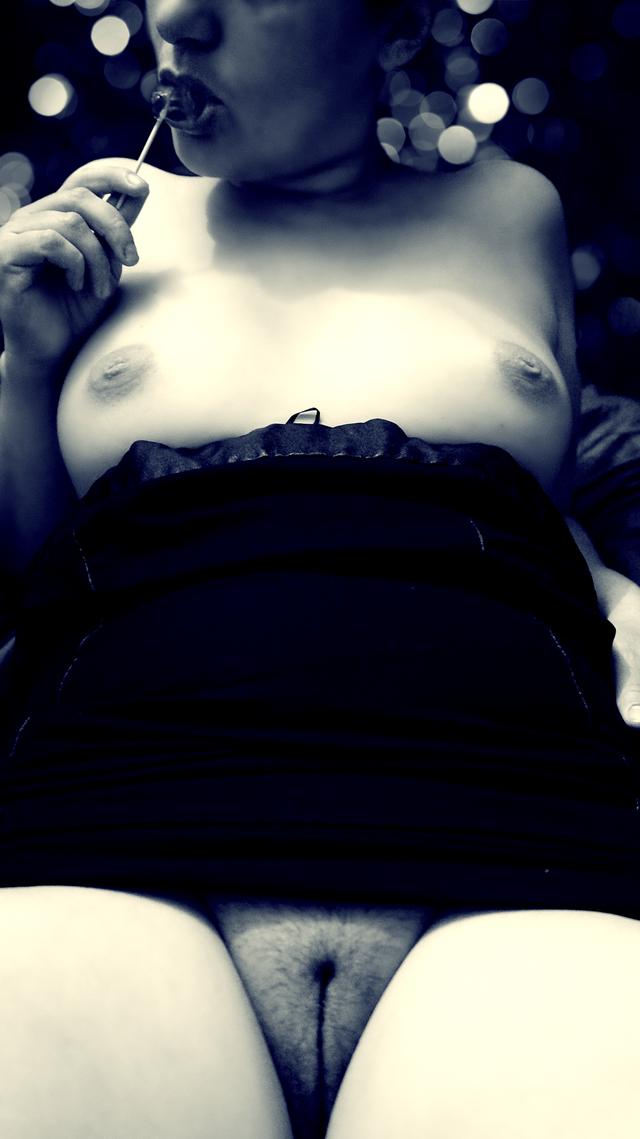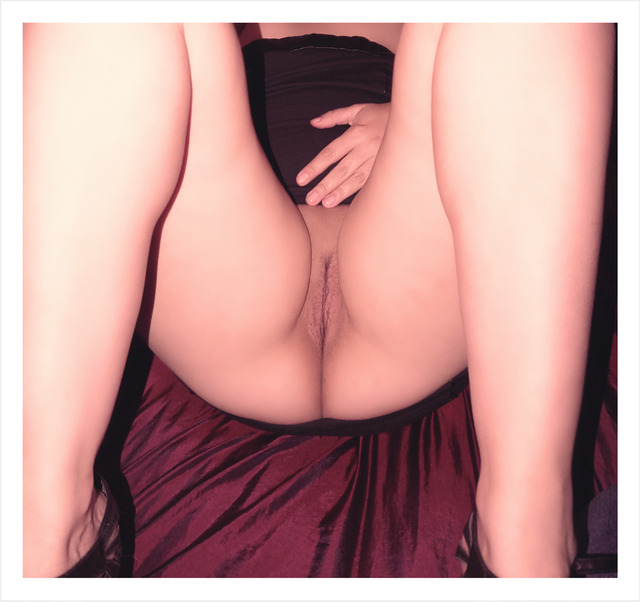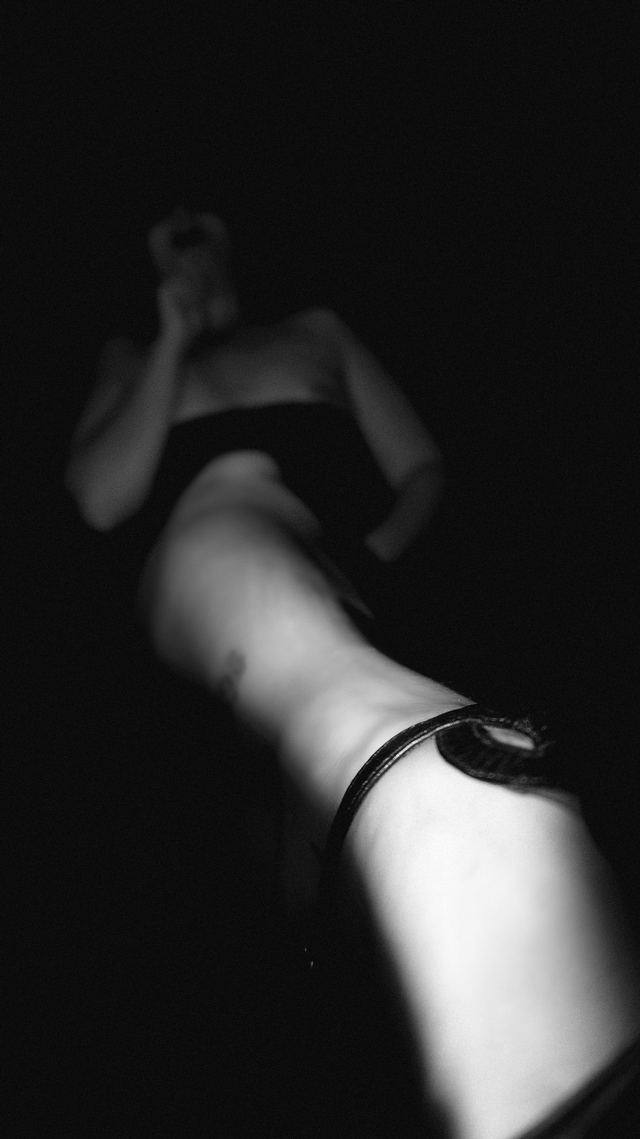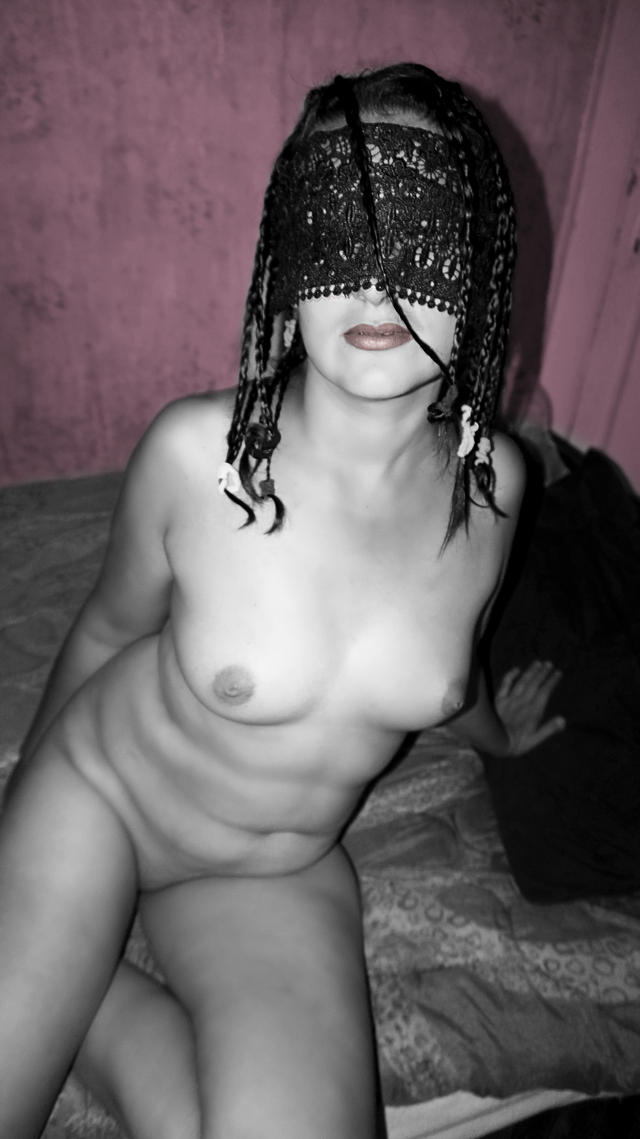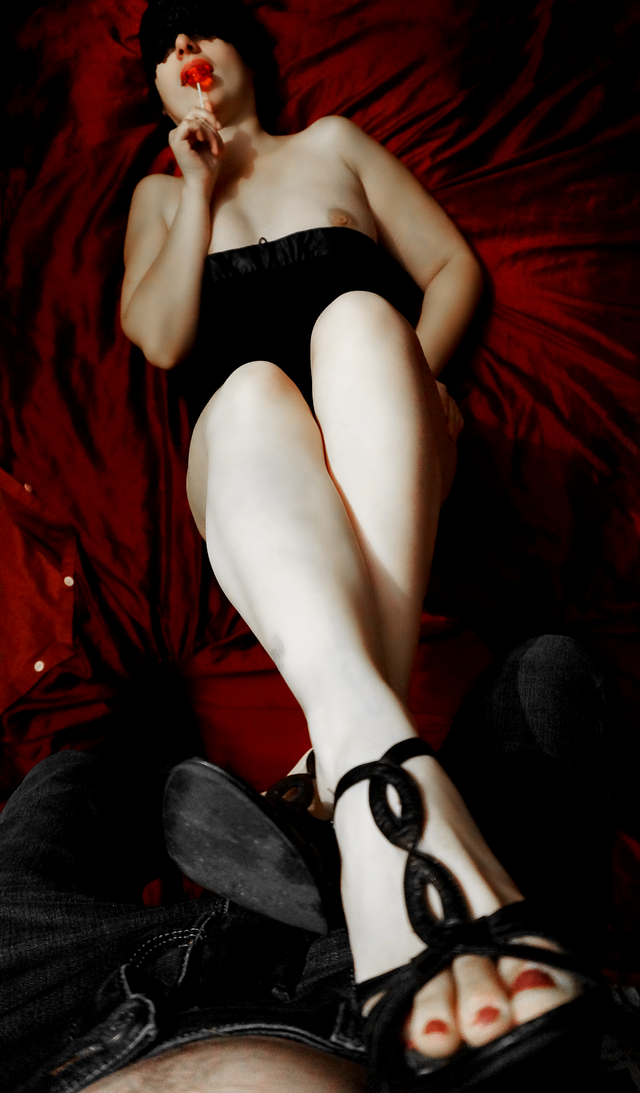 Enjoy good music:

Write to my discord. I will be glad to talk with you.
soft-touch#0367