We hope you enjoy the following combination. I like to work with black color, it gives a certain charm and silver shine. If you have any wishes or fantasies, share this in the comments. You can also write us a discord if you have any suggestions or you just want a surprise. BW Erotic Photos for you!
Our discord:
soft-touch
#0367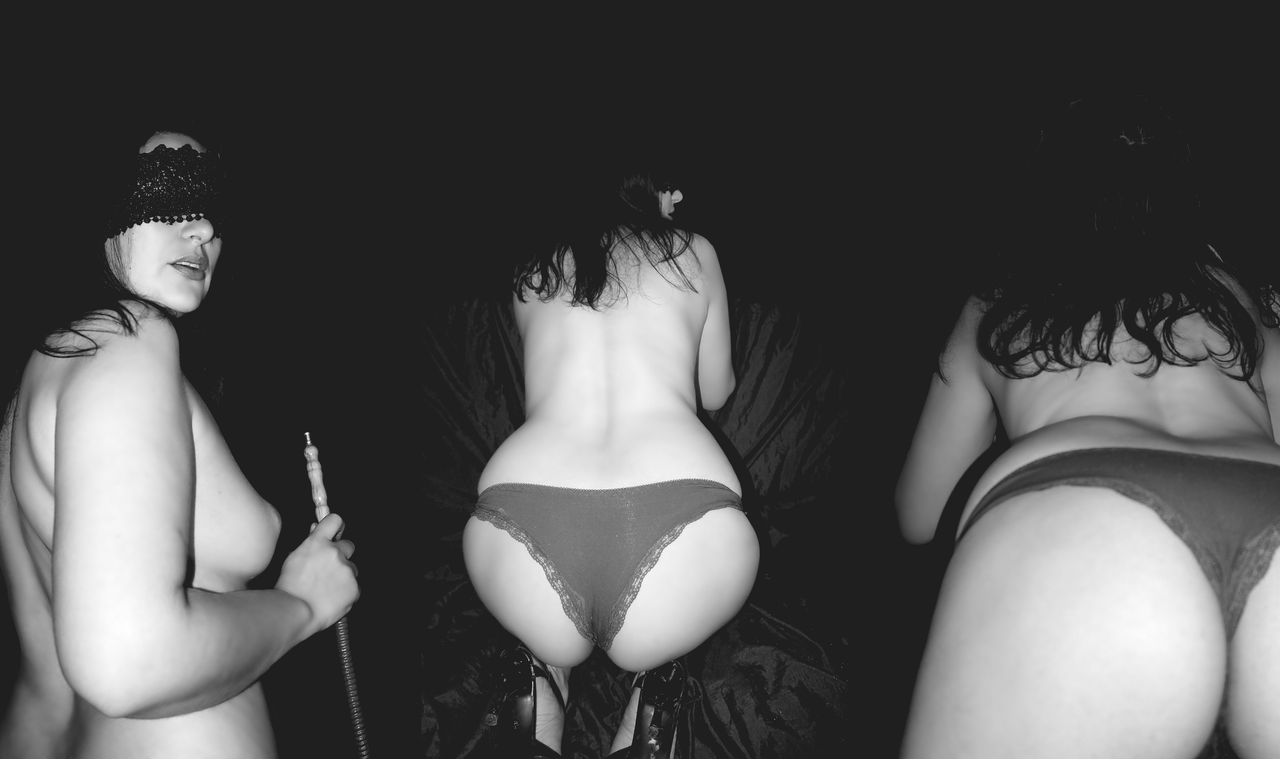 You can help us in the becoming of our studio and we will be very grateful to you and will prepare some surprises for you. We can even provide a report. Thank you for support. We love you)


Choose the donation amount in STEEM:
1 STEEM | 10 STEEM | 20 STEEM | 50 STEEM | 100 STEEM

Bitcoin: 17cTc4xZf8JgQPKNJU94DU9CQayL5T7GiS
Ether: 0xAf6a2bf7757C7b297dCBe979355FaC6ED6FdC875

My dears! Join our FanBase to automatically and passionately support us! Kiss for you!