Hey. We miss you.
Do you like to smoke hookah? I am an opponent of cigarettes, but hookah is a certain culture. I like hookah and its energy. When you smoke, you feel a surge of inspiration and unusual energy.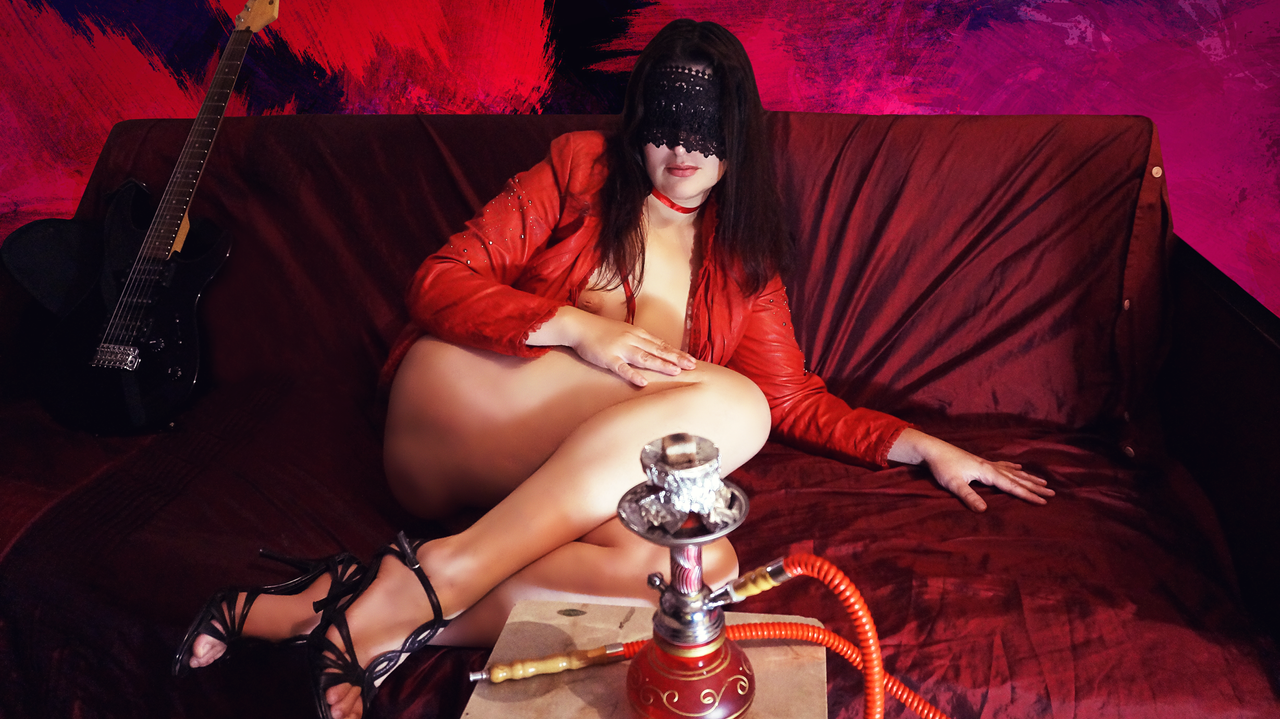 Some news about the studio:
Our apartment that we rent turned into a non-living piece of shit. Therefore, we began to look for a place to move, or at least rent an office room for the studio, because in these conditions it becomes more difficult to make content.
We have some equipment:
Not bad camera
Professional tripod
Fabric for background
Microphone and sound card
Two important things remain:
We found a nice office room for $200 a month.
We strive to produce amazing erotic content in order to afford equipment and relocation.
What are your fantasies about erotic content? What would you like to see? What content would you pay for? If it's not difficult for you, answer these questions in the comments and this will help us in the future.
A few ideas from us:
More narrow topics: philosophical dialogues with elements of eroticism, porn, bdsm, tantric sex
Original music for the video
Storylines connected by series
If you have ideas about selling content directly or collaborating, write to the discord: soft-touch#0367.
We don't want to become part of a porno hub or anything else, we want to make content on @dporn exclusively for you.
---
You can help us in the becoming of our studio and we will be very grateful to you and will prepare some surprises for you. We can even provide a report. Thank you for support. We love you)

Choose the donation amount in STEEM:
1 STEEM | 10 STEEM | 20 STEEM | 50 STEEM | 100 STEEM
Bitcoin: 17cTc4xZf8JgQPKNJU94DU9CQayL5T7GiS
Ether: 0xAf6a2bf7757C7b297dCBe979355FaC6ED6FdC875
Enjoy good music
My dears! Join our FanBase to automatically and passionately support us! Kiss for you!