Hello, my darlings! We missed you! Now we are DPorners full time. All these days we have been planning and discussing plans. We also want to know about renting a room for a studio! We just want to find out the price and consider different options. Today we bought a chic fabric for the background.
Enjoy sexy photo and good song.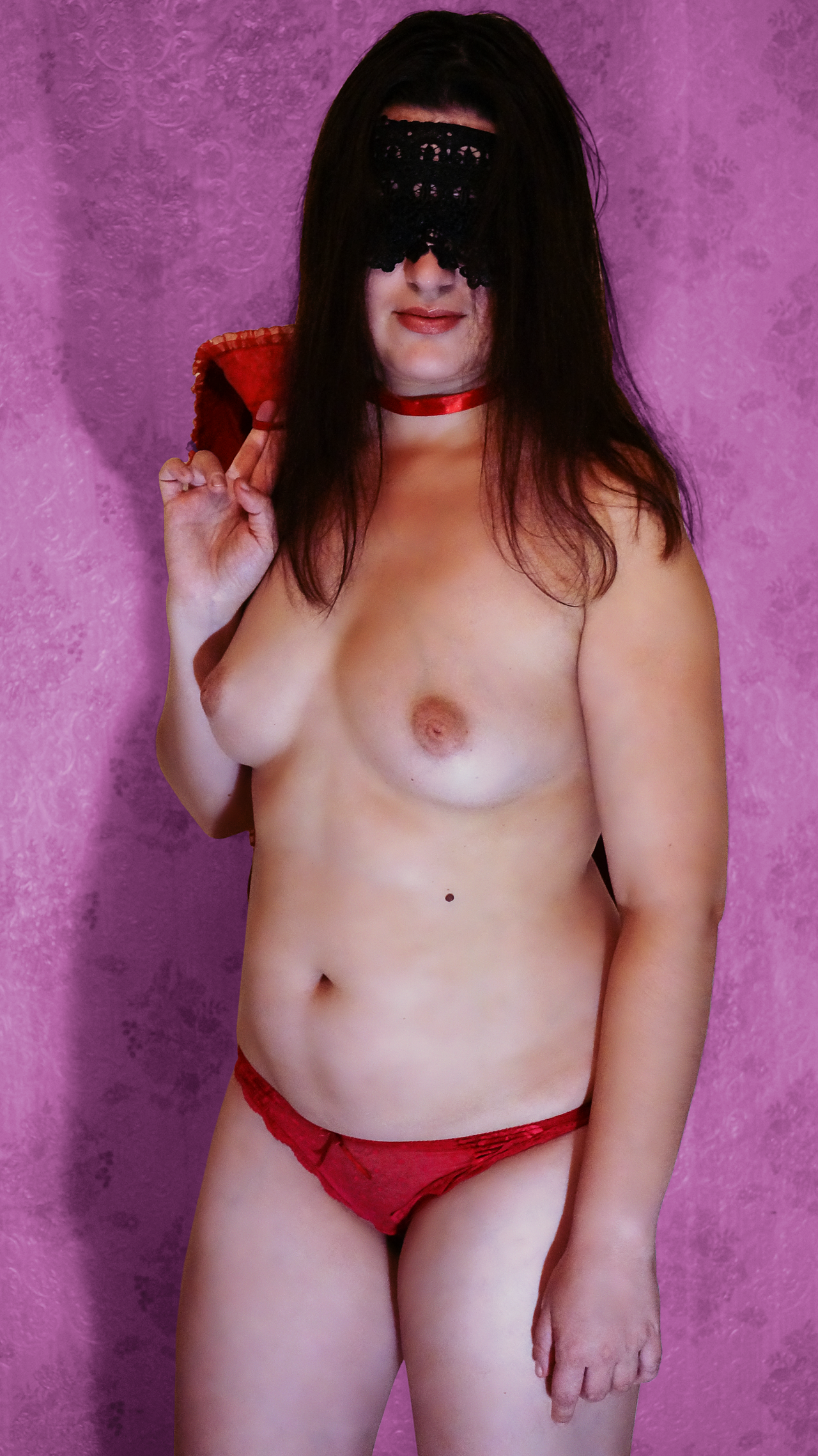 ---
You can help us in the becoming of our studio and we will be very grateful to you and will prepare some surprises for you. We can even provide a report. Thank you for support. We love you)
Choose the donation amount in STEEM:
1 STEEM | 10 STEEM | 20 STEEM | 50 STEEM | 100 STEEM
My dears! Join our FanBase to automatically and passionately support us! Kiss for you!