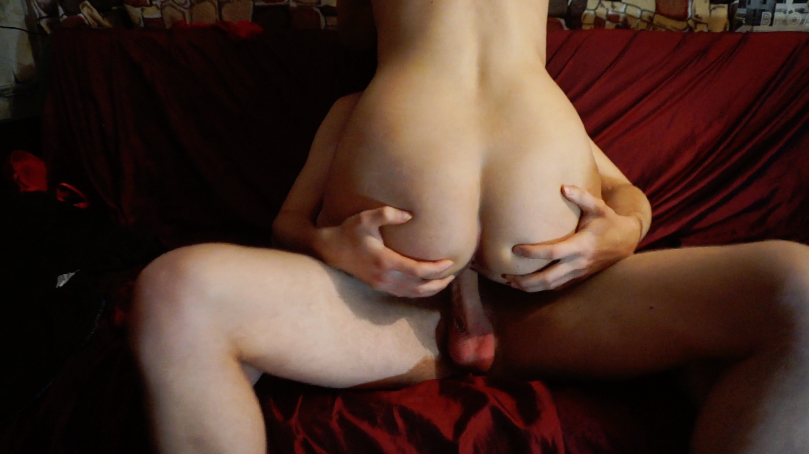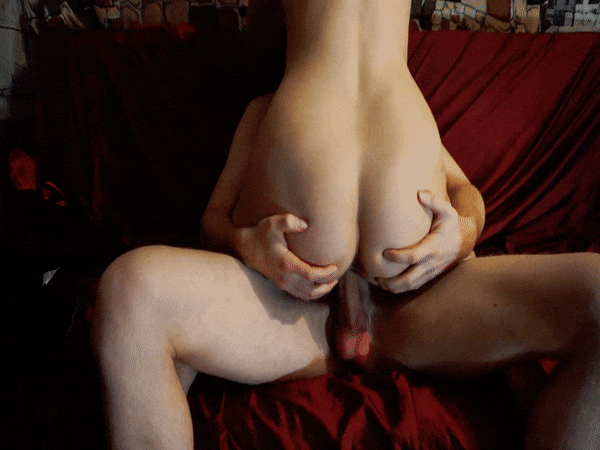 I love to fuck her holding on her ass with both hands. During the fuck, I massage her small hole.
Tell us about your sexual fantasies that you would like to realize.
We quit the shitty job to get into full time DPorn. Your support is very important to us!
Donations allow us to develop, do more, and also invest in equipment and props.
Choose the amount in STEEM:
1 STEEM | 10 STEEM | 20 STEEM | 50 STEEM | 100 STEEM
My favorite! Join our FanBase to automatically and passionately support us! Thanks you. Kiss for you!