There was actually an episode in DC comics universe recently where the two lovers went to a nudist colony on Cat Island in the Bahamas. This is my fan art of what it might have been like there for them.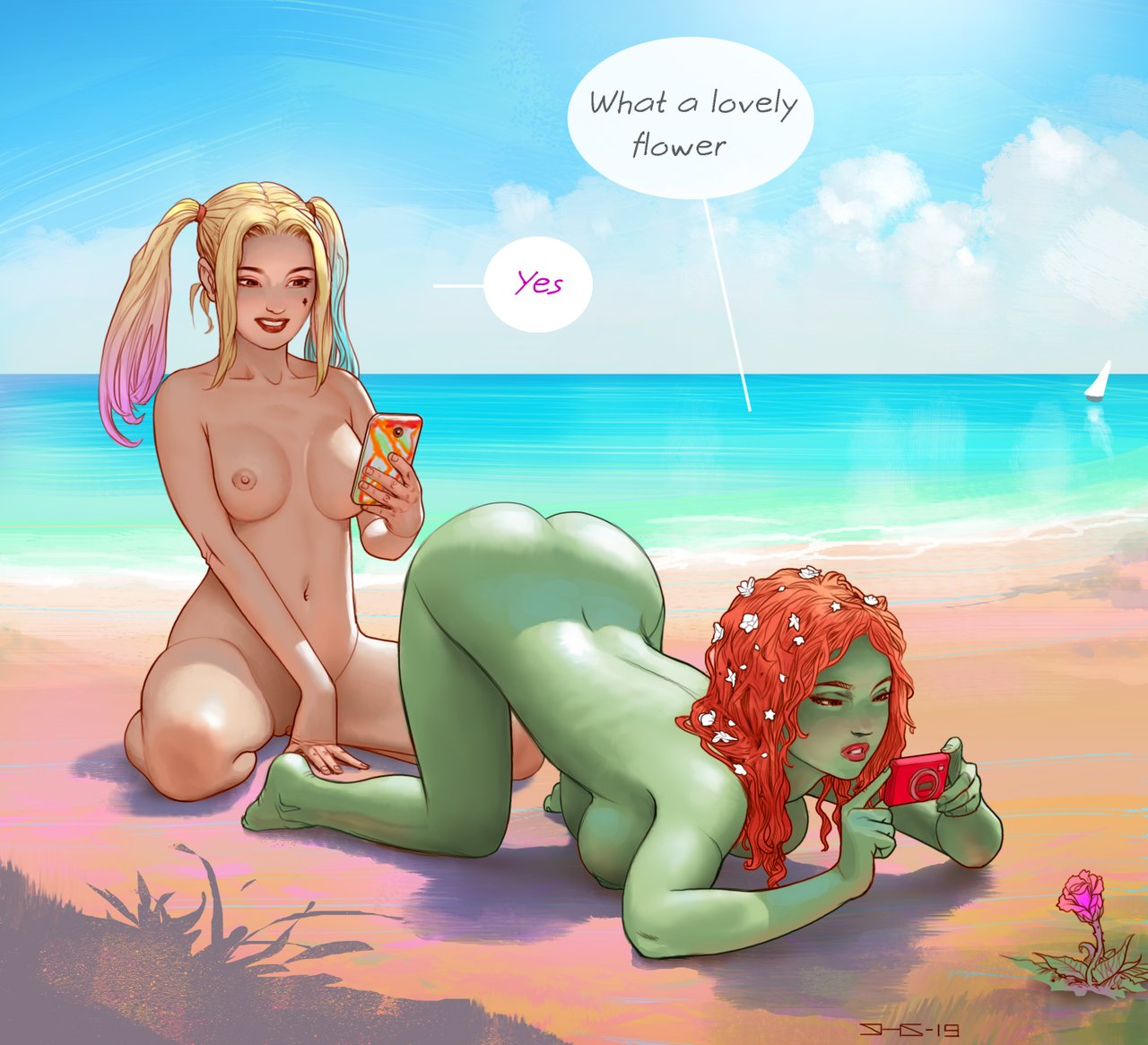 This is the first sketch: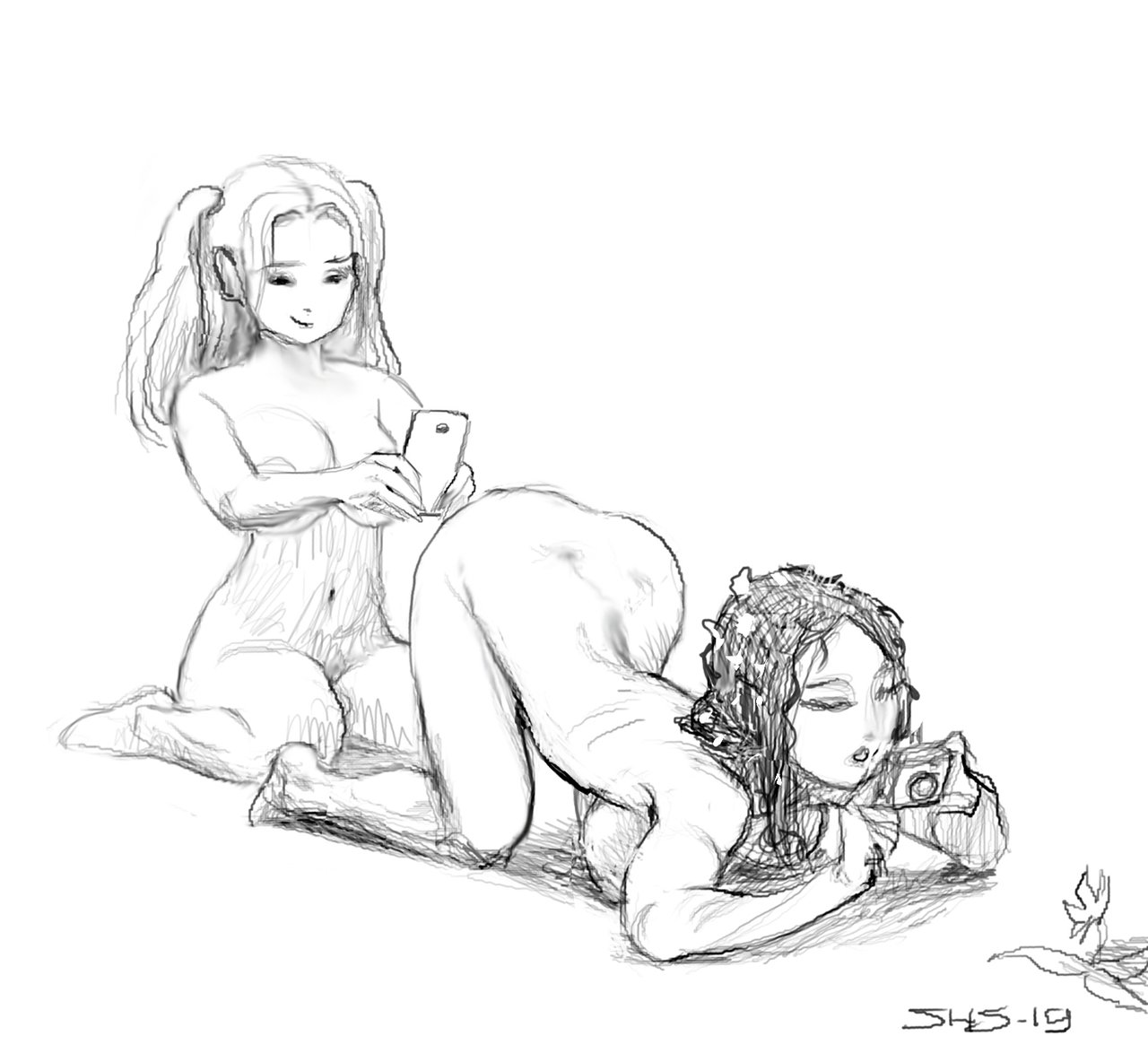 The first colored sketch: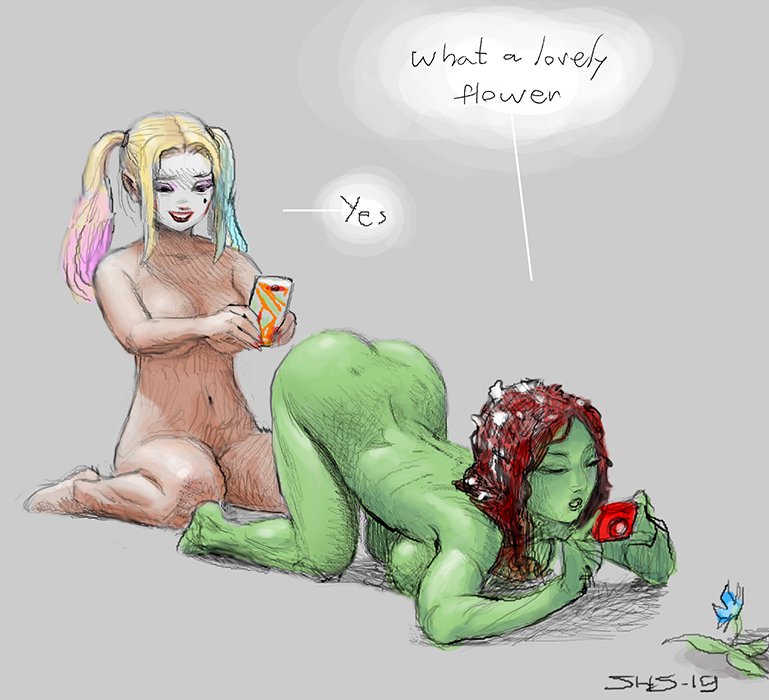 Thanks for watching!