Tagged NSFW
I was challenged/dared by @bliss11 to post something I wouldn't normally post. She dared me. She dared me.
This is not something I would normally post. This is a 3d model of two lovers having arisen after death to remind each other that death cannot keep them apart.
Originally made for Halloween a few years back.
Lovers After Death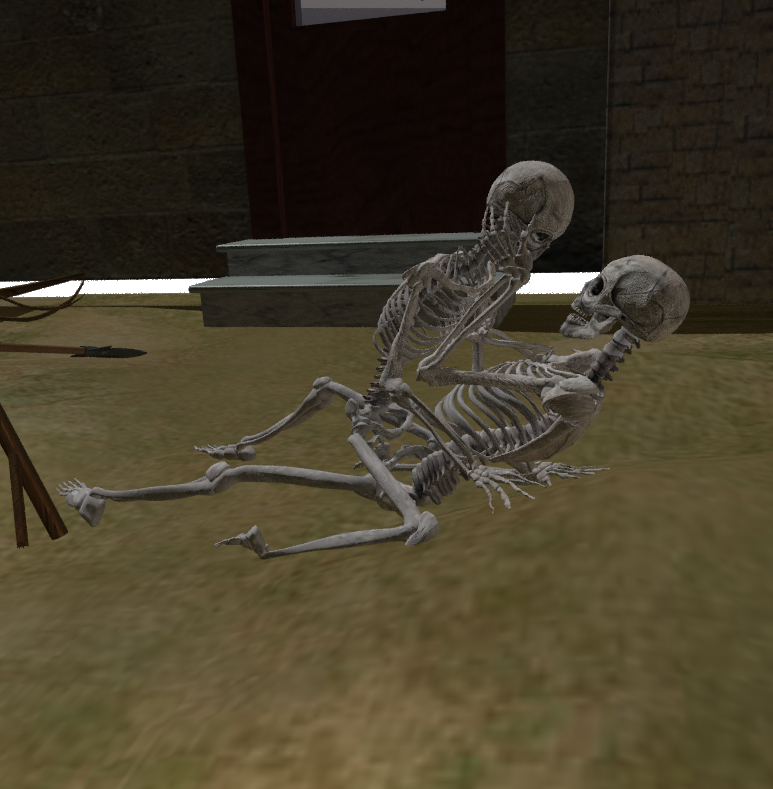 (c) All images and photographs, unless otherwise specified, are created and owned by me.
(c) Victor Wiebe




|