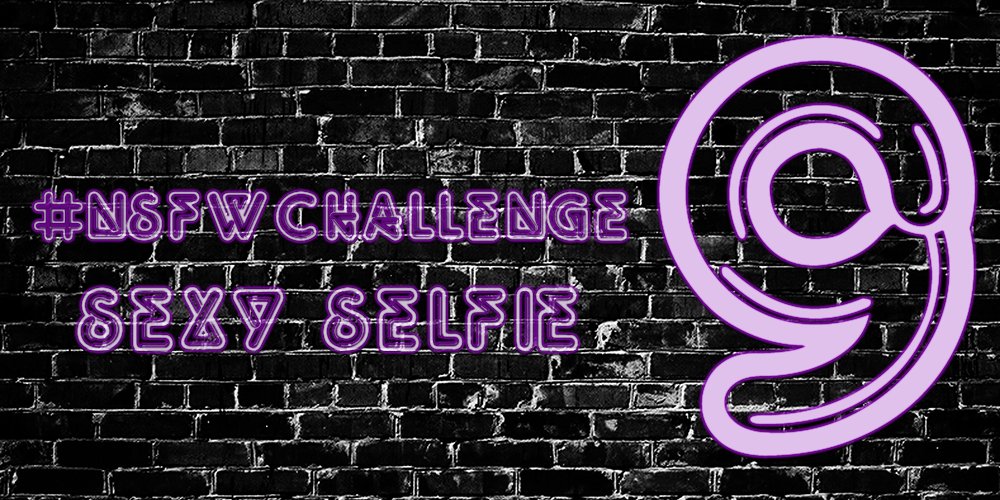 ---
---
---
Hi, guys! Welcome to NSFW Challenge Week 9! We thought this would be a great opportunity to support NSFW Steemit community, offering enticing rewards and a chance for promoted your original content.

Well, we want dirty fun. So, we have created #NSFWChallenge.
---
---
---

---
---
---

Congrats @lenarose & @bitfook
Thank you for your amazing participations!
---
---
---
This week we receive two entries, we could not decide just for one. Both are incredibles.
---
---
---

#NSFWChallenge week 9: Sexy Selfie.
---
---
---

Upvoted / resteem not mandatory but it would be cool.
Don't forget include to title your post: #NSFWChallenge WEEK 9.
Submit your pic: 'Sexy Selfie'. You can use your cellphone or camera. You choose!
Put your entry's link in a comment for everyone check out.
Only one entry for account.
Pic must be yours, material downloaded from the internet is not allowed. We want only original content.
Use "#NSFWChallenge" tag so we can locate all entries.
Judges for the week 9: Winners week 8 @bitfook, @lenarose, @h4des and I. Winners of each week will be a judge of next challenge instead of participating.
Winning pic will be that makes us more horny.
---
---
---

You have from now until next Saturday, Jun 2 at 11:59 pm - GMT -4:30. To make your post.

ALL the SBD rewards this post makes for two winners (Lady and guy) For example: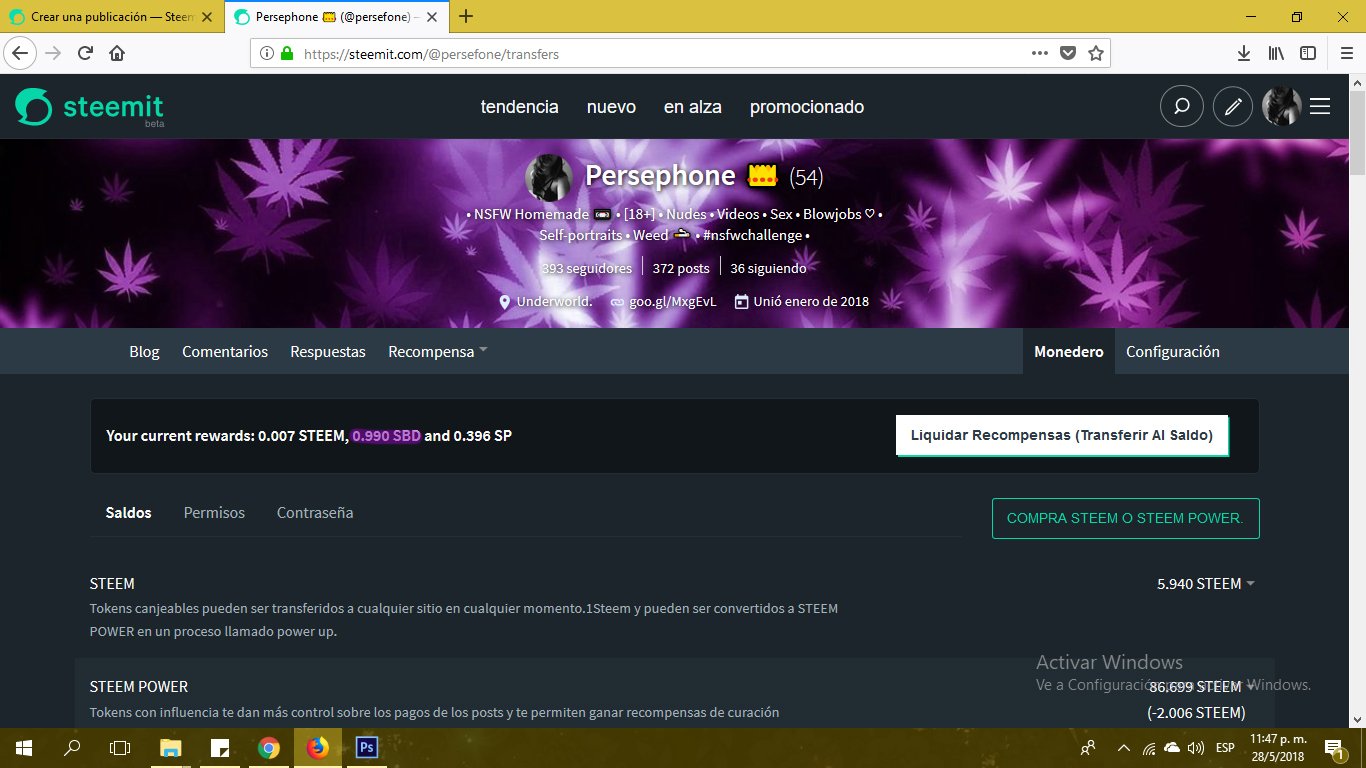 ---
---
---

Winners will be announced on next Monday: 04/06/2018 into the post: #NSFWChallenge WEEK 9.
---
---
---
To participate please check the rule number 9.
---
---
---
We hope your entries for week 9.

💜💜 Thank you all! 💜💜