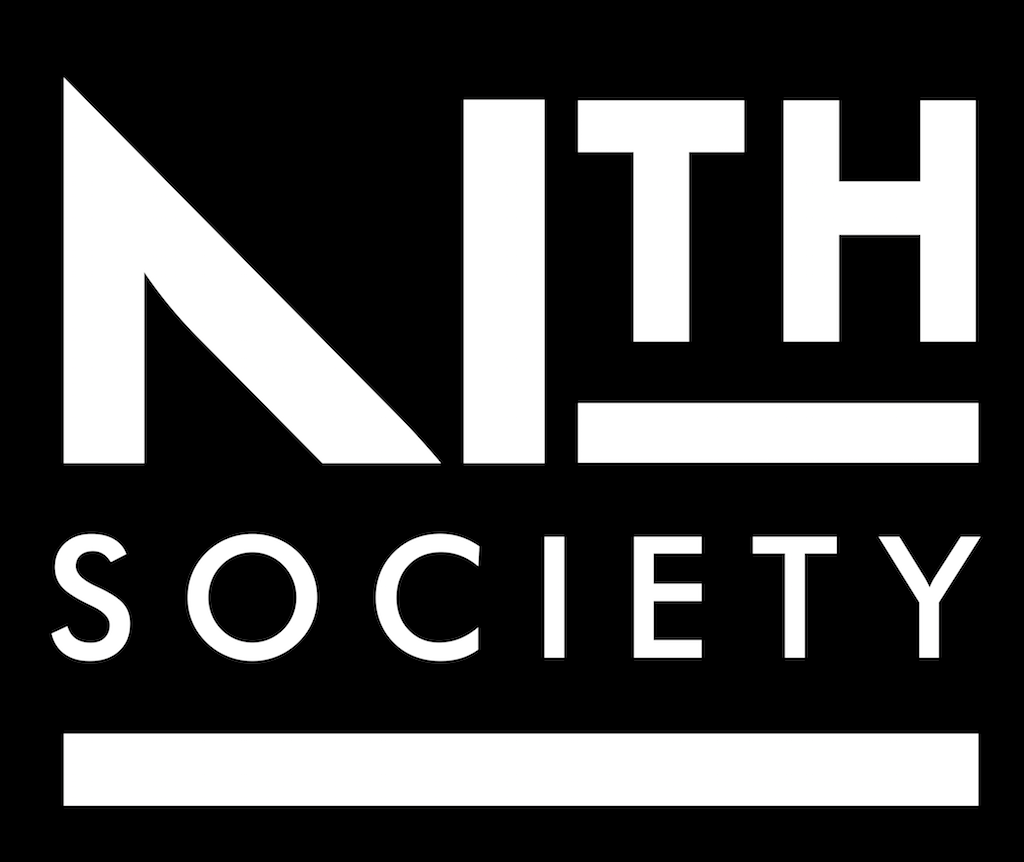 In my last post on Nth Society 4 months ago I made the following promise:
[...] I pledge to get at least a minimally working distributed server multiplayer text adventure game running which attains at least some of the gameplay requirements set out in previous documents [...]
I will be able to keep this promise more or less but not quite as I described it. What we're going to do is...
Fork Nth Society as a tabletop RPG!
Why? You might ask. Let me explain. Firstly, I'll do my best to explain what a tabletop RPG actually is, skip this if you are already familiar.
Tabletop RPGs
The term tabletop RPG (without any Google / Wikipedia research I can claim) denotes a category of games which have historically been played on a ... tabletop. That is with maps, miniatures (called "minis" in the community), dice, and pen and paper. There is then another type called pen and paper RPGs, and the distinction is not clear to me, maybe I can be corrected on this. As far as I can tell they are almost interchangeable with tabletop being the more widely used term.
Probably the most famous of this type of game is Dungeons and Dragons, abbreviated to DnD or D&D. Now in it's 5th edition and with a very interesting and checkered past, it is gaining popularity every day. This is arguably due to references to it in popular TV such as Stranger Things, the ever increasing geek-cool factor thanks to high paying technology jobs and the decline of the "Satanic Panic".
I got into non-traditional RPGs thanks to @lextenebris from whom I first heard about Microscope, an epic storytelling game with no traditional "Games Master" or GM. You basically zoom in and out of history to create an huge narrative and fill in detail and various levels of zoom. I then tried out the older more traditional games such as DnD and Fate.
Summary of play
There are lots of styles but I find DnD the most fitting style for influence to the Nth Society game, so I'll summarize some game structures for DnD:
Super nerds, please forgive any errors, but also please do correct me 🤓
Games Master / GM (AKA Dungeon Master / DM) does the heavily lifting to flesh out the world and give players challenges, delights and surprises in the form of non-player characters / NPCs, places to explore, things to kill, loot to get, intrigue to resolve, and generally a big baddy to stop.
Player characters / PCs are the stars of the action and are generally adventurers. Think Lord of the Rings, to which DnD owes a huge debt of inspiration. All standard PCs are humanoids, and the most relevant aspects of a PC are race, class and background. Like many video game RPGs you have experience / XP, levels, abilities, equipment, weapons, stats conditions, magic, etc.
Combat is a central focus, and is heavy on "mechanics". Mechanics are hard rules almost always involving chance in the form of specified dice rolls. Think World of Warcraft, but an overlapping turn based system, narratively embellished by the GM.
There is no "winning" DnD, although a wise GM will make meaningful milestones in the game and make sure PCs can level up.
The GMs word is law, they are the authority on reality. If they say you lose an arm, you lose an arm. The rules and mechanics are there to keep a bulk of play up front and known, but importantly the GM - player relationship is collaborative and in good faith. It's no fun if the people involve active work against each other or play favorites.
There is much more I could say but that's some of the most relevant stuff to get the discussion going on why we can make Nth Society a game inspired by these kinds of systems.
Nth as tabletop
Note: I'll be making reference to the original game requirements which can be found at the GitHub source page for the project. Also the best primer for the idea of Nth Society is still the ELI5 post.
I didn't know it one year ago when @the-ego-is-you and I developed the ideas for this game, but the tabletop RPG is perfect for an explorative game, though there are additional difficulties for our particular game. This is the stated goal of the project:
To design, develop and play a game which explores life in a voluntary society.
Pretty general, and that was intentional. We did not want to box ourselves in format, something I am not very happy about. We go on to say:
Voluntary and free relationships can be hard to practice within statist societies, where many practical avenues of action are tainted by the hand of the state. [...] Wouldn't it be beneficial to try out some of these ideas in a virtual world to get to know others who are interested in that life, to figure out the unique challenges it would pose, and to decide whether or not we would like to commit to this in the real world? We propose a game world to facilitate this discovery.
Again, if we take liberties with the term "virtual" this still fits.
Pros
Big emphasis on talking to other people and developing, maintaining and negotiating social relations
Ultra flexible style, relying on competent GMs and players instead of exceedingly exhaustive programming
Can leverage a wealth of existing games, not just the classics
Tabletop RPG rulesets are more concise than verbose computer game RPG programming, and more directly comprehendible by players
Imagination based games can be more absorbing, allowing each player to tailor their experience to their tastes
Cons
Narrative roleplaying generally more suited to fantastic adventures, will need other kinds of conflict
High level of realism required, so will need a lot of mechanics (which can be optional) up front
Choices will have to be made about simplifying the complexities of life, such as player physical characteristics, resources, etc
Higher level of community commitment and organization required for play, not just loading a computer game any time.
A quick list of ideas to get you excited!
They certainly excite me 😄 I'll develop detail on these in a further post.
Develop optional mechanics for things that players do not want to focus on (boring, tedious, etc.) or which are divisive (arguments, combat, external world events)
Crypto-currency usage can still be required by the rules!
Multiple / rotating GMing can be, as well as collaboration on a shared world between GMs. (I have an idea for this)
Backgrounds will be important. In DnD most adventurers do not have strong links to a previous life or family, but we can go for realism here.
Quick iterative process --- we can get a ruleset written and start play testing relatively in the blink of an eye compared with a full computer game. And in fact I would aim for a Christmas release of v0.1 to play with your family and friends during the holidays.
Can utilitize existing online tools such as Roll20 or Fantasy Grounds to give a solid but flexible platform for play.
Feedback and call for help
I have started sketching out some ways to take inspiration from various existing RPGs to begin to redefine the set of rules and mechanics for Nth Society. At the point I'd like to renew my call for help with the project. We can a great team of people before who I won't name again in case they'd prefer to move on, but for anyone reading please check out the Discord again with this invite link: https://discord.gg/5uw2SHc
I will admit that this is a compromise as well as a cool new direction. I'm curious to see how people who were intrigued by the idea of Nth Society in the past react to this, as well as people more familiar with tabletop / paper and pencil RPGs react to this new idea. Personal shout to @grimjim and @loreshapergames who would be in this last category, maybe you're interested in commenting as a professional in the area.