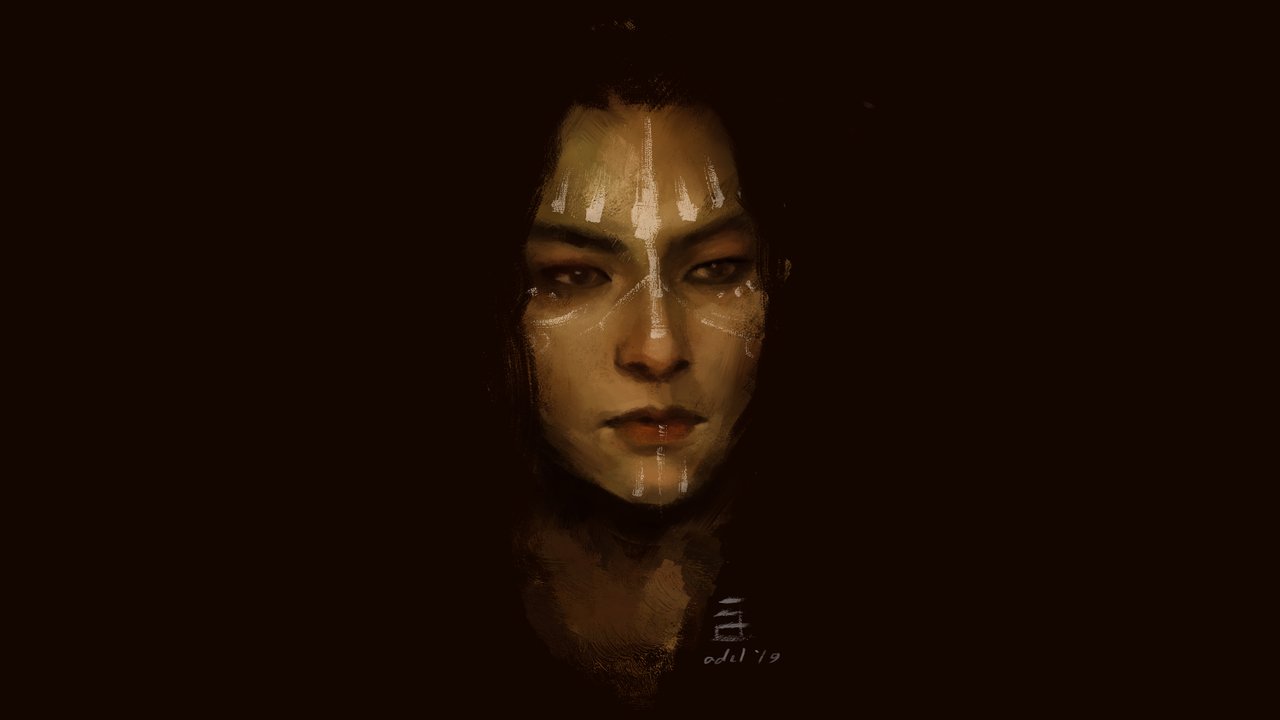 I know i still have that personal artwork overdue. I haven't continued it since I posted the sketch on steemit. I had to finish my remaining load of work ASAP
Anyway, taking some break and revisiting my portrait skills AHAHAHHA :D
Here's Saya ( Song Joong-ki ) from Arthdal Chronicles (Netflix)
An hour to reward my fangirl self coz it's been a while!!!!
Duration: 63mins 41secs
Editing the post to insert YouTube Vid for steemit user to view :)