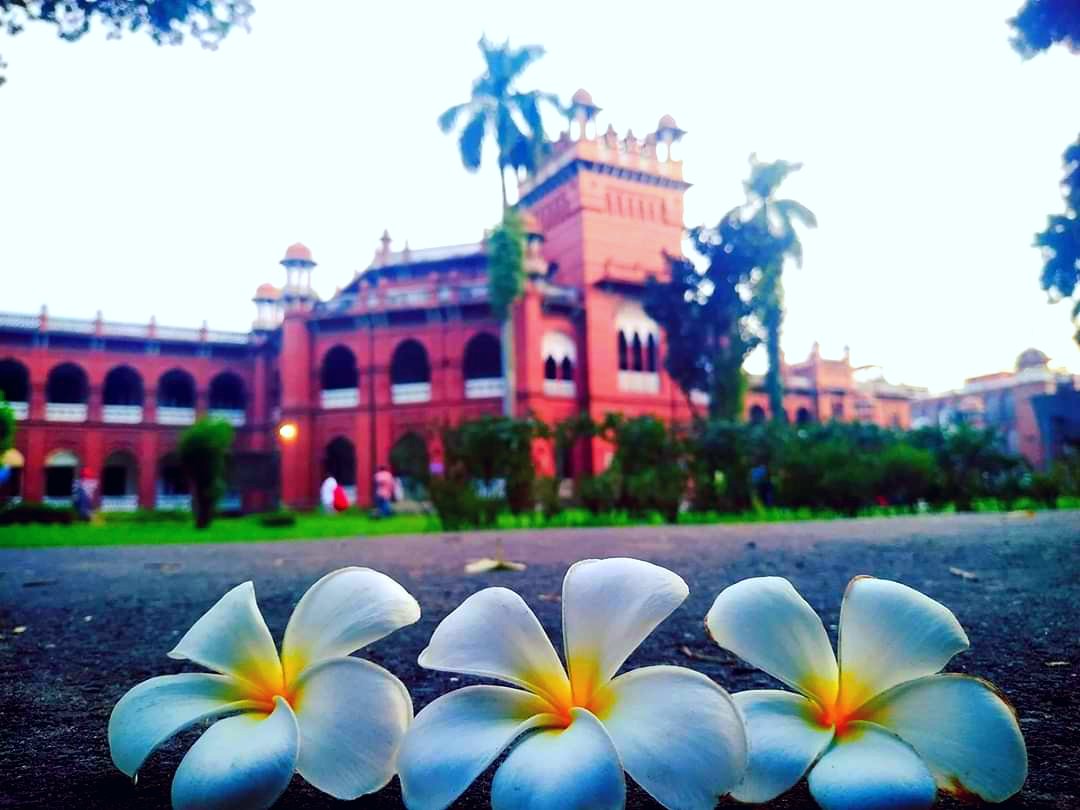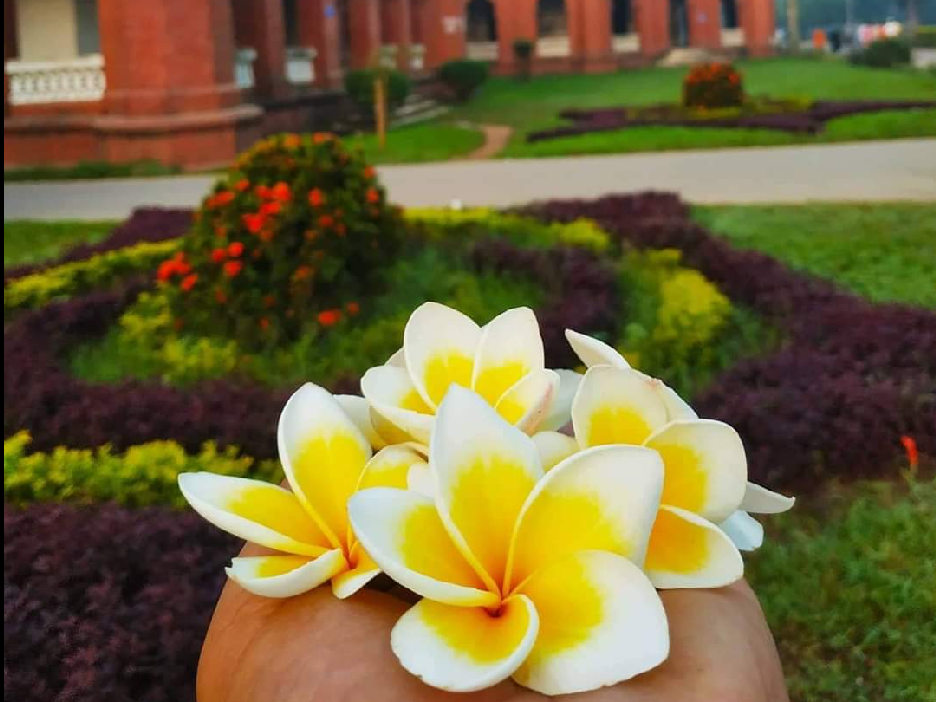 # Hey whats up?
Hope you are okay and also i am so fine
Today's i am going to showing another @ntopaz photography for my gorgeous friends.hand hold white flowr photography. It was taken from my varsity campus .I am just trying to take capture on my hand it.hope its make so Colourful. Hope you enjoying it.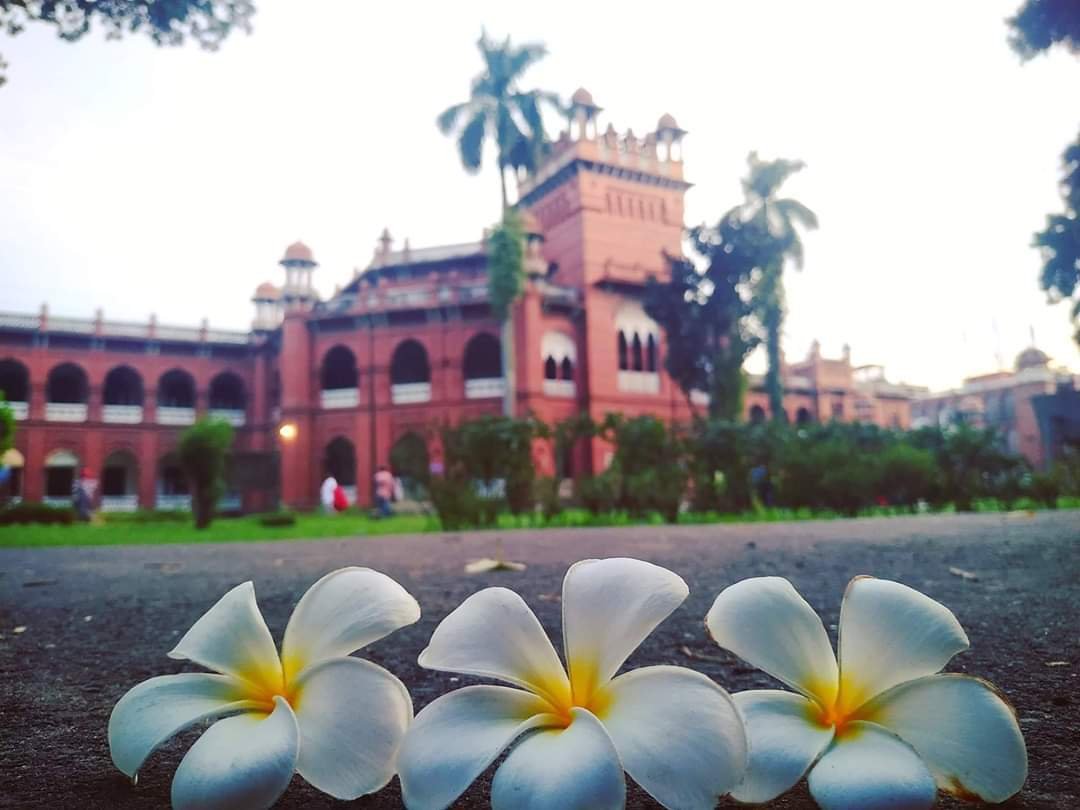 riginal scratch my first attempt tl creat art scratch photography
Photo taken me @ahmanik47
Photo taken Device - Samsung GalaxyNote5
Location - University of Dhaka
If you like my post please upvote comment with resteem my vlog and also follow me.
Thanks for staying with me