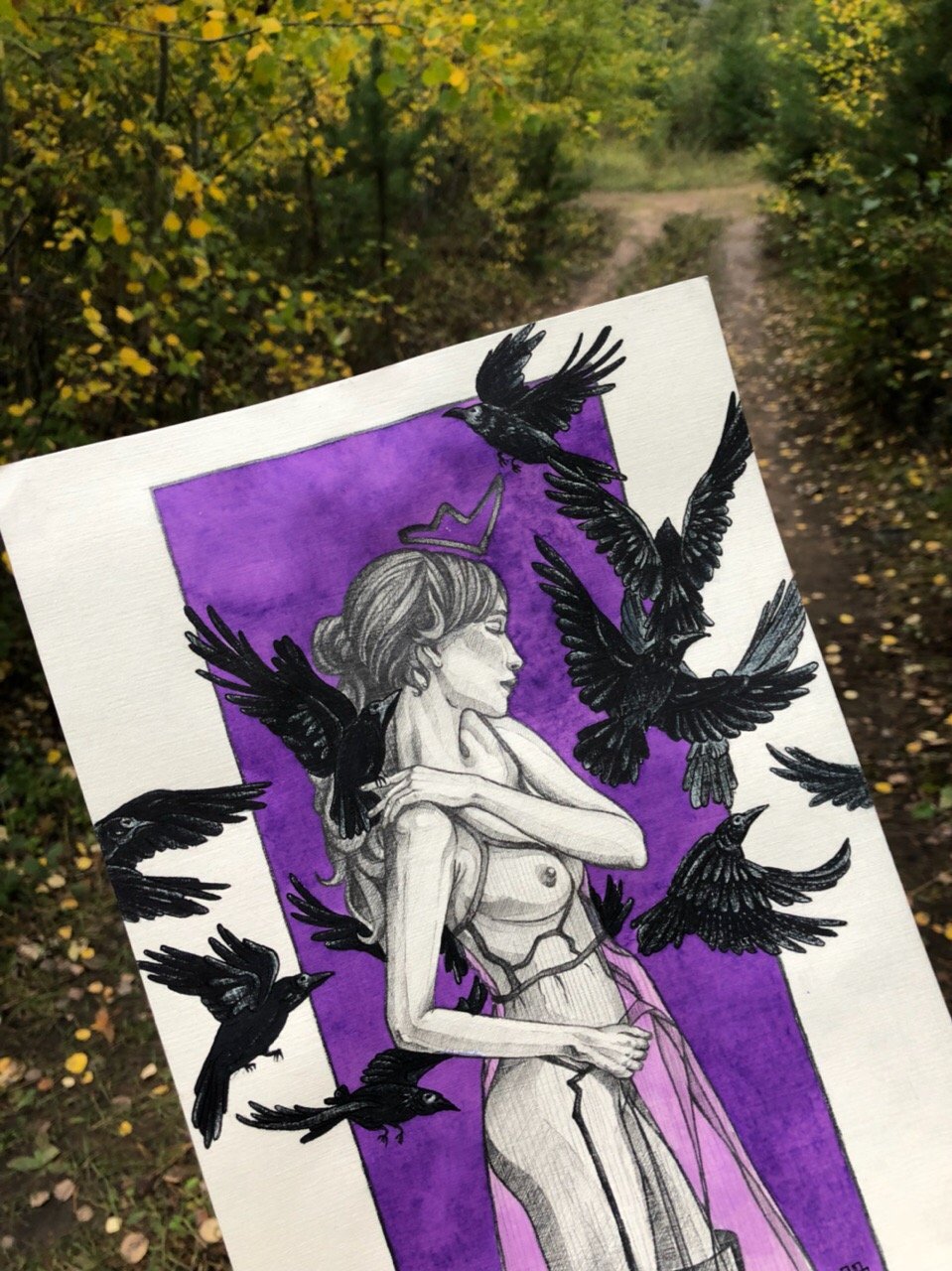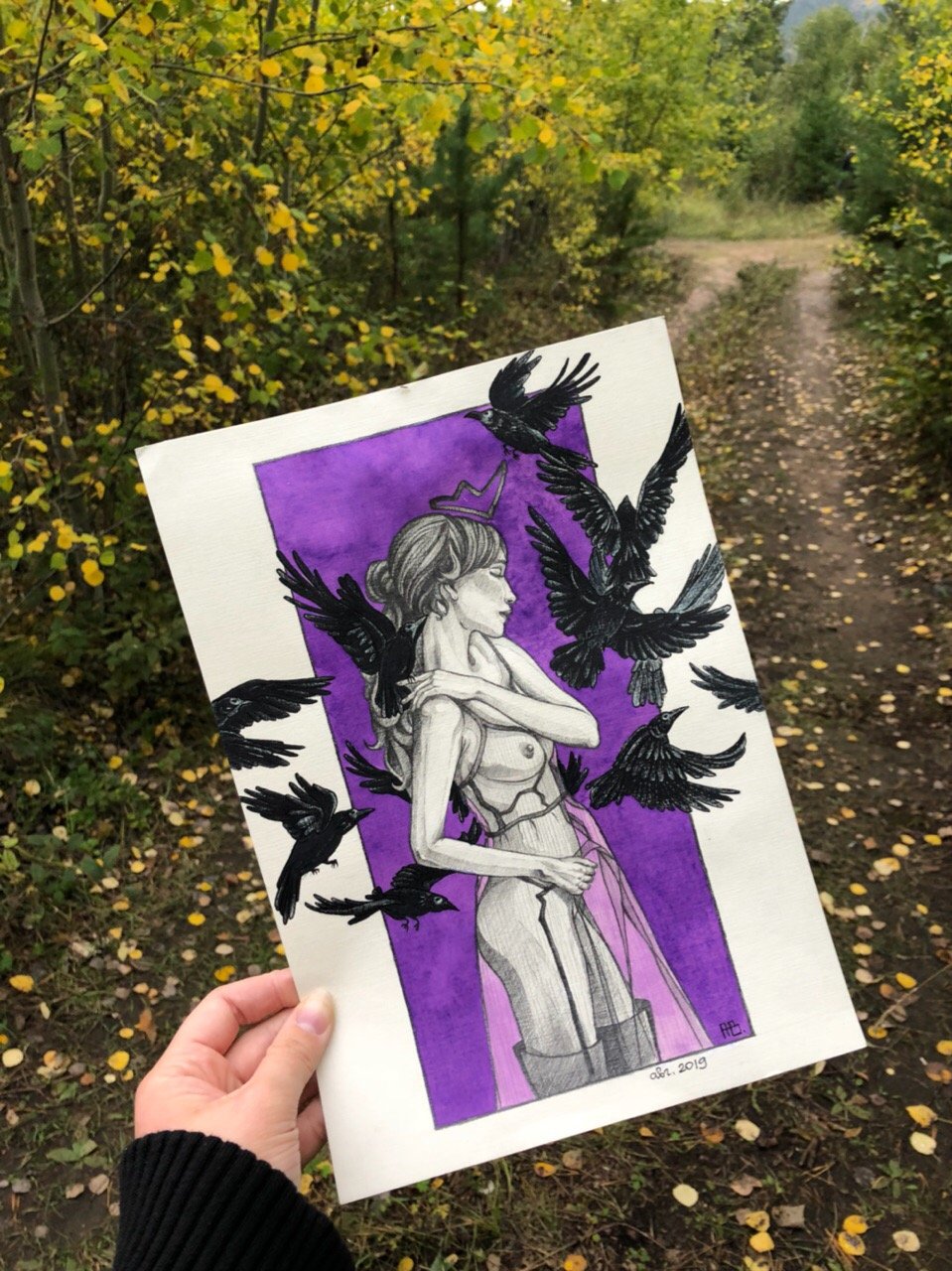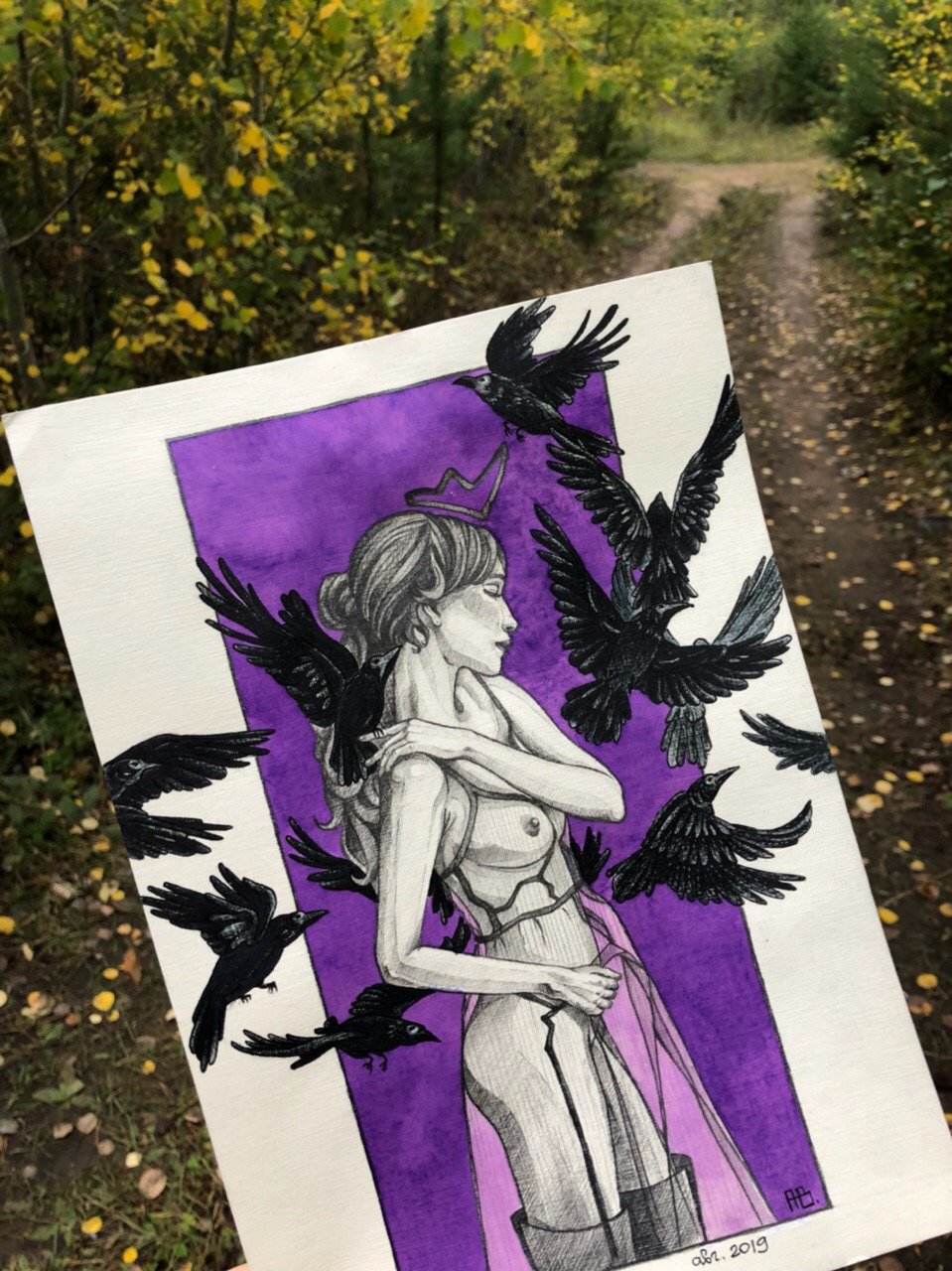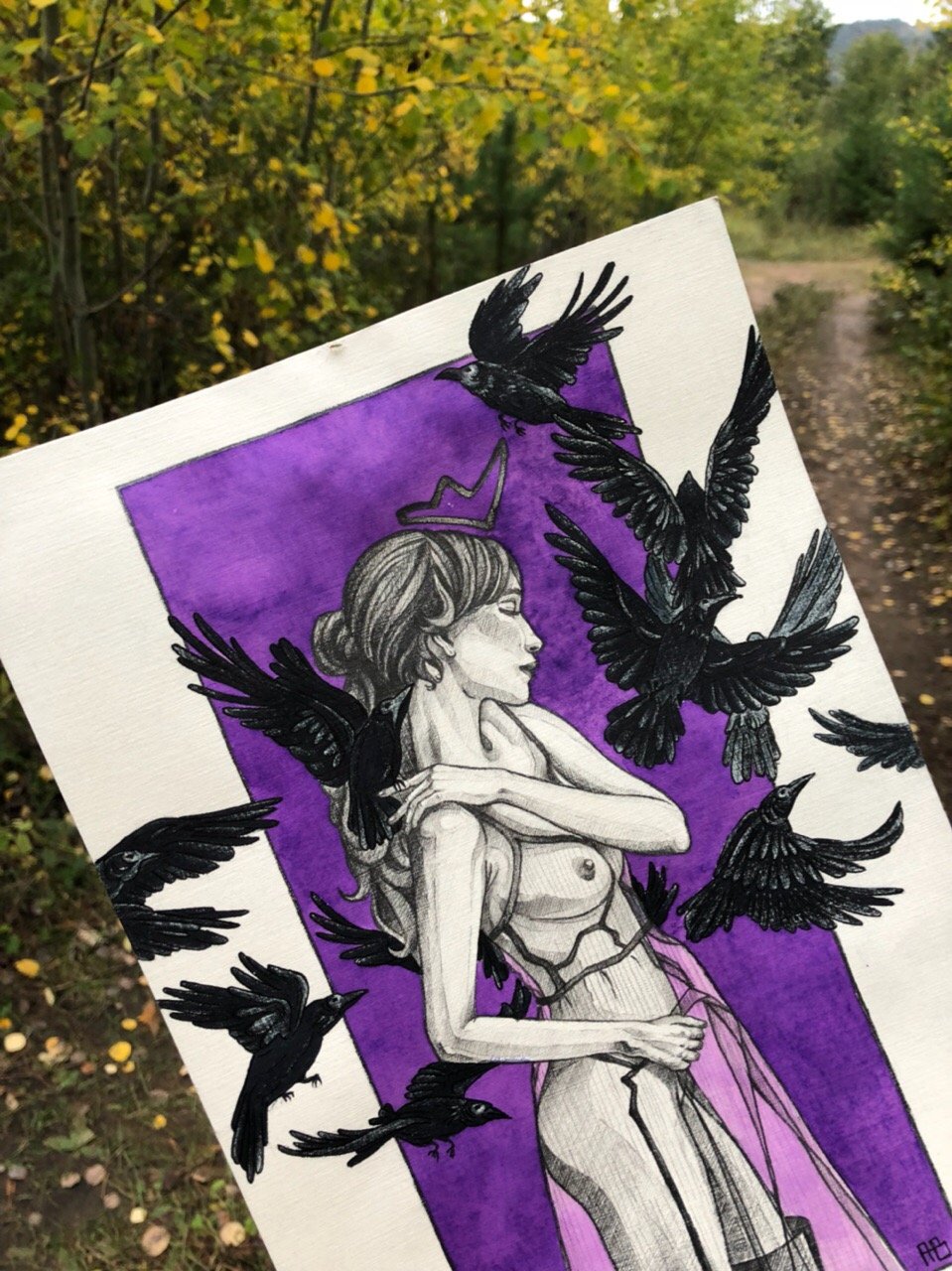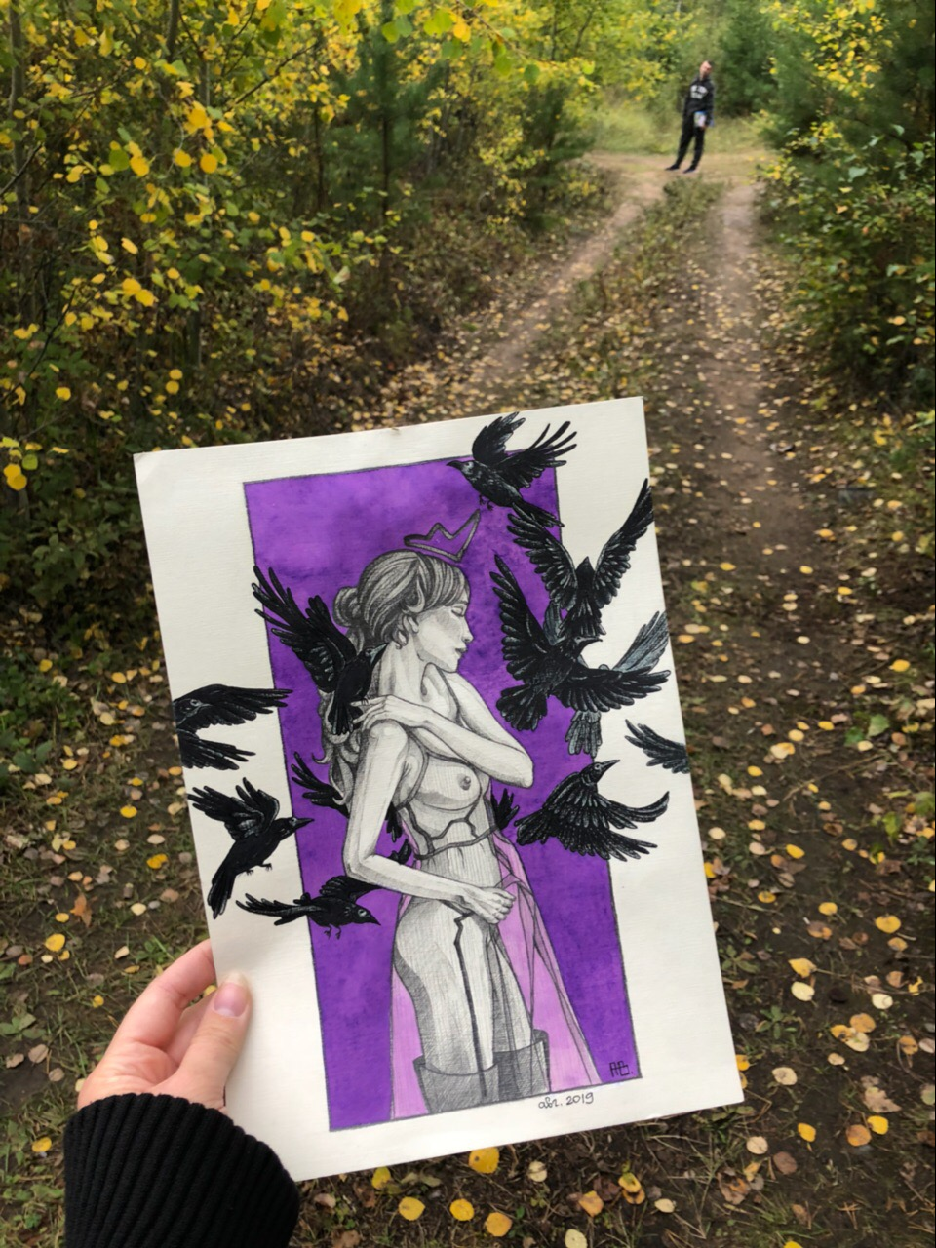 the model I painted:
https://papertpictures.com/artists/photography/aleksandra-zaborowska/c-heads-magazine.html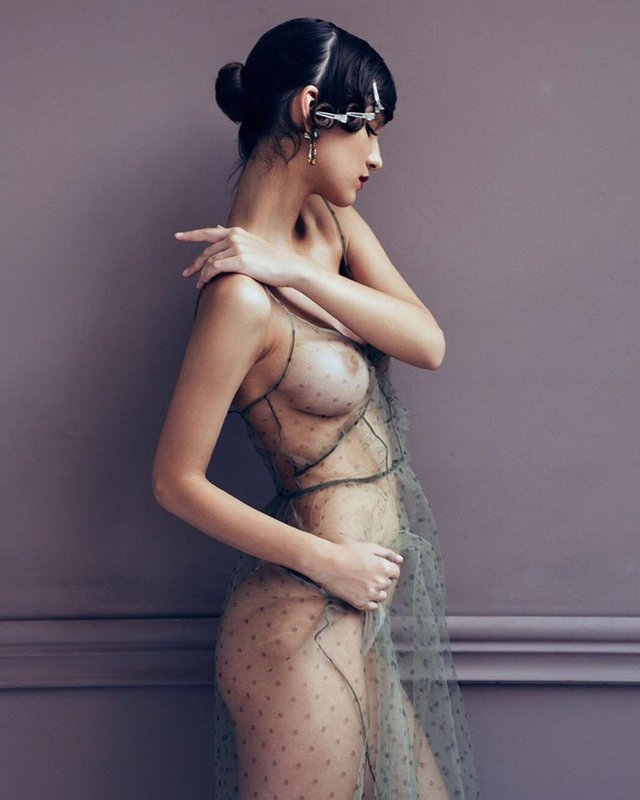 Hello friends! I am glad to send new art to NTopaz.
I like my job very much. It was a crazy challenge. It was hot because the assignments were interesting and challenging.
Мне очень нравится моя работа. Это был сумасшедший челленджер. Было жарко, потому что задания были интересные и сложные.