The Dream of the Trees

2  0  1 9 
watercolor on paper Fabriano 400g.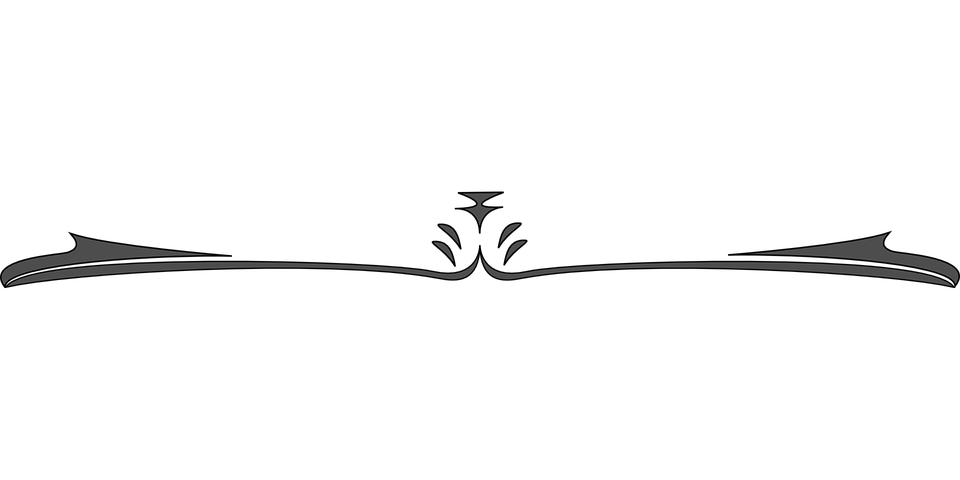 [ENG]
The Dream of the Trees
Hello to all dear friends.
I had a very strange dream a few days ago.
I dreamed of trees in a landscape that moved, stirred in the wind.
The branches writhed like snakes and tiled together.
They created tangles and changed color, they transformed.
These transformations contrast with the stillness of the landscape, where there are remnants of ancient civilizations.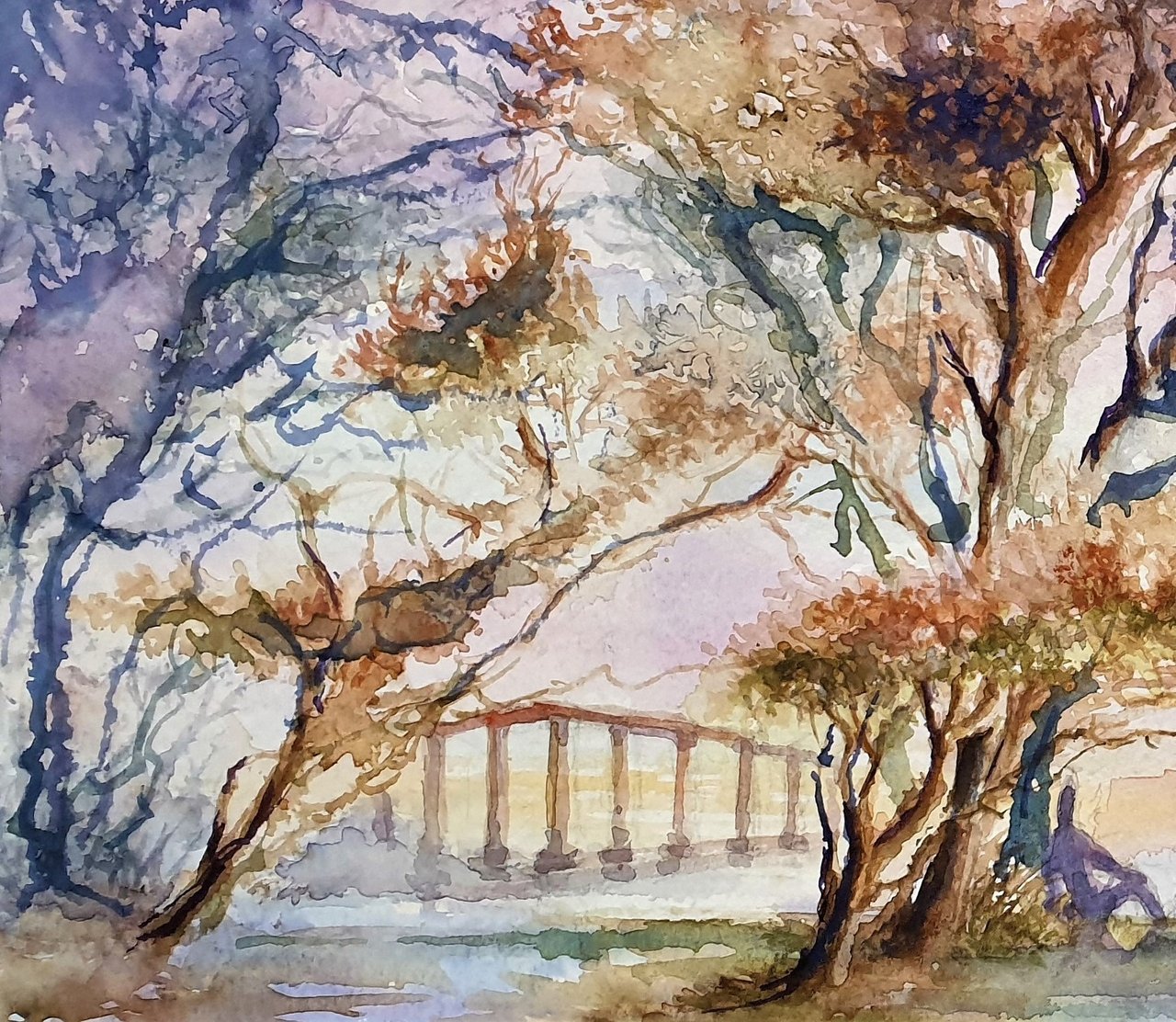 detail
Bridges, towers, temples, columns, all the signs of man and his past.
But in my dream, the trees were alive, like beings animated by primordial energies.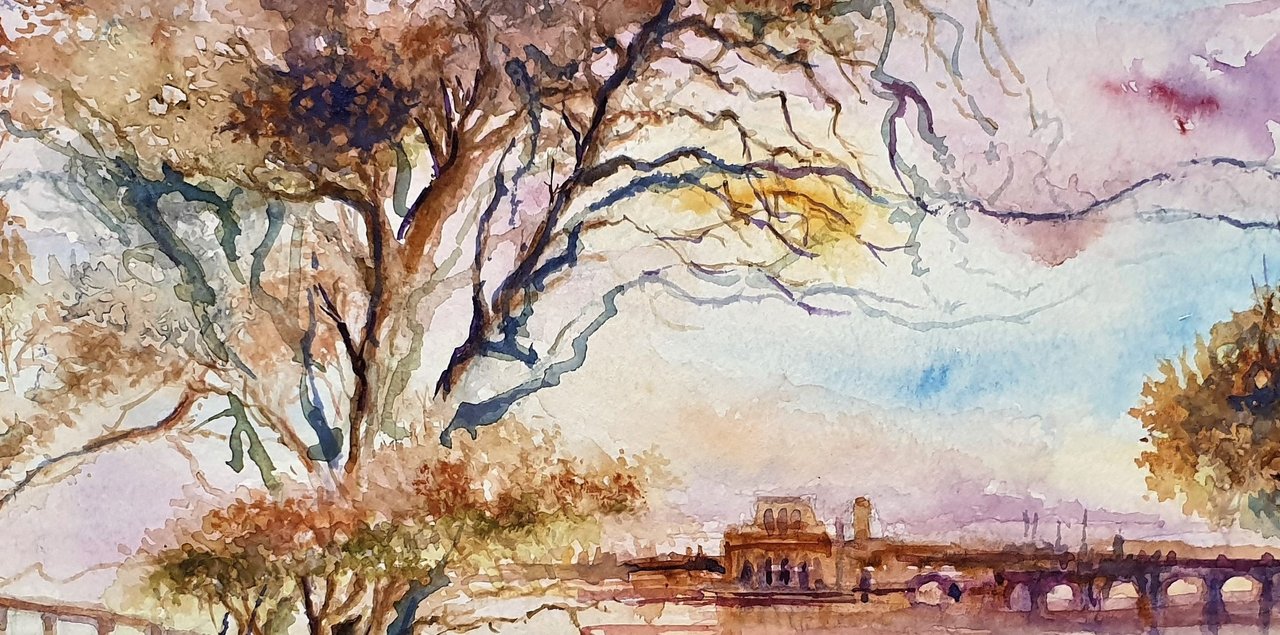 detail
A wind of change in nature, as opposed to the stasis of man's works over the centuries.
Here, I tried to give you an idea with this watercolor painting.
I hope you enjoyed it.
A hug.
Armando.
STEEM ON!!!


[ITA]
Il sogno degli alberi
Ciao a tutti cari amici.
Ho fatto un sogno molto strano qualche giorno fa.
Ho sognato degli alberi in un paesaggio che si muovevano, si agitavano al vento.
I rami si contorcevano come serpenti e si annodavano tra loro.
Creavano grovigli e cambiavano colore, si trasformavano.
Queste trasformazioni contrastano con la quiete del paesaggio, dove sono presenti dei resti di antiche civiltà.
Ponti, torri, templi, colonne, tutti i segni dell'uomo e del suo passato.
Ma nel mio sogno, gli alberi erano vivi, come esseri animati da energie primordiali.
Un vento di cambiamento della natura, contrapposto alla stasi delle opere dell'uomo nel corso dei secoli.
Ecco, ho provato a darvene un'idea con questo dipinto ad acquarello.
Spero che vi sia piaciuto.
Un abbraccio.
Armando.
STEEM ON!!!

https://www.ntopaz.com/ go for a ride, for art lovers.


Art teacher
Curator of cultural activities
Artistic director and President of the Cultural Association "I Colori della Vita"
https://www.icoloridellavita.life/
and "Fuori Controllo" Festival
https://www.facebook.com/fuoricontrollofestival/