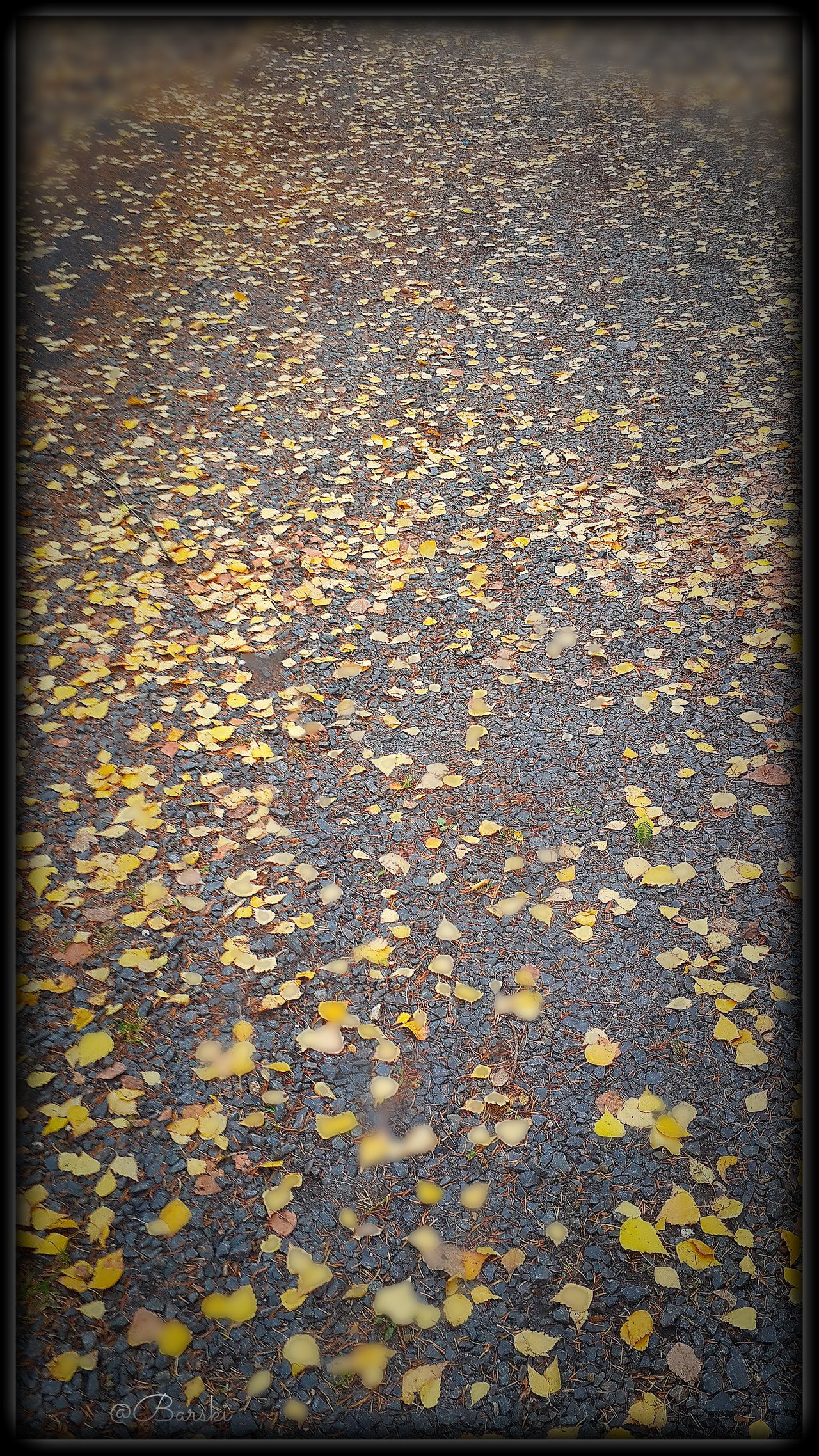 There is such a term - winter road. When you hear him, you understand what is at stake. This is a road that is either covered with snow, or there are dangerous sections and ice on it.
I have never heard what they were talking about spring, summer and autumn road.
It is more difficult to define and convince viewers that they see exactly the road you are talking about, and not another way, from another season of the year.
Yesterday, I found a real, autumn road.
When you look at it, then you unmistakably understand that, this, it is autumn.
The road was completely covered with fallen birch leaves.
I wanted to leave this moment in my memory, in the form of this photograph.
Photos taken with a Sony Cyber-shot DSC-HX300 camera
I edited a photo in the program PhotoDirector, which I also installed on my smartphone.
Author @barski
Ukraine