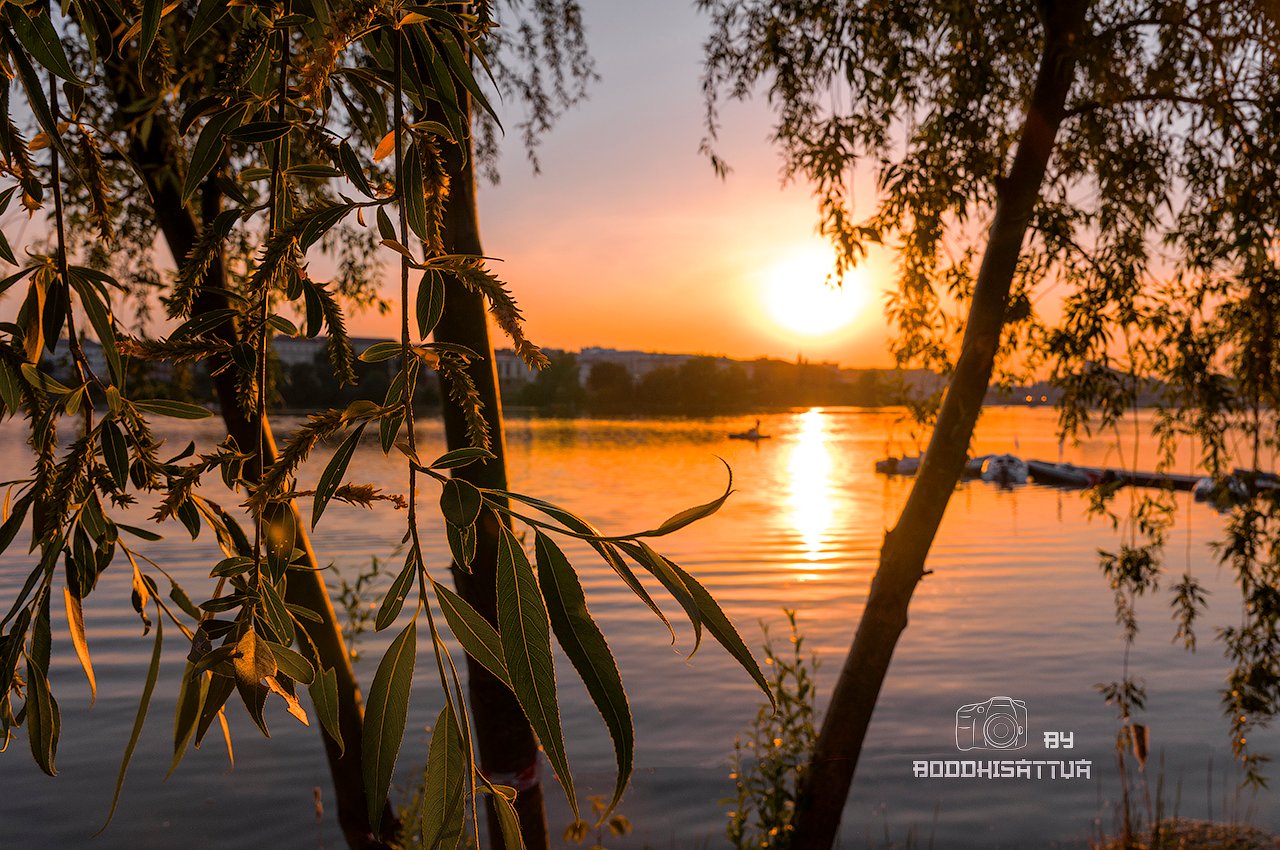 It would seem that interesting will be in the leaves of willow. However, against the backdrop of the sunset, they look much more interesting. In addition, if you argue in this way, then it is generally not clear that such interesting things can be in photography. But I absolutely do not share this point of view. Photography fascinated me very much. Therefore, even the photo of the leaves on a sunset background seems interesting to me...
---
---
And here the original size picture.
---
---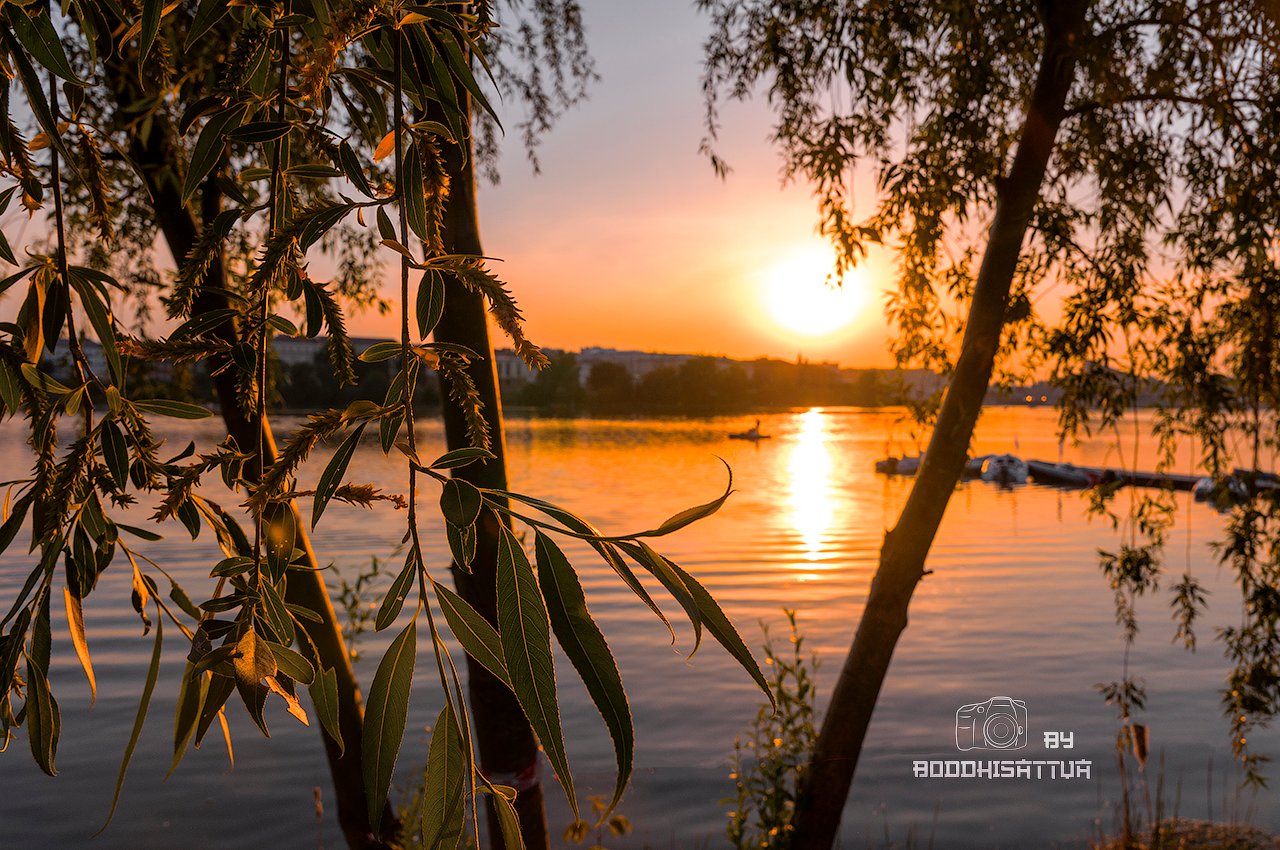 ---
---
Nikon D5000 + Sigma AF 17-50
---
I strongly recommend to open the photo in a separate tab to appreciate it.
---