Today i went to the home of Alexander Dumas, the chateu monte-cristo, it is in Port Marly outside of Paris.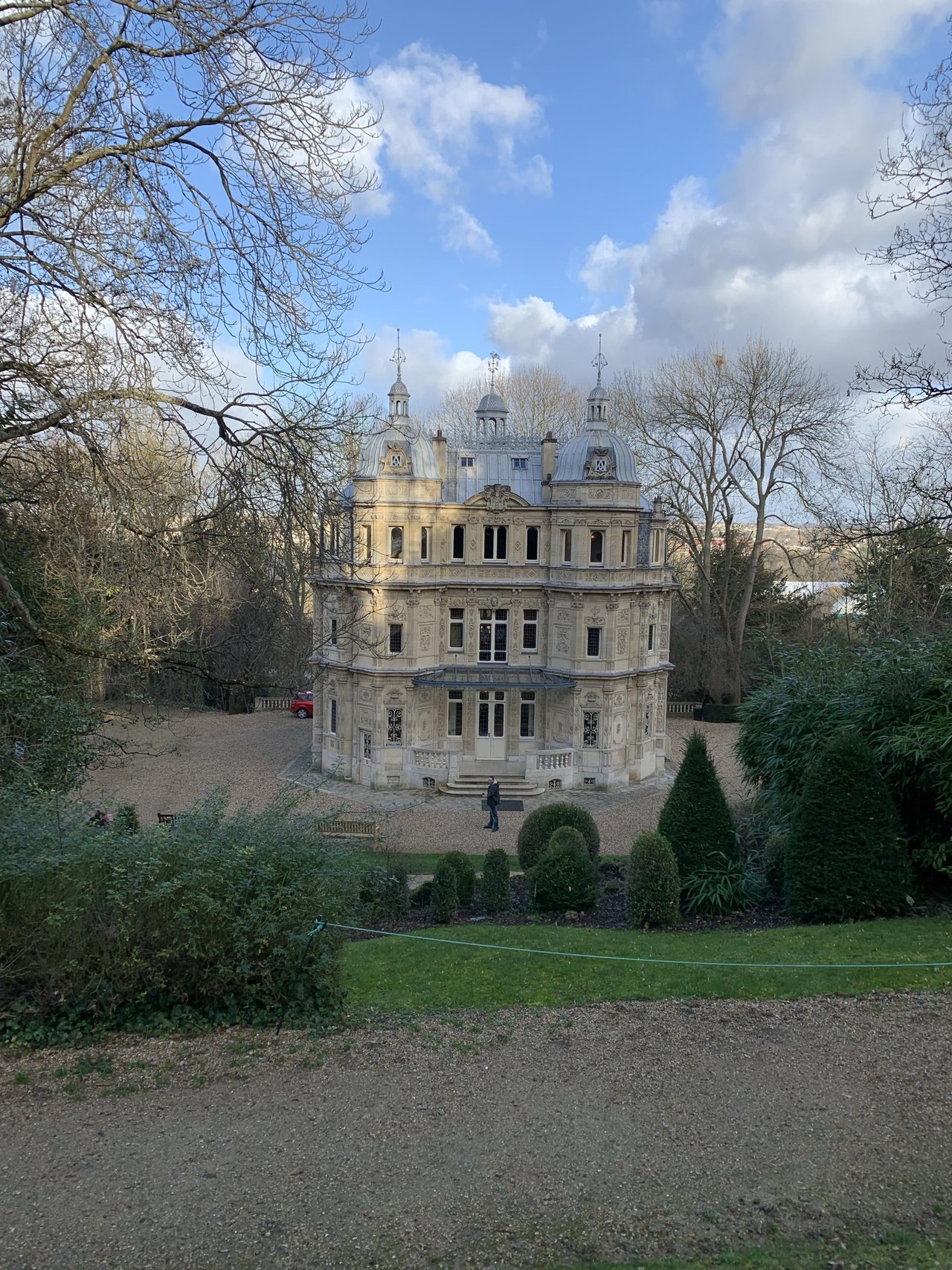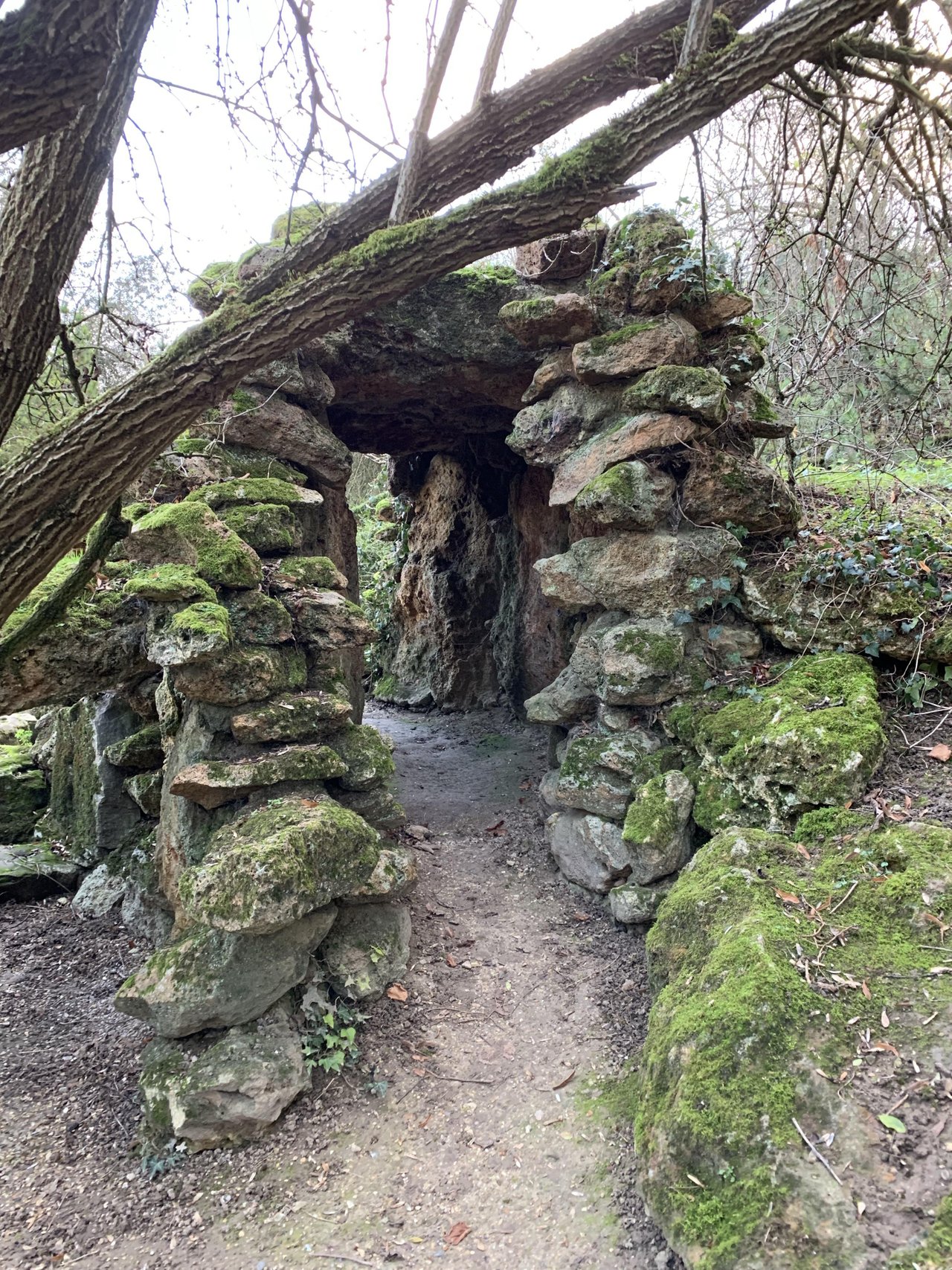 The gardens make you feel like you are in a fairytale, with several man made grottos.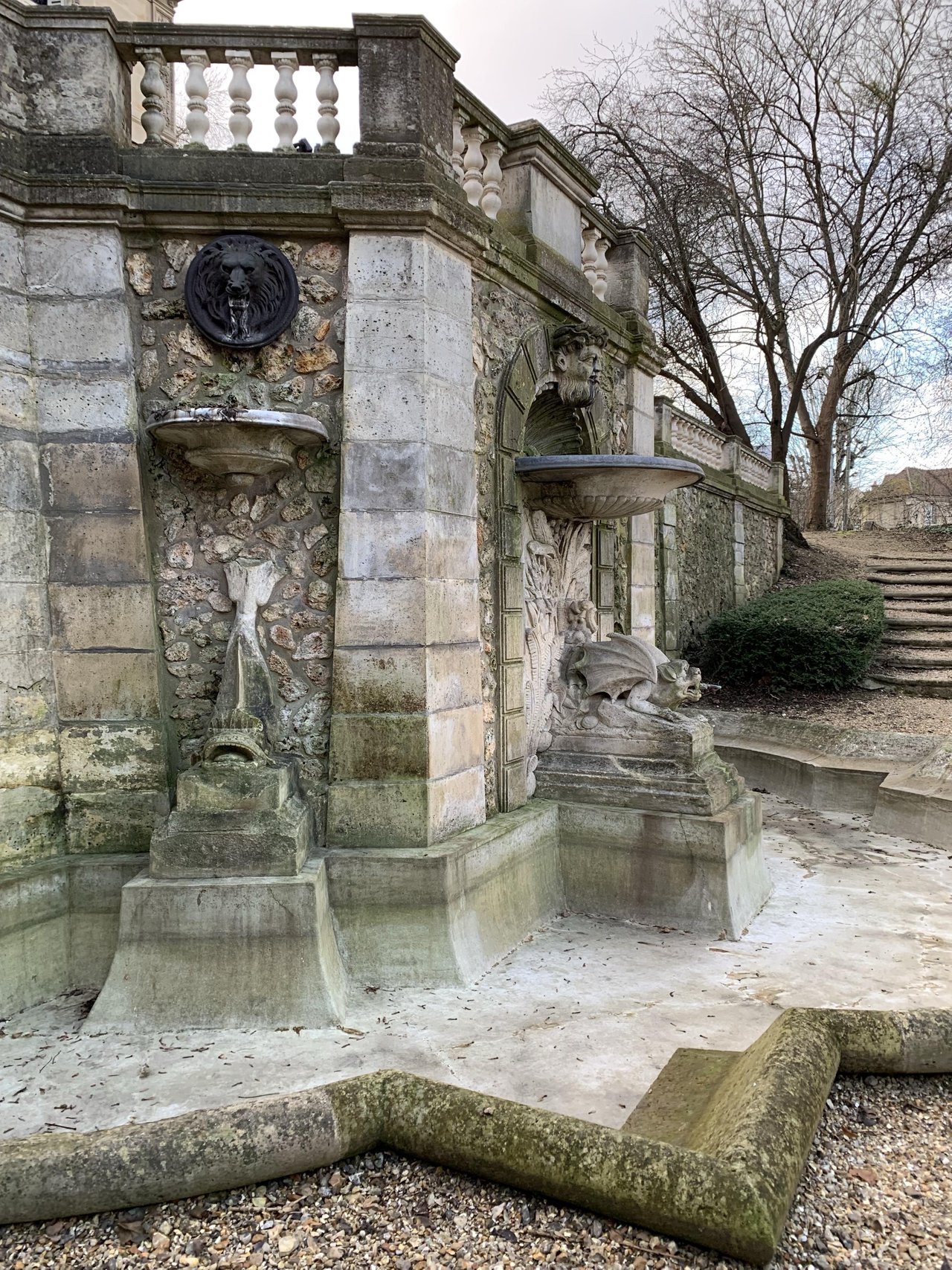 And then he has his small writimg castle, the chateu d'if.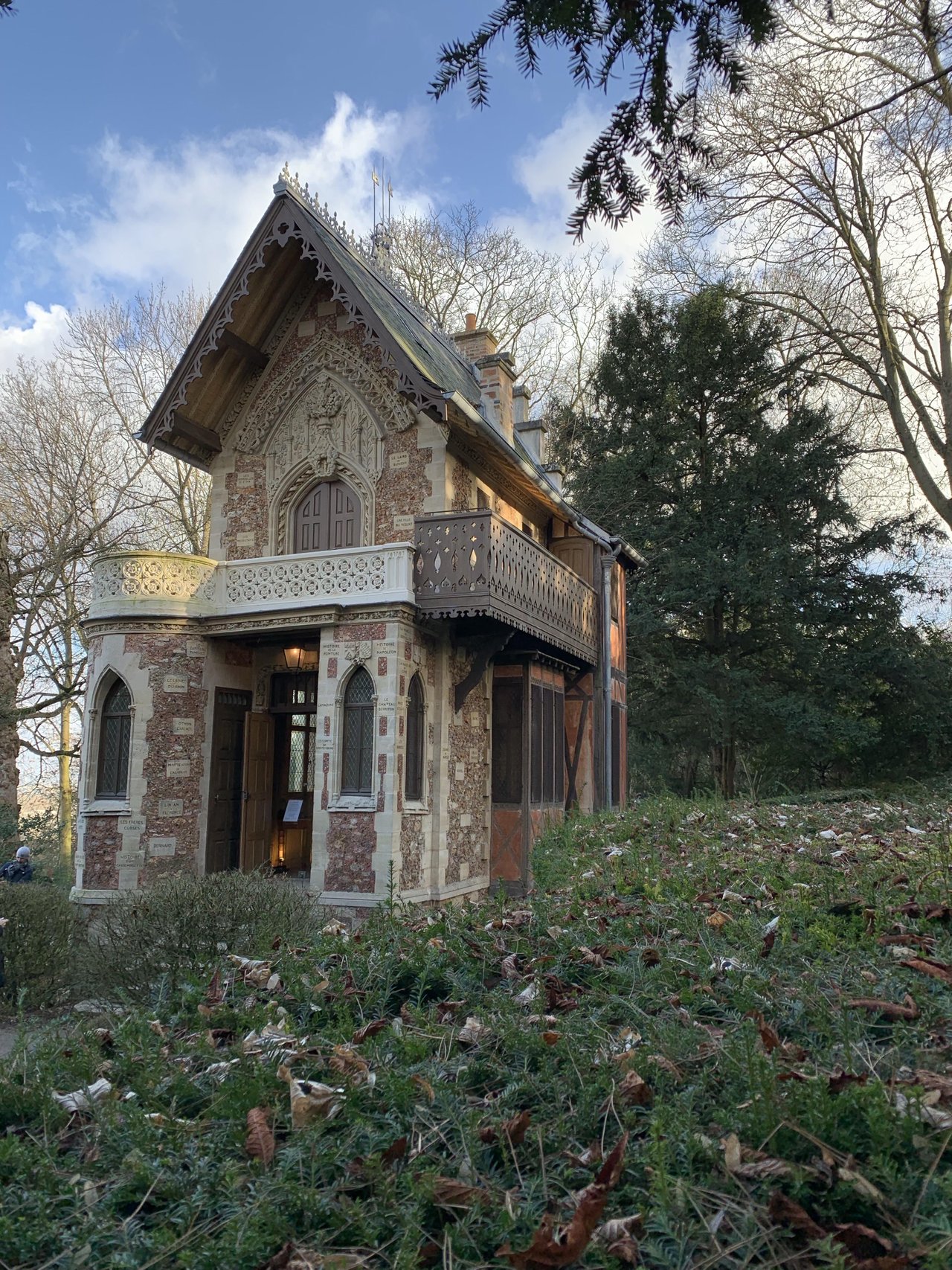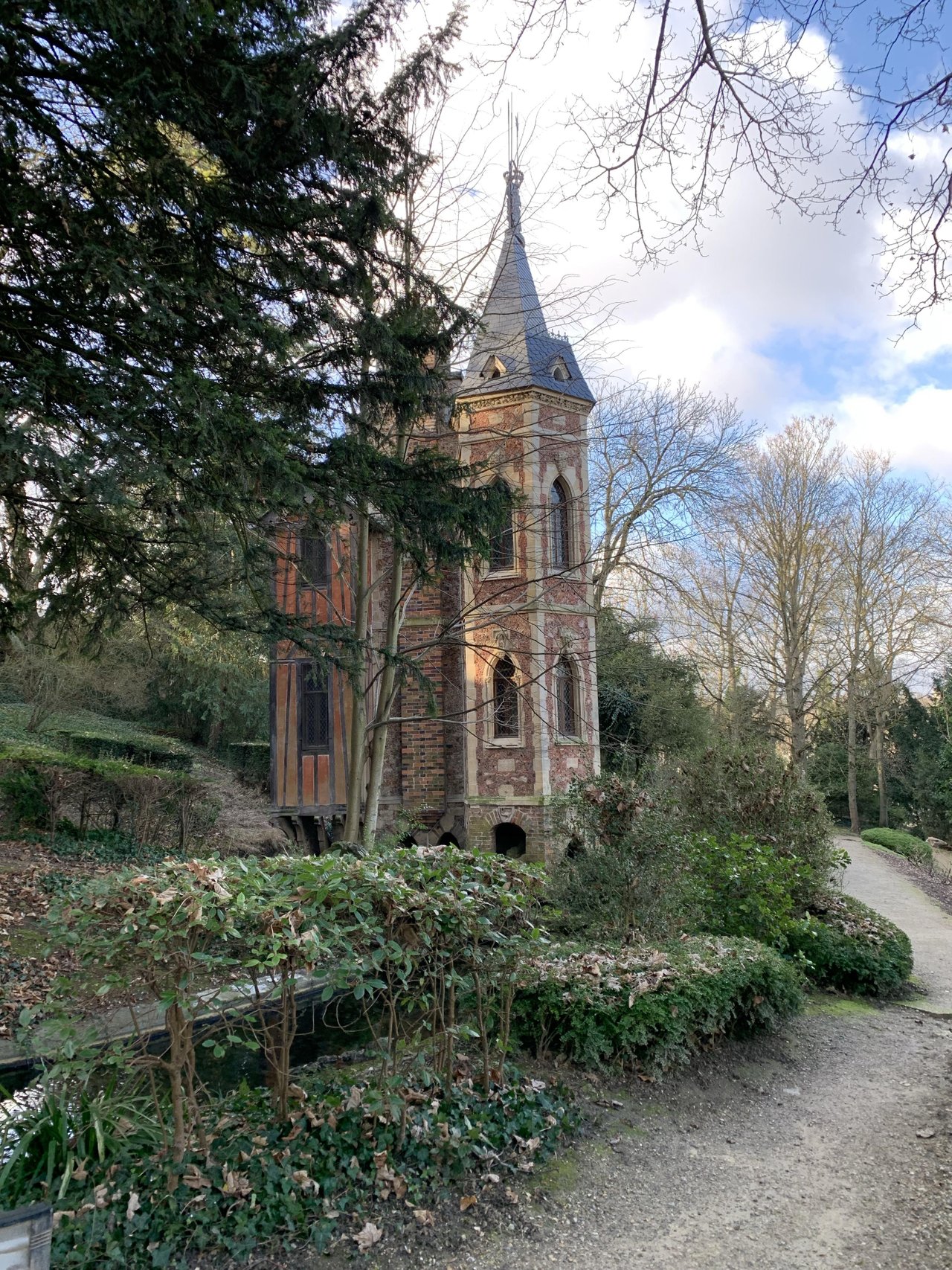 AS you can see, There are some spectacular details. When i Get home i will do a bigger/conplete post about my travels in Paris.
I hope you enjoyed!