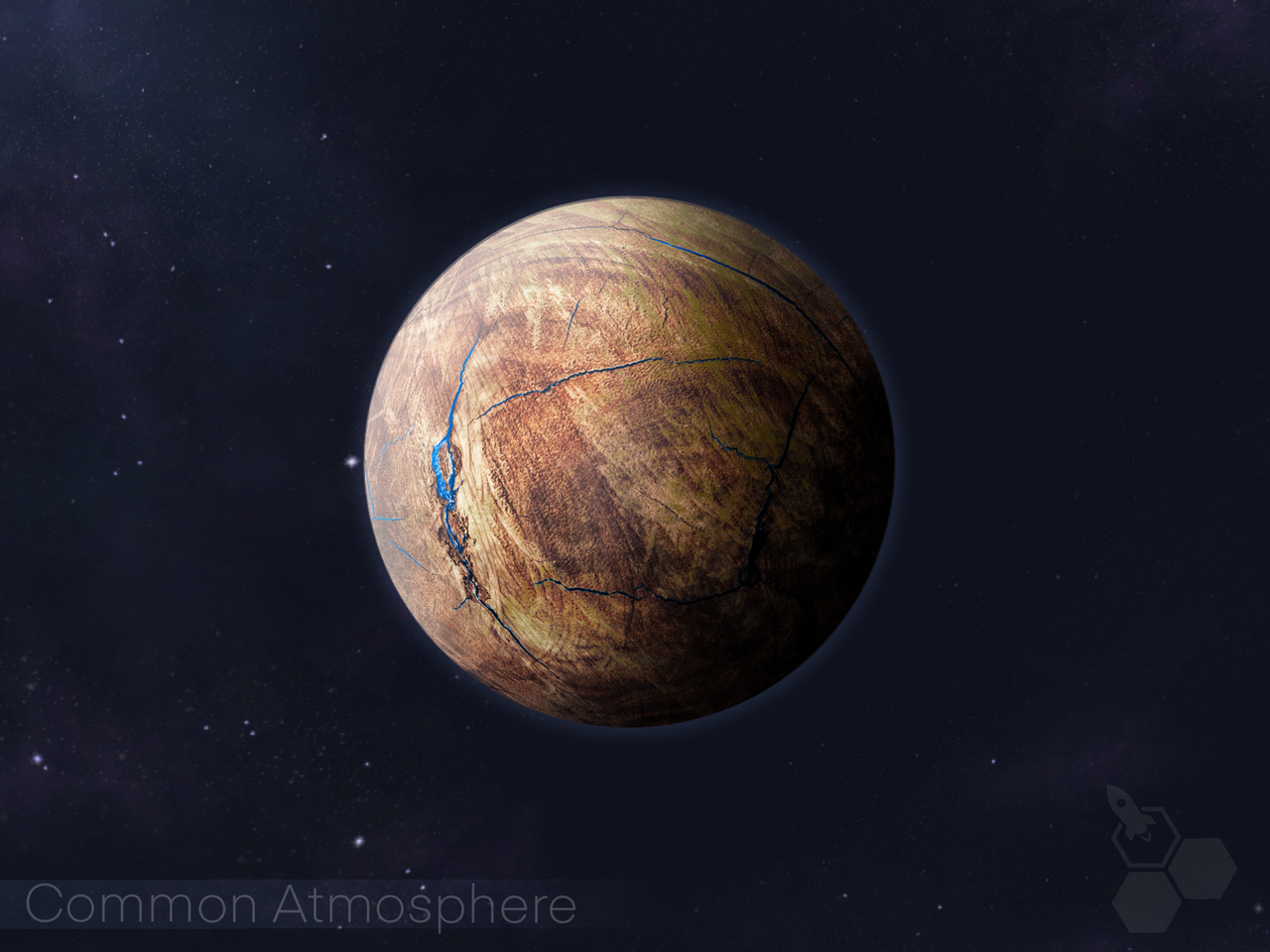 Welcome back to the NextColony Art Studio.
---
Just 4 more days until our big Yamato Update that starts on
Friday November 15, 2019 20:00:00 UTC
---
The limited Stardust pre-sale is still runing. This is your chance to buy Stardust with Steem.
In combination with the recently released beta version of the Market you can now buy goods with your Stardust.
---
---
My one planet a day challenge is coming to an end. Just 2 more atmosphere planets before I finish this challenge and before you get 2 whole sets with the update!
---
Ok let's jump into my today's work
...and take a closer look at the new Common Atmosphere Planet.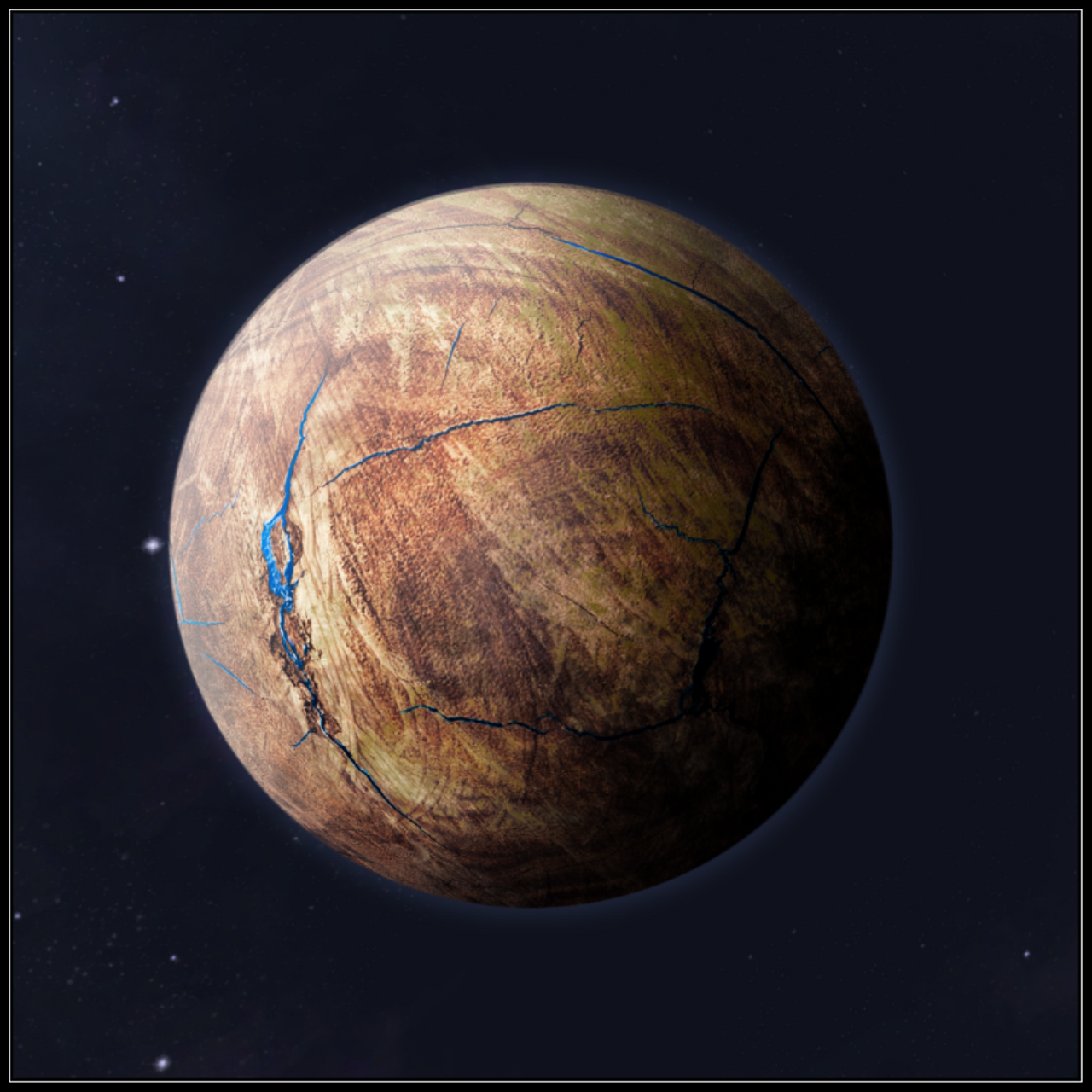 This atmosphere planet has large underground oceans. In places where its rocky surface crack's and breaks open, the water comes out in form of lakes.
Despite its abundant water resources, the flora and fauna is comparative uncommon.
Stay tuned
See you in NextColony.io
Follow me for more original Illustrations
---
---
100 % Orginal works

100 % Effort and Passion !


NextColony

---

100 % Power up!

Kommentare gerne auch in deutsch!

---

Stay Creative!