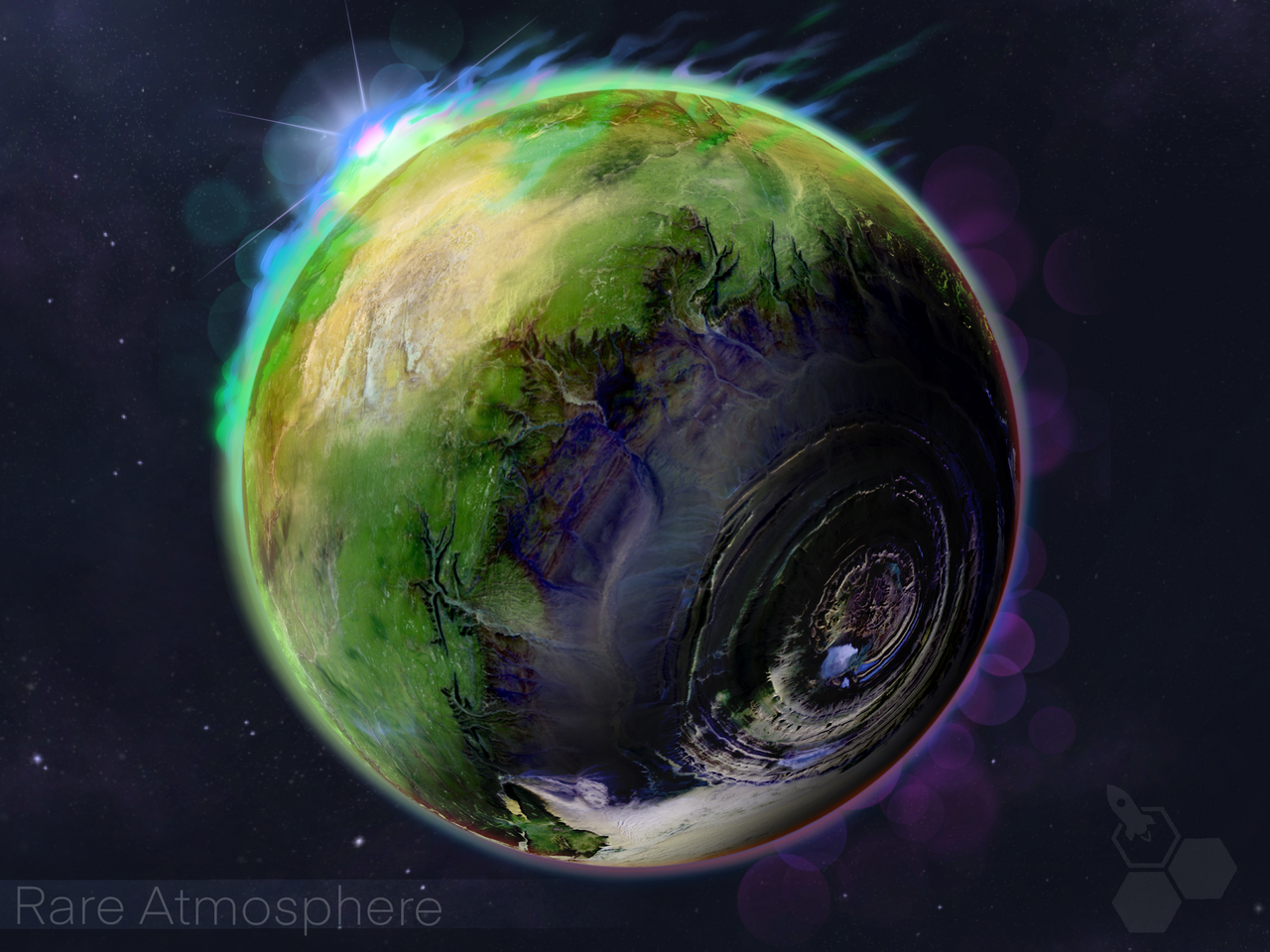 ---
Welcome back to my NextColony Art Studio.
We are in Season 3 "CHAOS - Do or Die"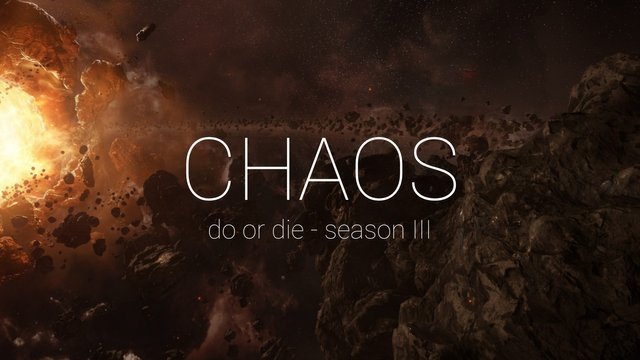 19th January 2020, 1:50 pm - 18th February 2020, 1:50 pm
Prize Pool: 6800 Steem / 1,017,000 Stardust
Leach Rate: 100%, Deploy Rate: 100%
With a Leach Rate of 100% I am sure we will see some interesting dynamics this Season ;)
---
---
One Planet a day challenge will be extended and goes into the next round.
"one planet a day challenge"
I will post one planet every day for the next week's. Every time I finish 15 planets (which is one planet set) this set will be implemented into game and you will then be able to explore all new planets in NextColony
---
Today I finished my work on the new "Rare Atmosphere Planet"
This is the last Planet of Set 12!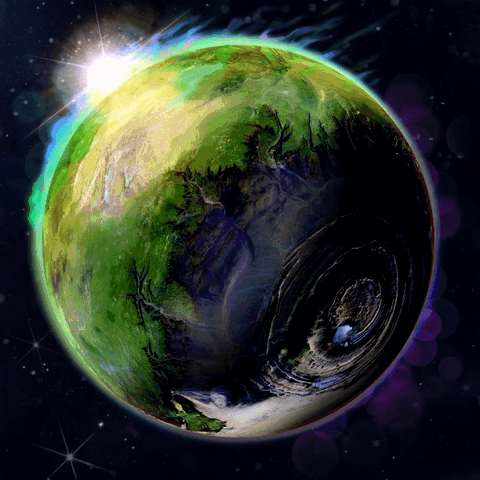 Hope you like it.
Also take a look at the previous Planet Set 11. You can now explore all this planets in-game.



Please feel free to share your ideas for planet designs down in the comments section.
I will reward it with some Stardust ;)
---
---
Stay tuned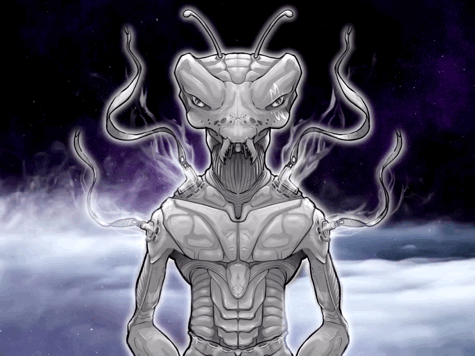 See you in NextColony.io
---
---
Follow me for more original Illustrations
100 % Orginal works

100 % Effort and Passion !


NextColony

---

100 % Power up!

Kommentare gerne auch in deutsch!

---

Stay Creative!