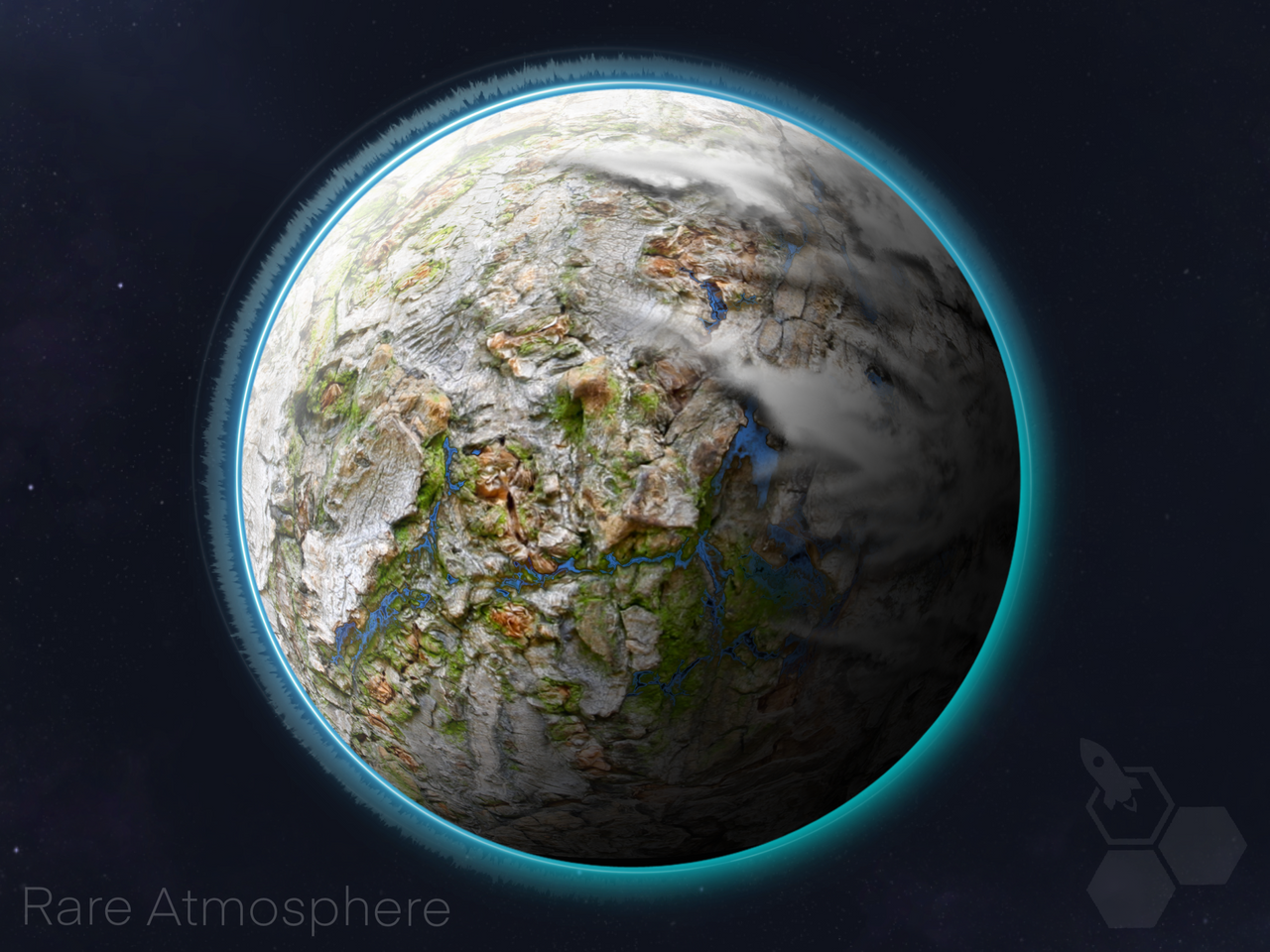 Welcome back to the NextColony Art Studio.
---
Just 2 more days until our big Yamato Update that starts on
Friday November 15, 2019 20:00:00 UTC
---
The limited Stardust pre-sale is still runing. This is your chance to buy Stardust with Steem.
In combination with the recently released beta version of the Market you can now buy goods with your Stardust.
---
---
Celebrations
This is the last planet illustration of my "one planet a day challenge". It was a busy but also fun month for me and I am glad that I could finish it. Now you will get the two sets I made within the next update.
---
Ok let's jump into my today's work
...and take a closer look at the new Rare Atmosphere Planet.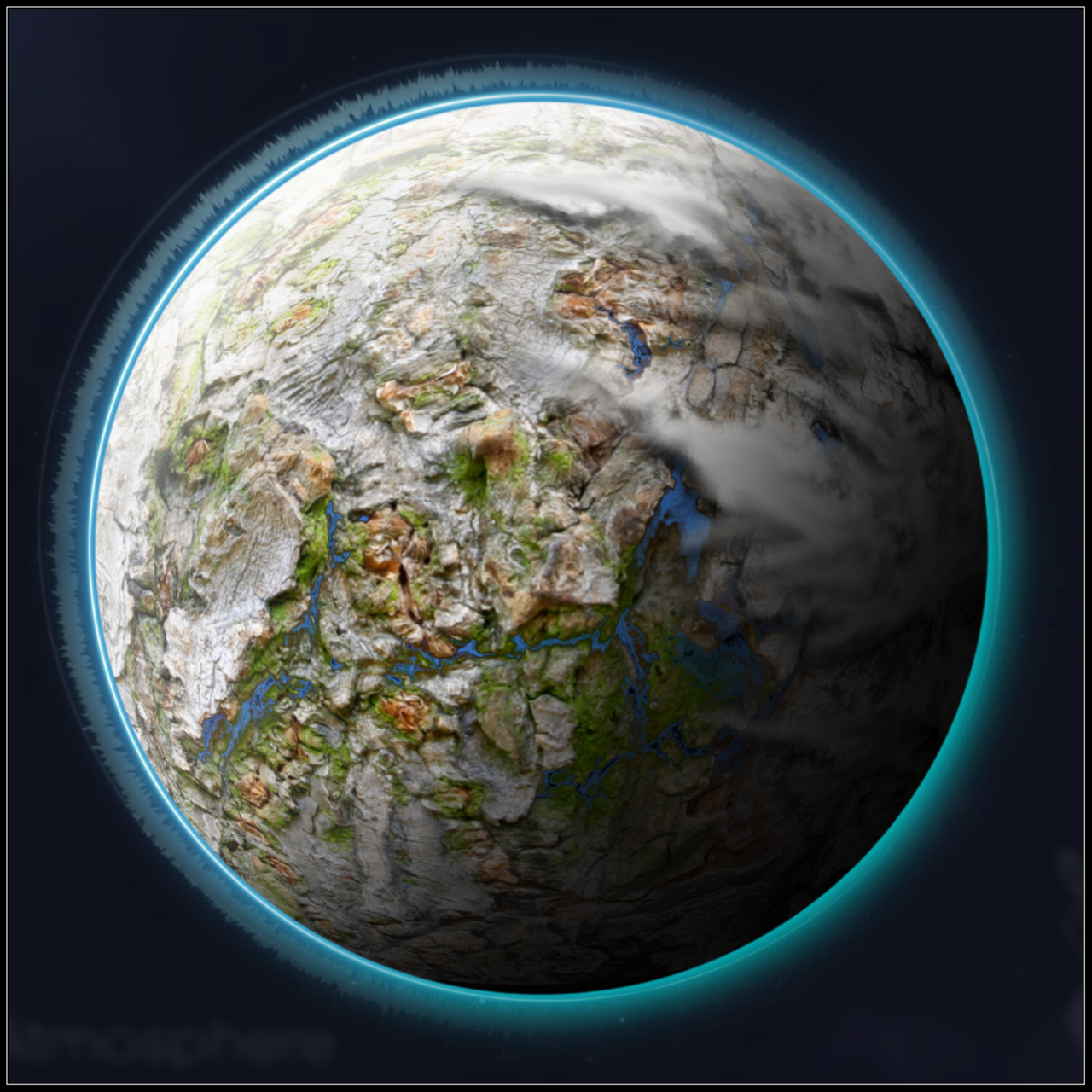 The beautiful landscapes of this planet are characterized by snowy mountains and valleys. Because of it's consistent temperatures which stays close to 32°F or 0°C nature could adapt to it and produce a great diversity of species.
Stay tuned
See you in NextColony.io
Follow me for more original Illustrations
---
---
100 % Orginal works

100 % Effort and Passion !


NextColony

---

100 % Power up!

Kommentare gerne auch in deutsch!

---

Stay Creative!