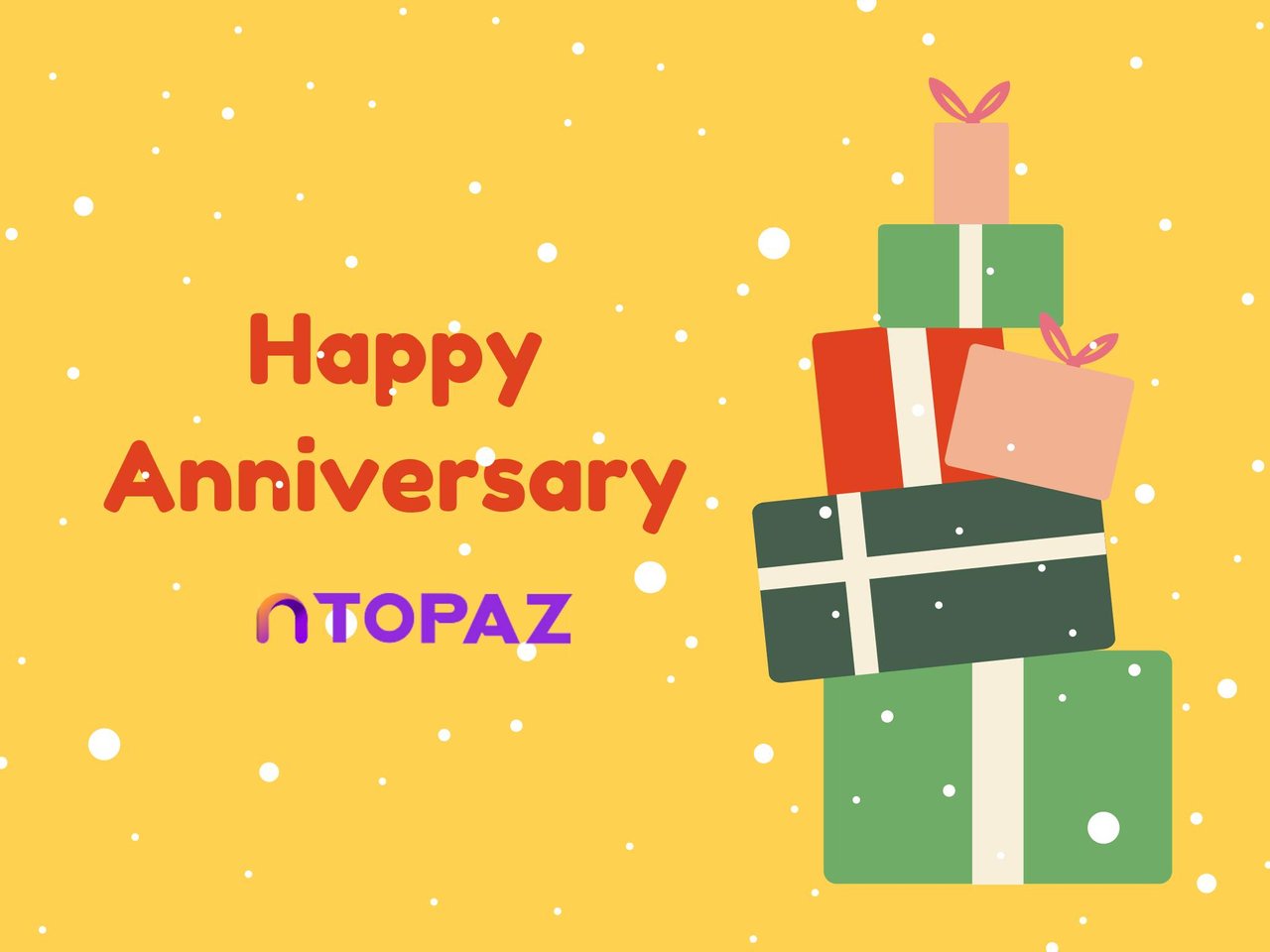 I have been promoting nTOPAZ at CN district for many times. I believe that most people in CN district already know nTOPAZ. However, as I know, nTOPAZ is still not very popular in CN district, one of the main reason is because nTOPAZ cut 15% beneficiary for the posts using nTOPAZ platform. You can check out the post from @livinguktaiwan to find out more information.
Today I would like to share the good news with you that nTOPAZ celebrates the 1st anniversary this month. One of the improvement is that they cancel the 15% beneficiary. Isn't it a great news? From now on, you can enjoy the great platform to show your talent as many as you want. And you will have the chance to receive the upvote from @ntopaz.
nTOPAZ also releases the nTOPAZ white paper and start the TOPAZ token(TPZ) private sale.
For more information, please check out the announcement of nTOPAZ.
我曾經在cn區跟大家推廣過nTOPAZ許多次,相信很多CN區的好朋友都聽說過nTOPAZ了。但是並不是大家都有很大的意願在nTOPAZ發文,其中一個原因是因為nTOPAZ會收取15%的受益。@livinguktaiwan日前寫了一篇很有用的文章,列出各大熱門dAPP收取受益的比例,有興趣的朋友可以去查詢。
我要告訴大家一個好消息。nTOPAZ在這個月已成立一週年,慶祝的同時,他們也在各方面有了大規模的進展,其中一個改變就是把收取15%受益的規則取消。所以今後大家可以放心使用nTOPAZ平台,有機會可以得到nTOPAZ的點讚,在幣價低迷的時候,也不啻是一個賺取收益的好機會。尤其是參加平台辦的活動,被點讚的機會還蠻大的,歡迎大家嘗試看看。
除了取消15%的受益之外,nTOPAZ推出了白皮書,同時TOPAZ token(TPZ)也開始進行私下買賣。除了購買之外,你也可以透過參加nTOPAZ contest來獲取TOPAZ token.
詳細的內容,請查詢@ntopaz的公告https://steemit.com/steem/@ntopaz/ntopaz-private-sale-starts-today-white-paper-is-released-the-1st-anniversary
❤️My recent posts❤️
---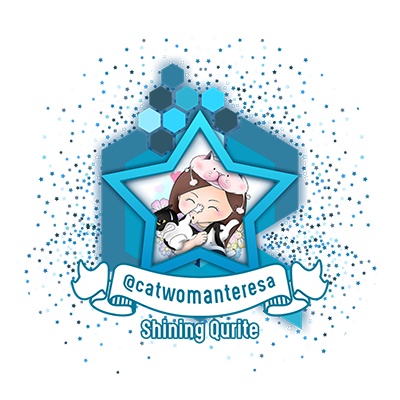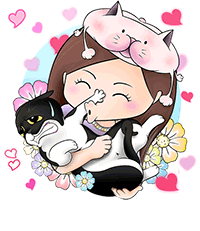 ❤️@catwomanteresa on Steemit | OCD curator | Fundition ambassador | nTOPAZ curator leader ❤️
If you would like to learn more about me, please read my self-intro.



If you like my post, please follow, comment and upvote me. There will be more exciting posts. See you next time~

---
如果你想要更了解我,請看我的自我介紹


喜歡我分享的內容的話,歡迎關注、點讚、轉發,接下來還有更多精彩的內容,我們下次見!


Posted using Partiko Android