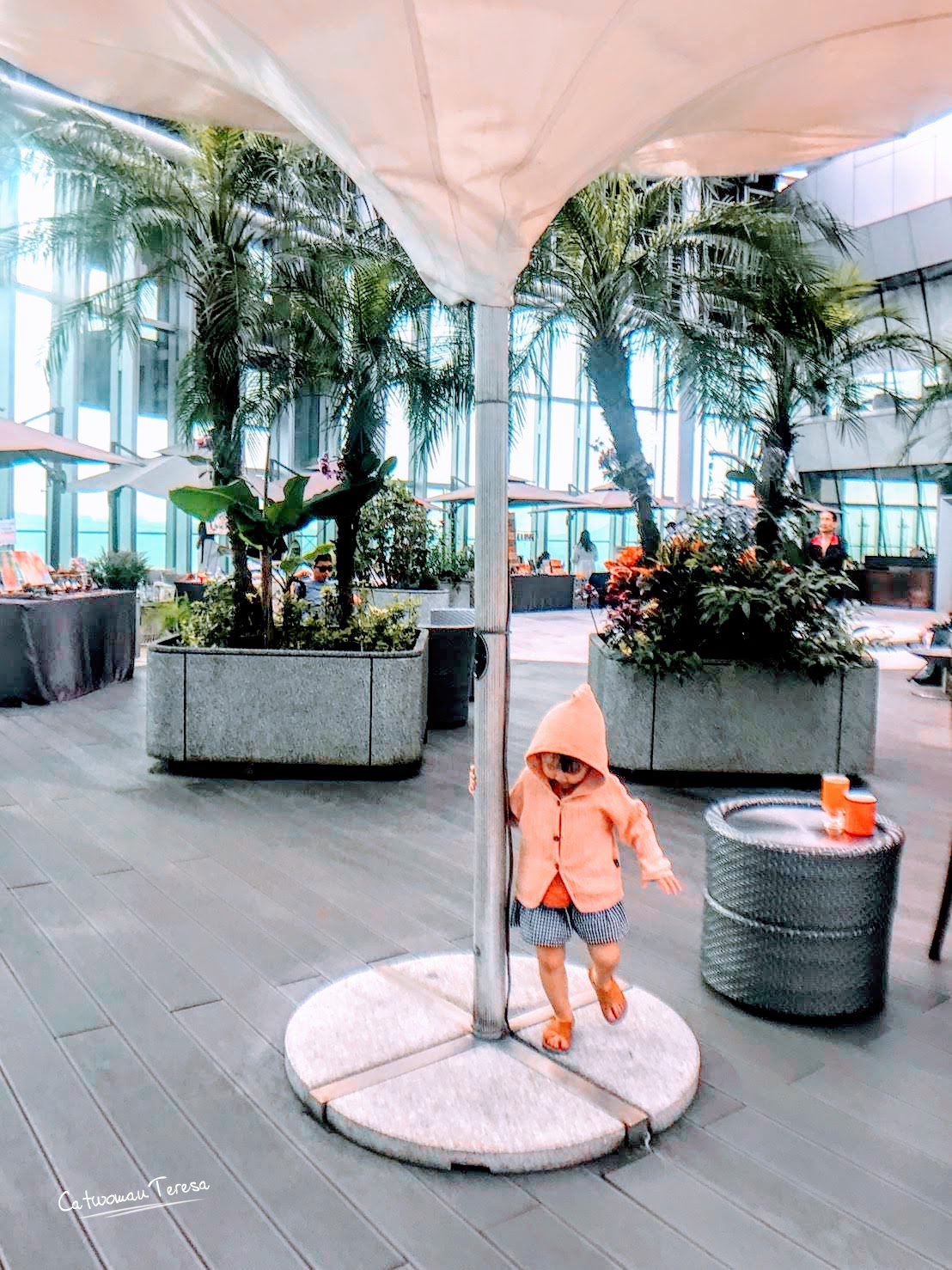 I was so lucky to catch the wonderful moment that the little girl played by herself under the parasol. The innocence of kids can always bring me a smile from the bottom of my heart. Although the sky garden is very beautiful, my eyes are totally attracted by the girl's bright smile.
在這個美麗的空中花園,幸運的捕捉到可愛的小橘帽女孩正在遮陽棚下自得其樂地玩耍,孩子的天真總能帶給我來自心底的會心一笑。綠意盎然的花園美景,卻敵不上孩子的笑容吸睛,只能安分的扮演著陪襯的角色了。
❤️My recent posts❤️
---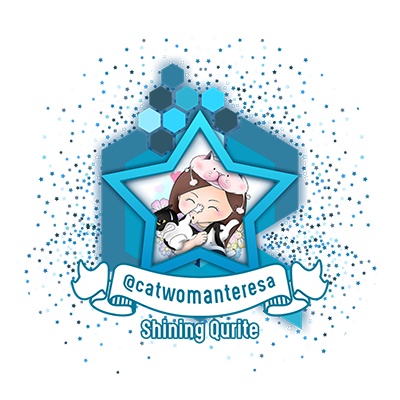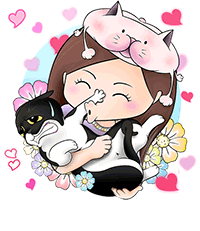 ❤️@catwomanteresa on Steemit | OCD curator | Fundition ambassador | nTOPAZ curator leader ❤️
If you would like to learn more about me, please read my self-intro.



If you like my post, please follow, comment and upvote me. There will be more exciting posts. See you next time~

---
如果你想要更了解我,請看我的自我介紹


喜歡我分享的內容的話,歡迎關注、點讚、轉發,接下來還有更多精彩的內容,我們下次見!