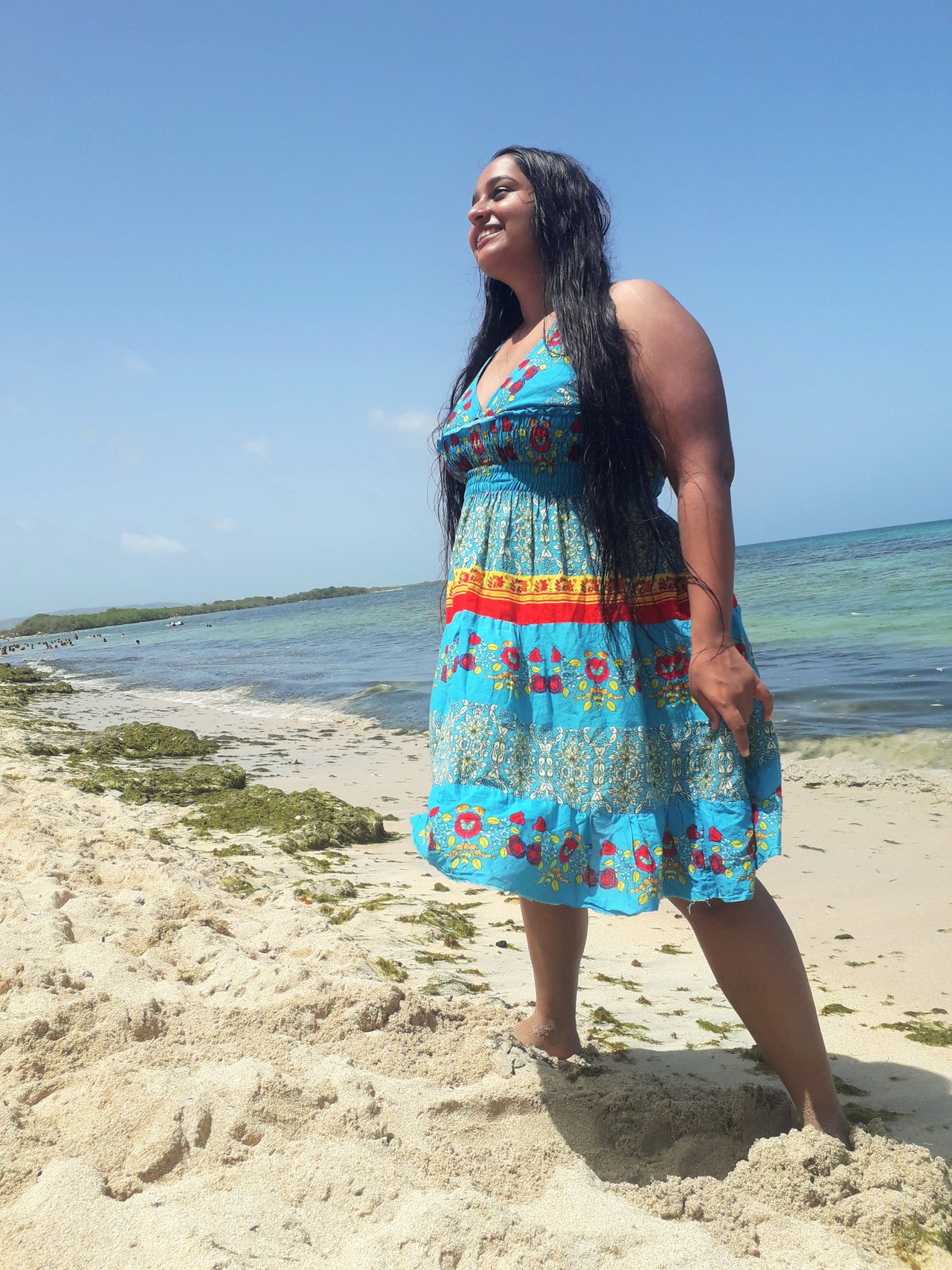 Hello dear friends of NTopaz!
This time I want to show you my second entry to the Beach Photography Contest of Ntopaz.
In this photography you can see a girl enjoying the beach and in turn this girl has a great resemblance to the Disney's Princess Moana, that's why I wanted to give that title to photography.
This photograph was captured in the Morrocoy National Park located in the Falcon State in Venezuela and the model is @bharathi22
Regards!