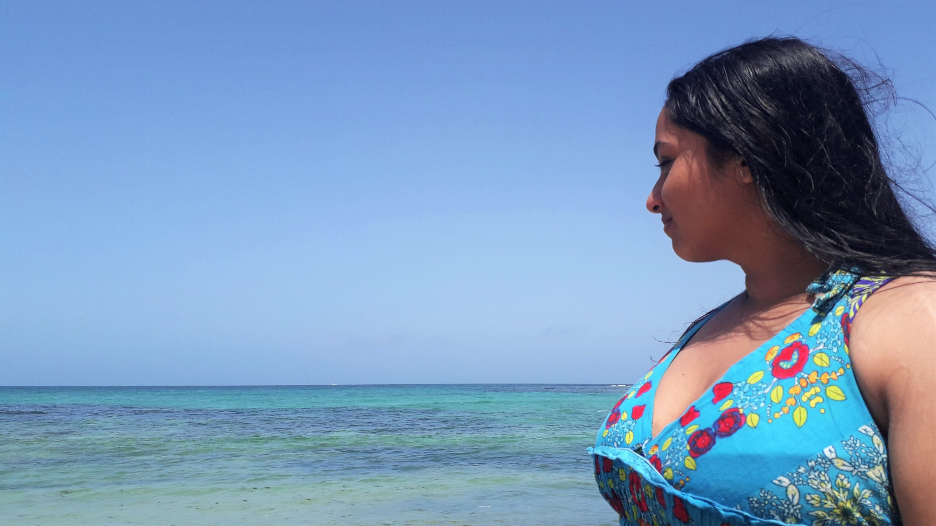 Hello dear friends of Ntopaz and Steemit!
In this photograph I managed to capture the essence of a person who is contemplating the beach and in turn the protagonist of the photo is very relaxed in this beautiful beach environment.
This photograph was captured in the Morrocoy National Park located in the Falcon State in Venezuela and the model is my sister @bharathi22
Regards!