Un cálido saludo musical.
Un cálido saludo musical para todos y todas.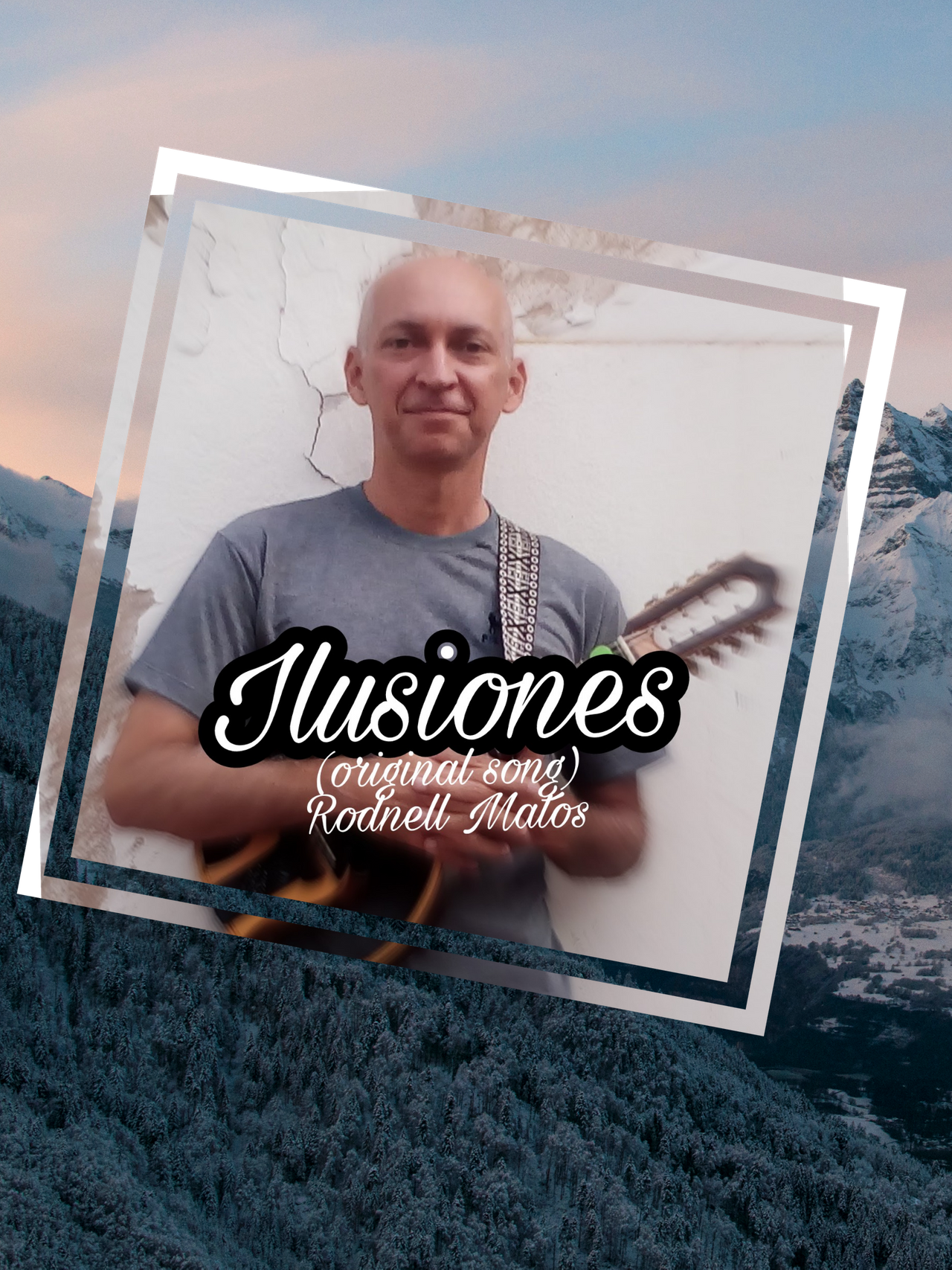 Esta canción la compuse hace algunos años atrás, le faltaba una pequeña parte para concluirla y al fin la tengo lista para ustedes.
Comienzo mostrando la melodía principal en un compás de 6/8 en tempo con aire andantino y en género de Danza zuliana, hay una repetición de la primera parte luego va a la segunda, igualmente con repetición y luego comienzo a realizar variaciones melódicas sobre la armonía, comenzando con octavas, seguido de arpegios en corcheas para finalizar con semicorcheas con una técnica en la mano derecha ejecutado con la púa o plectro.
La partitura está a la disposición de quien quiera tocarla, sería un placer para mí porque sé que hay excelente músicos y amantes de la música que saben apreciar el esfuerzo y dedicación que se invierte en horas de trabajo para crear obras musicales para compartirlas. Solo contactame por Discord como @digitalopus.
Quise hace la grabación con dos cámaras para que se pueda apreciar la ejecución de la canción desde dos perspectivas.
¡Ah! Casi olvidó un detalle muy importante, la canción le puse por título Ilusiones, claro, el título del artículo lo menciona y ¿quien no ha tenido una ilusión alguna vez? Por el motivo que sea creo que todos vivimos ilusionados con algo o alguien.
Aquí mi canción en Youtube.

English
A warm musical greeting to all.
I composed this song a few years ago, it lacked a small part to finish it and finally I have it ready for you.
I begin showing the main melody in a 6/8 measure in tempo with andantine air and in Zulian Dance genre, there is a repetition of the first part then goes to the second part, also with repetition and then I start to make melodic variations on the harmony, starting with octaves, followed by arpeggios in quavers to finish with semiquavers with a technique in the right hand executed with the plectrum or plectrum.
The score is at the disposal of whoever wants to play it, it would be a pleasure for me because I know that there are excellent musicians and music lovers who appreciate the effort and dedication that is invested in hours of work to create musical works to share them. Just contact me for Discord as @digitalopus.
I wanted to make the recording with two cameras so that you can appreciate the performance of the song from two perspectives.
Ah, you almost forgot a very important detail, the song was entitled Illusions, of course, the title of the article mentions it and who has not had an illusion once? For whatever reason, I think we all live under illusion with something or someone.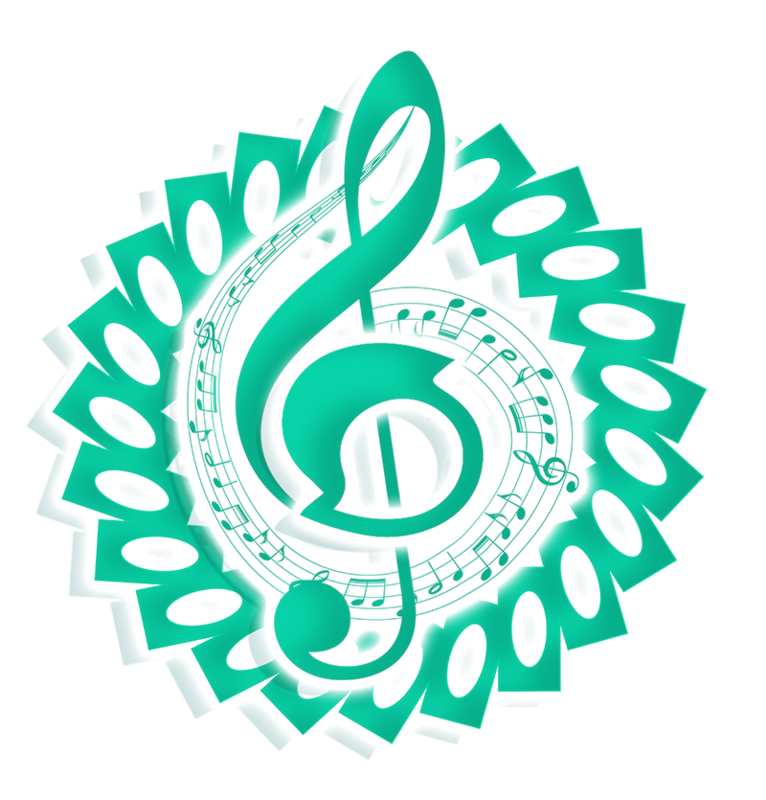 The classical music community at #classical-music and Discord.
Follow our community accounts
@classical-music and @classical-radio.
Follow our curation trail (classical-radio) at SteemAuto or help us out with a delegation!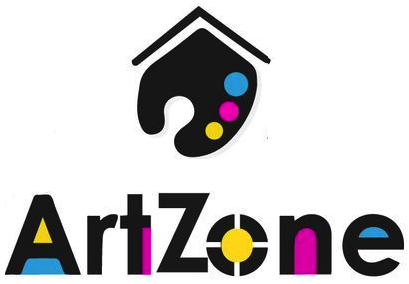 Promoting Original FineArt / Music / Standup / Improve Comedy on STEEM.
Add #artzone tag - receive an upvote!
To Delegate:
50SP 100SP 250SP 500SP 1000SP5000SP.
Artzone Curators:
@SurfYogi @Misrori @Web-Gnar @NMAlove @ArtZanolino @EdPrivat @Twirble @Jacobite @gvand @twirble @Gbija

¡Gracias por tu tiempo!