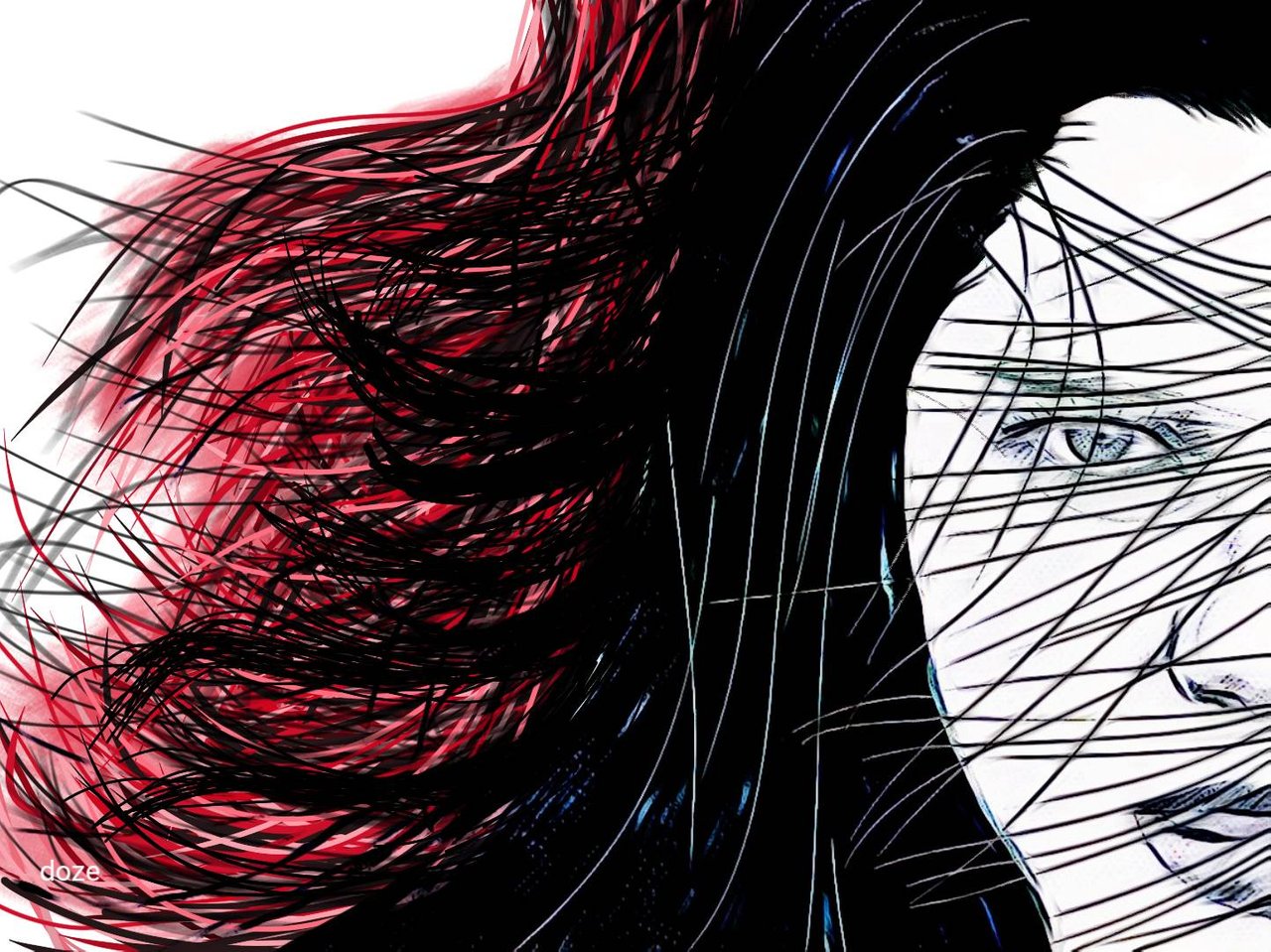 Hey everyone!
This is my recent work, The Wind.
I was starting to pretend it do a minimalist draw but after finished I thought some color it should be nice, and here it is!
Hope you like it and have a nice day! 😊
This work was made in my mobile phone with Sony Sketch App for Android.
To promote Steem Blockchain I will share this post in Twitter with hashtag #posh, an iniciative from @ocd.