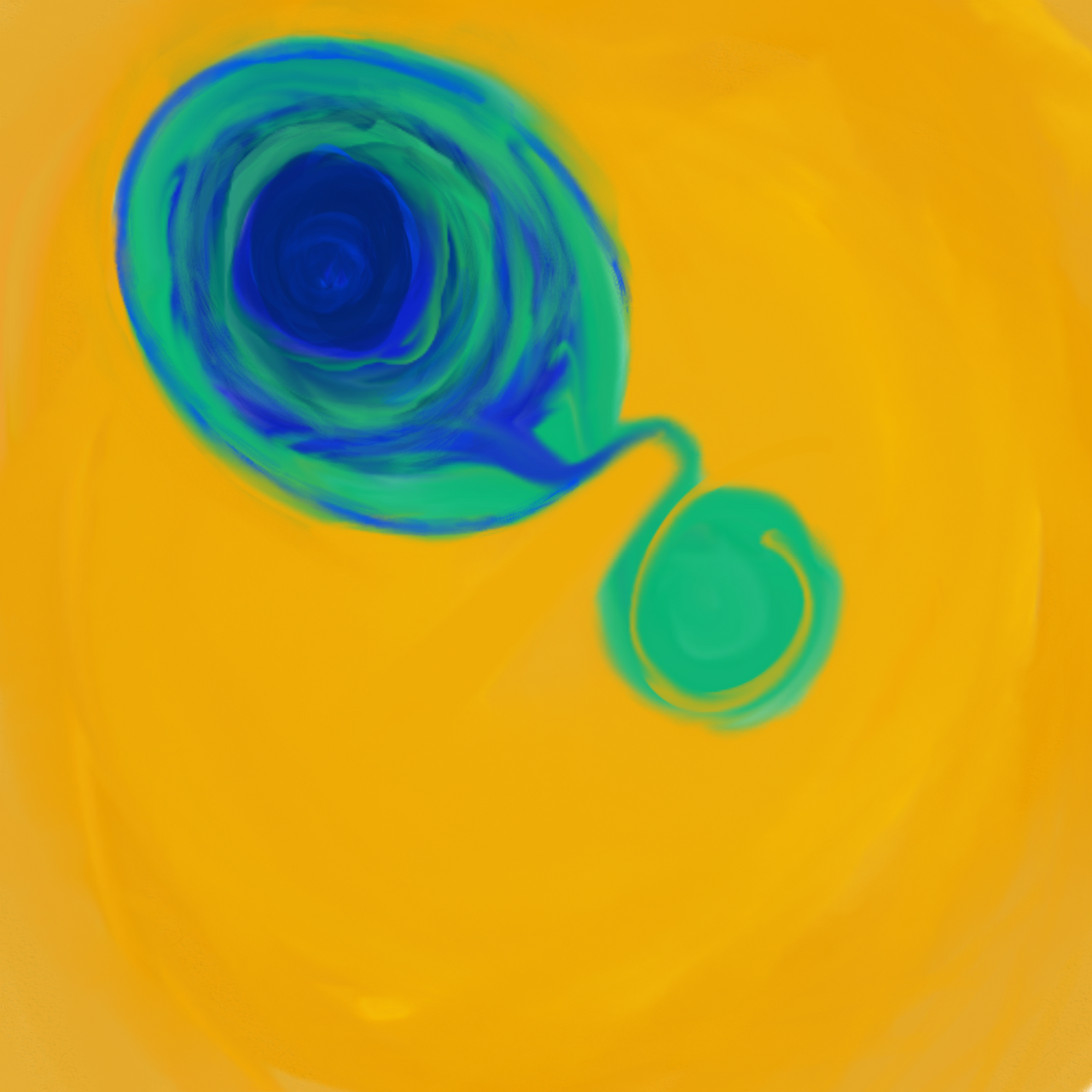 Hi everyone!
Today I have a different post to you! 😁
I start this draw in my mobile phone (as always), but didn't finished.
My challage is:
Use it and try to give it finish, any tool is valid and any changes, I didn't sign the draw so do where ever you want and leave the result in comments or make a post and let us all see it :)
if you do a post with the result of this challenge please mention me to don't loose any 😉
I will ask to @ntopaz and @creativecoin if they want to "sponsor" this challenge.