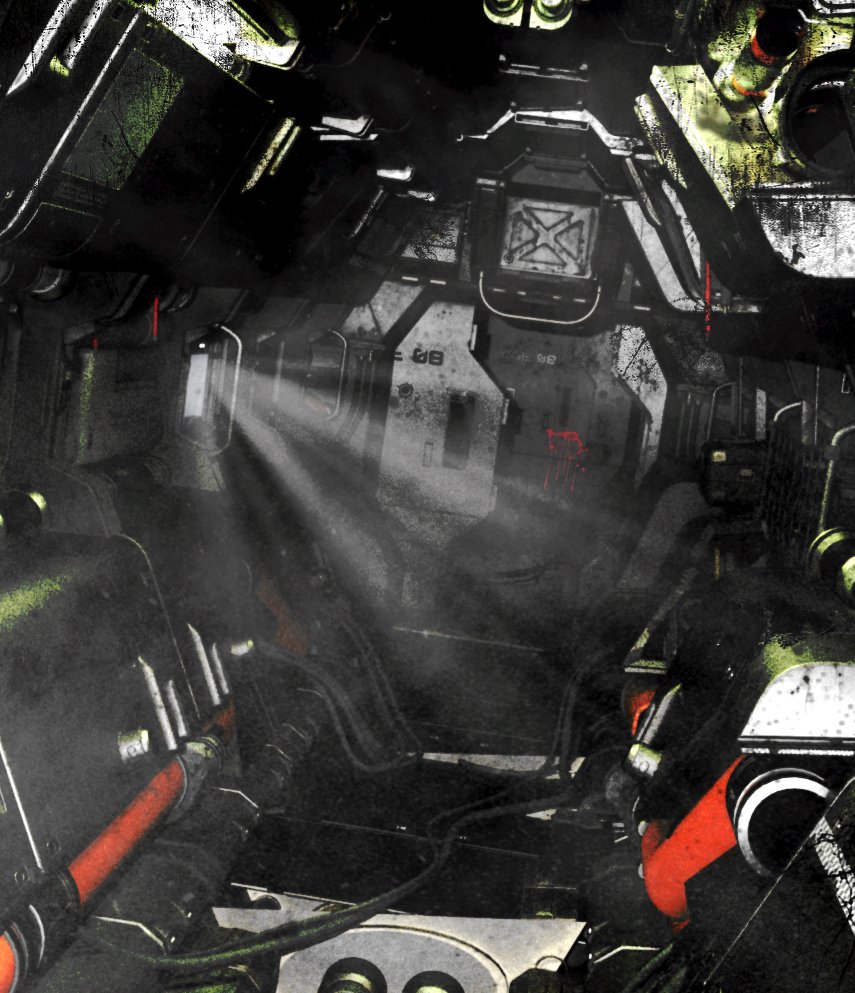 Hi all,
I haven't posted in quite some time... bit of a creative block I guess.  So, I thought I'd get started on this sci fi corridor.  I set up the corridor in DAZ Studio, then rendered the image out.  I then took the image into an image editor to add some holes, smoke, light, darkness and so forth to create the following.  

I started with this....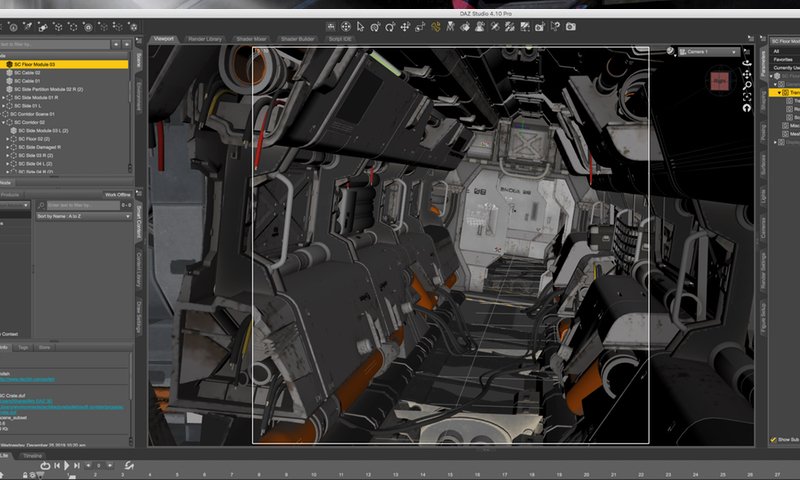 Then put it through the process like this....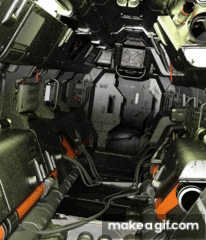 And ended with this:
Hope you like it, have a great day!