Distinguished readers ...
This is my participation in the "Human" stock photo contest, hoping it will please everyone, especially the organizers of this event. Thank you!
Distinguidos lectores…
Esta es mi participación en el concurso fotográfico de archivo "Humano", esperando sea del agrado de todos, especialmente de los organizadores de este evento. ¡Gracias!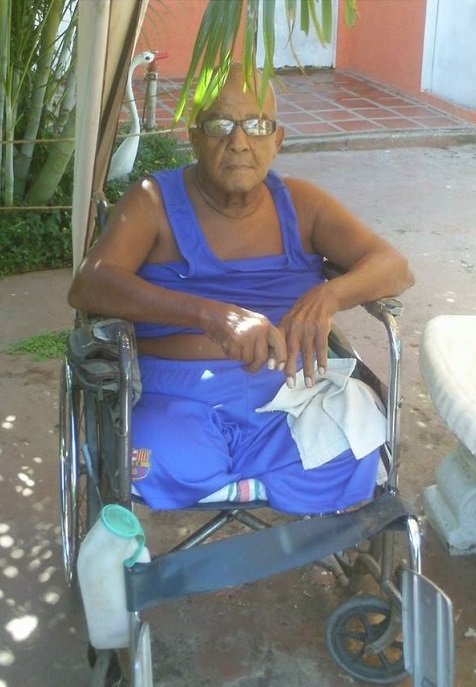 I present to my Grandpa Felipe, who is in a wheelchair because his legs were amputated due to his Diabetes condition. Even so, he remains a person who seeks his happiness every day of his existence.
Les presento a mi Abuelito Felipe, quién está en una silla de ruedas porque le amputaron las piernas debido a su padecimiento de Diabetes. Aun así, sigue siendo una persona que busca su felicidad cada día de su existencia.
I send you my best regards from Venezuela!