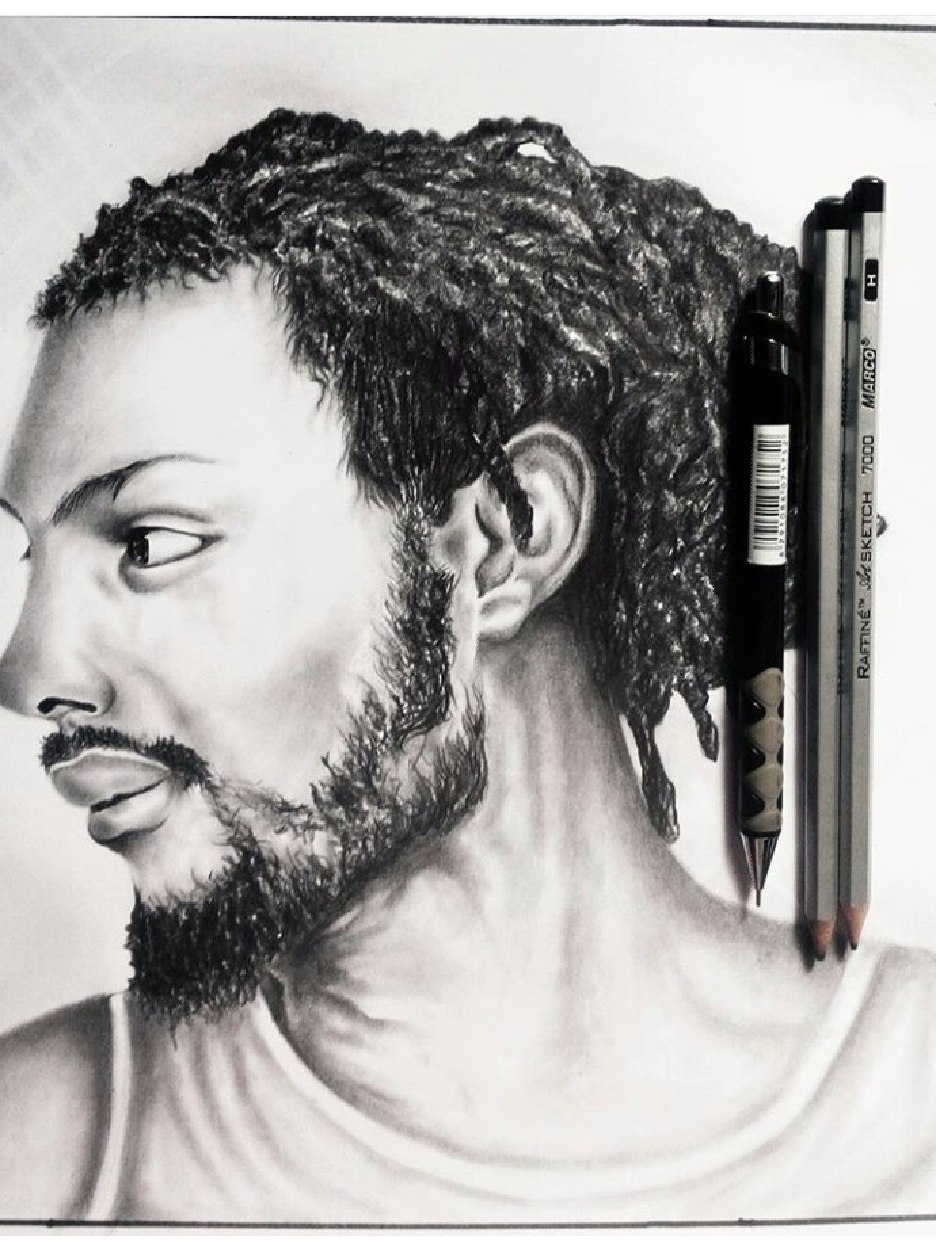 Hello folkz, hope we having a lovely day. The drawing i want to show you guys today is a drawing i did of a guy all the way from USA popularly known as propaganda. Well i know alot of you might be thinking whose he, are you guys friends😁 well I have never met him in person. But his poet always sends sparks into my head, PROPAGANDA is a poet, he is a father, husband, political activist, rappers, academician, emcee etc. He always captures the heart of his listeners when ever he performs in a show. His wordens are so Intellectually organized that you would learn new vocabularies from him, i love one thing about him, he makes music that makes you see new ideas and also the flaws in a society.
reference pics 👇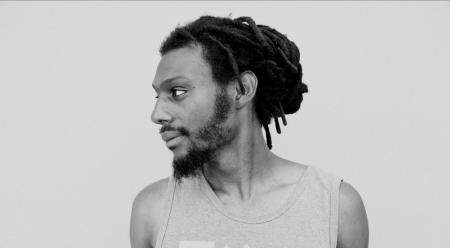 propaganda
Well if you observe well you would noticed i added some thing to my own drawing especially on the hair and tbe beards, i added a form of hyperrealistic touch on the beards.
Materials used are:
-Mechanical pen, graphite pen HB, 2B, 6B 8B
HB was used to outline, then i made use of the 2B, 6B and 8N to shade it. However i made use of the mechanical pen to achiever the beards
-Eraser
-Cotton Bud
-paper blender
Here are my highlights
1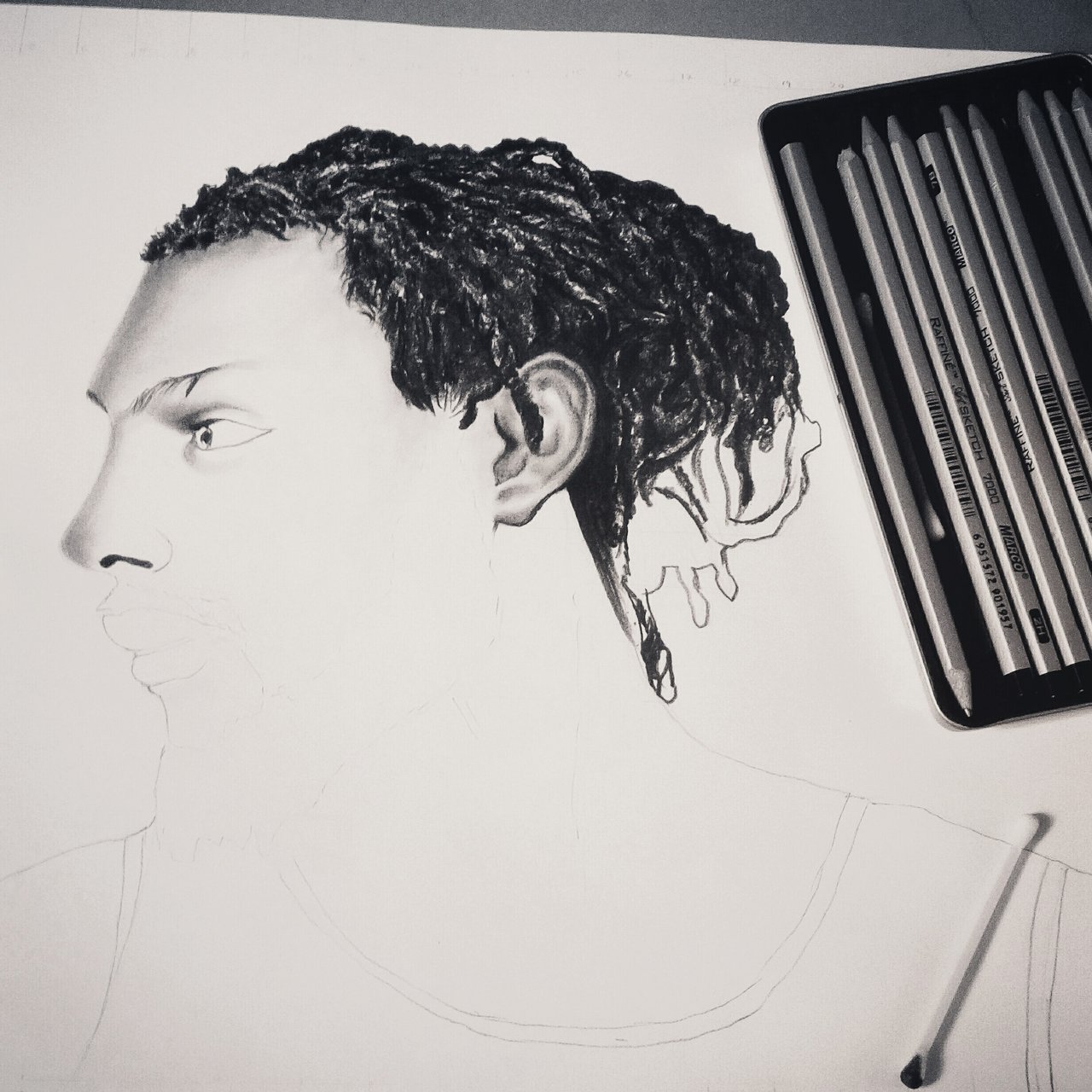 2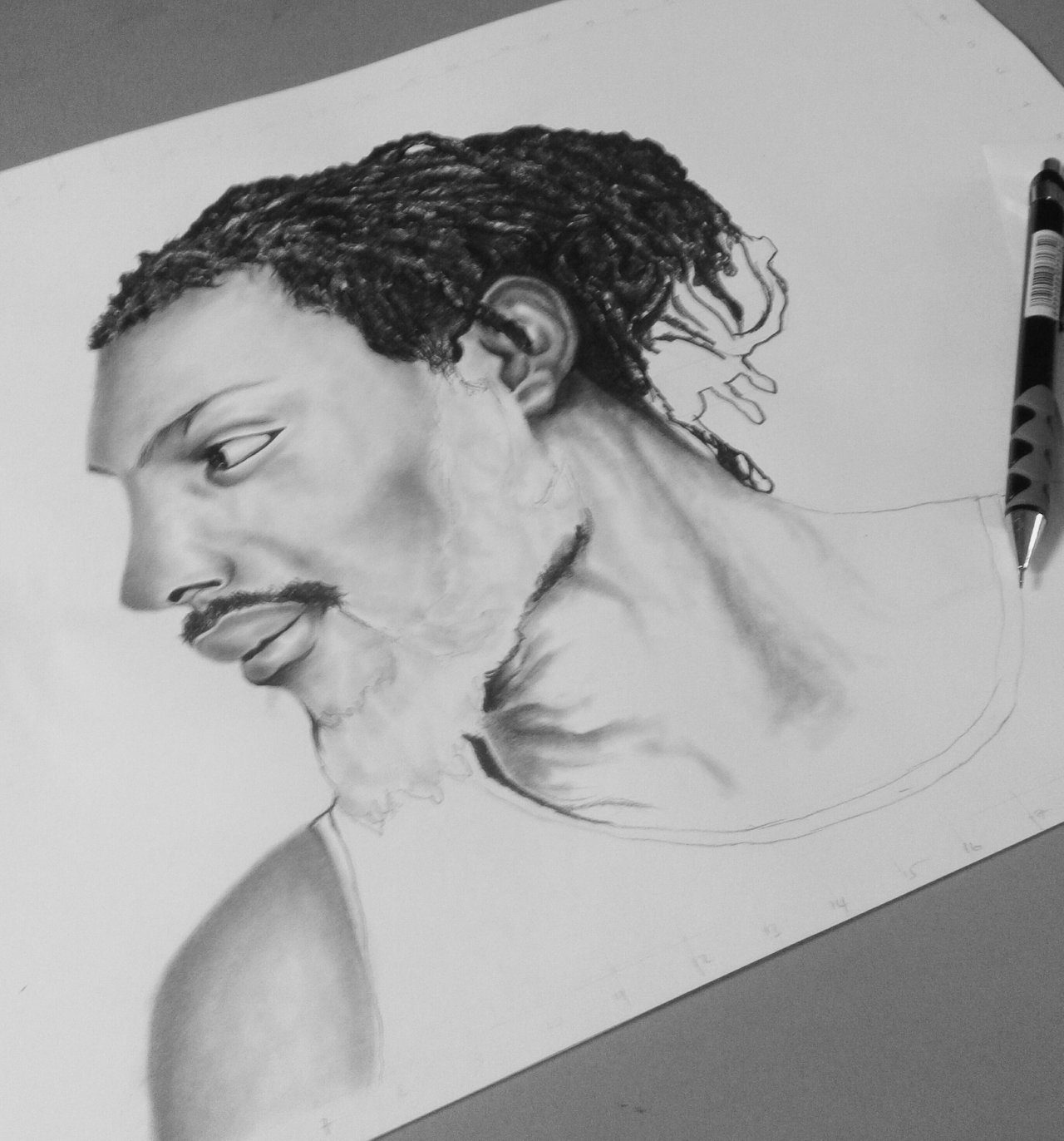 3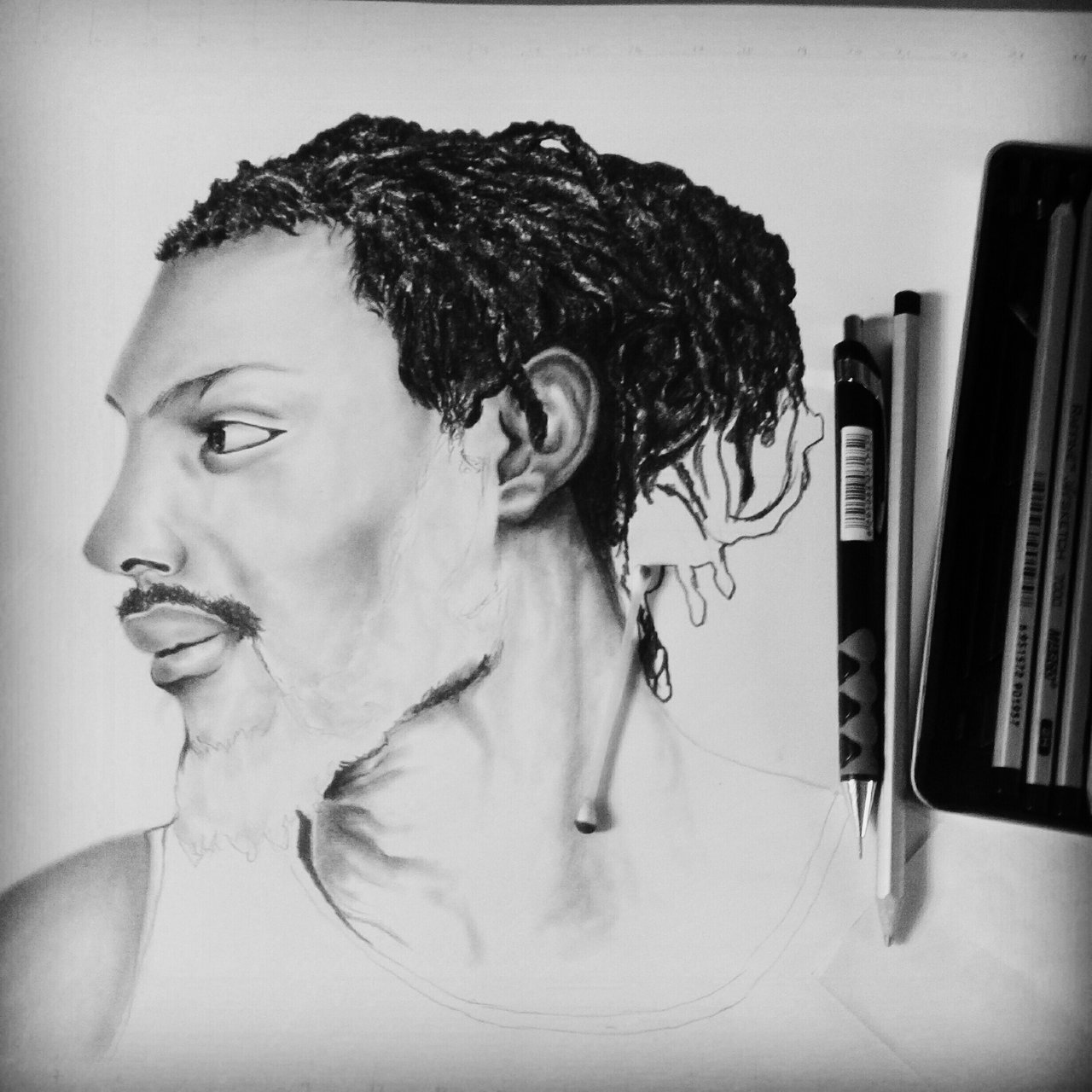 4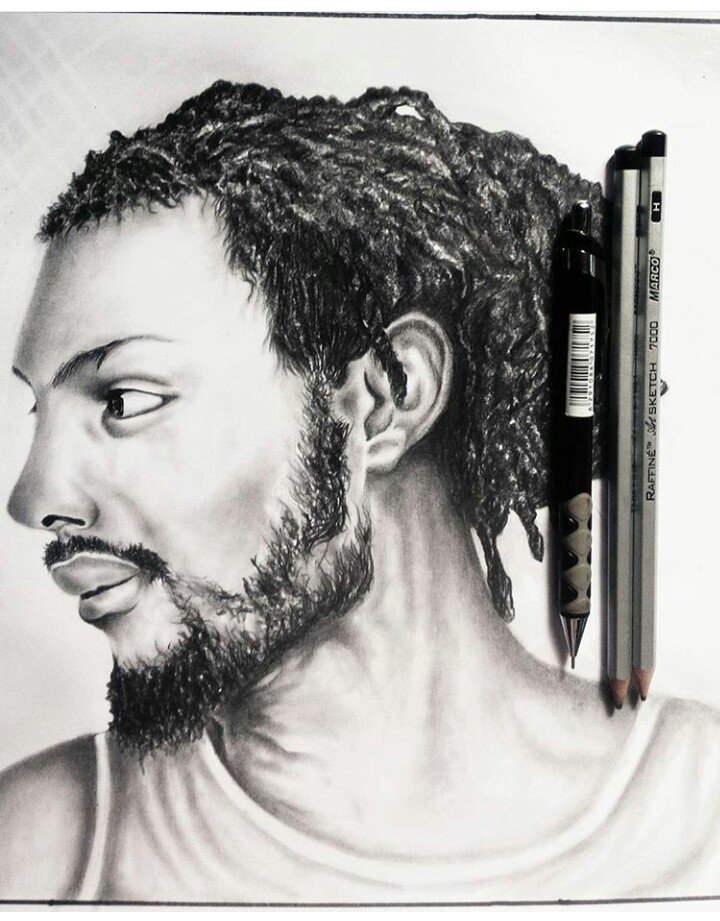 Thanks for viewing my post, feel free to share your thoughts on this post
click the follow botton to see more works from me, if you're just visiting my blog for the first time.
please UPVOTE and RESTEEM if you like my post