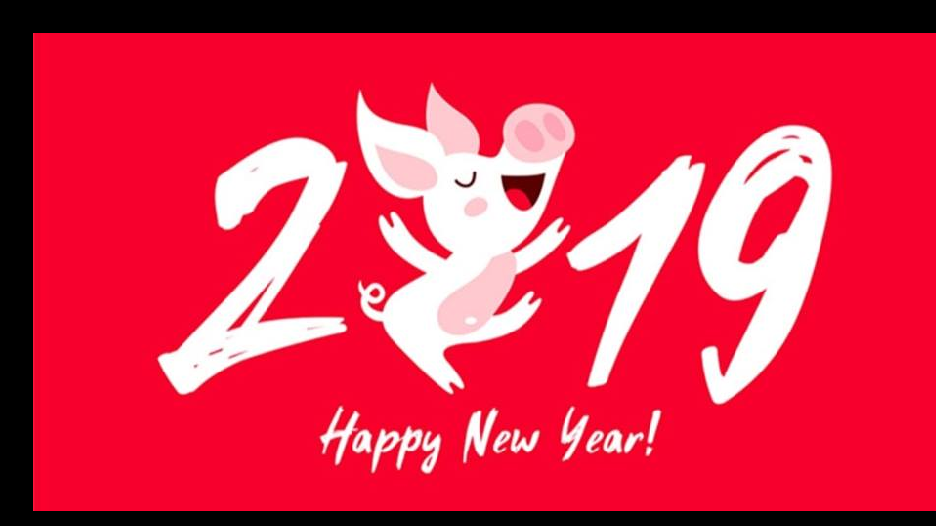 Happy New Year 2019. New Year! Calligraphy with message of hope.
The place where I live is the country of Vietnam. In our country we all choose summoned beasts to represent a new year. And this year 2019 is a pig. So I created a pig at zero to express this tradition. Hope everyone will like it. Happy New Year 2019.
New year greetings to family members meaning
A new spring has arrived, I wish my parents always healthy and happy with us and welcome a new year of peace and happiness.
New year wishes my family a warm smile. 1 look for happiness filled. 1 word for complete faith. 1 bit of jealousy for loving shine. 1 pink heart for the common love.
Spring is coming and people are eager to welcome the spring. This year's Tet is very special, I have my own family but I know that you are my baby's baby forever, so I need your mother to love and patience when facing difficulties in life. I wish you a healthy, happy and peaceful mother.
We wish everyone in the family a new year full of joy and happiness: Fun in health, young in the soul, smart in ideal and mature in all areas.