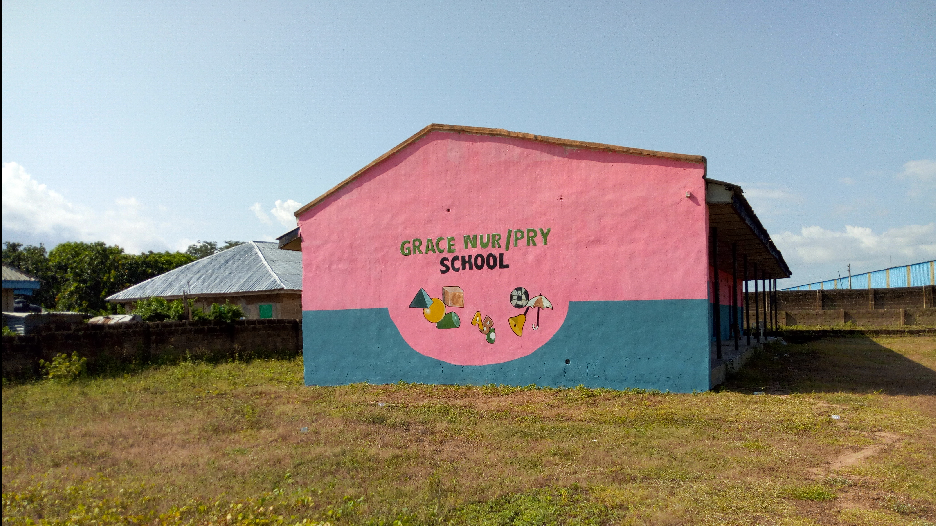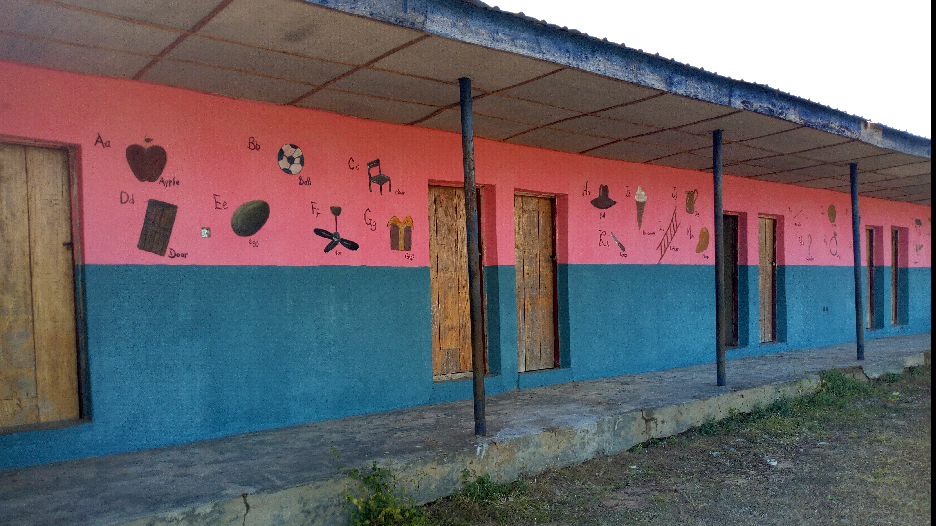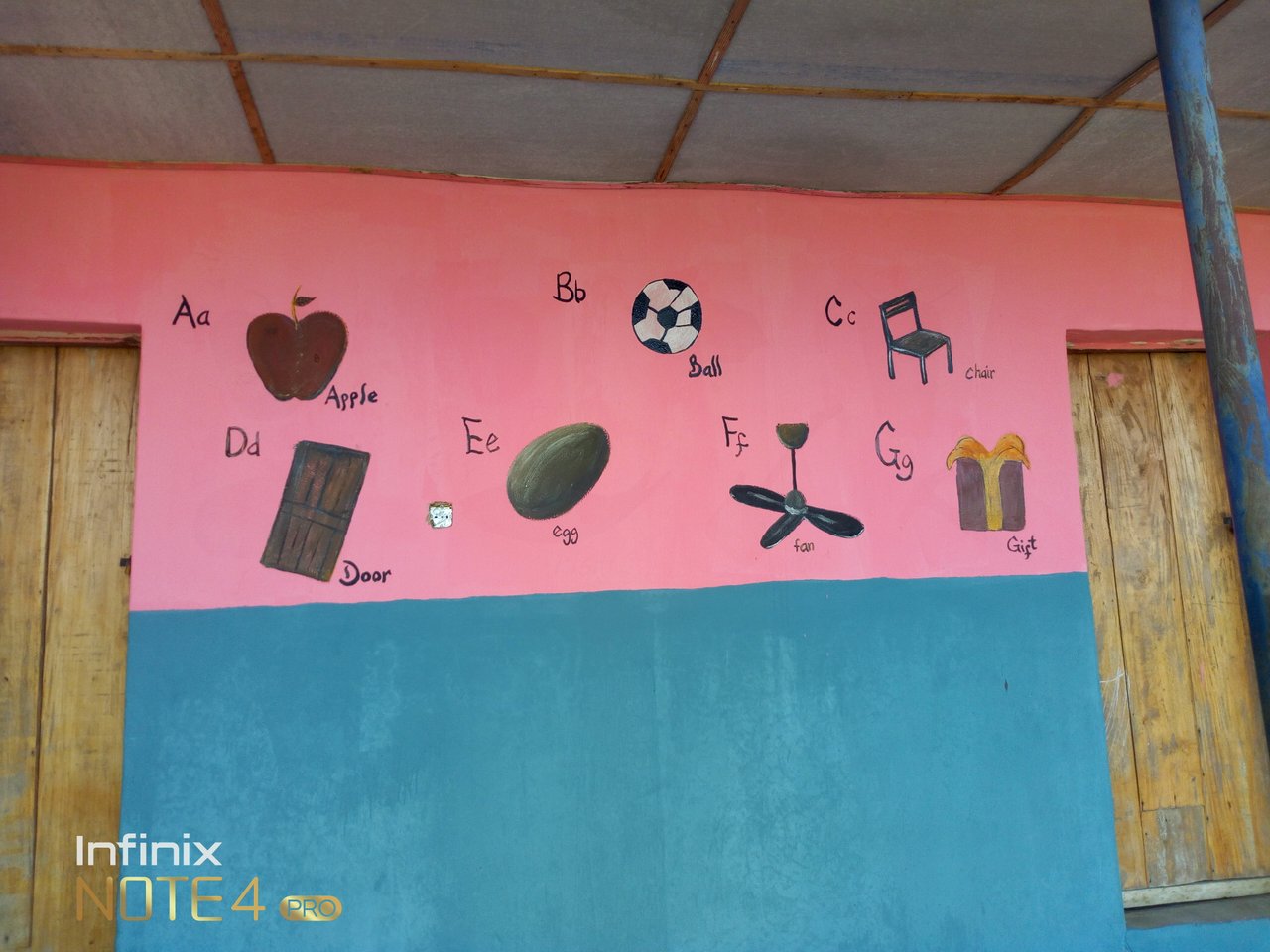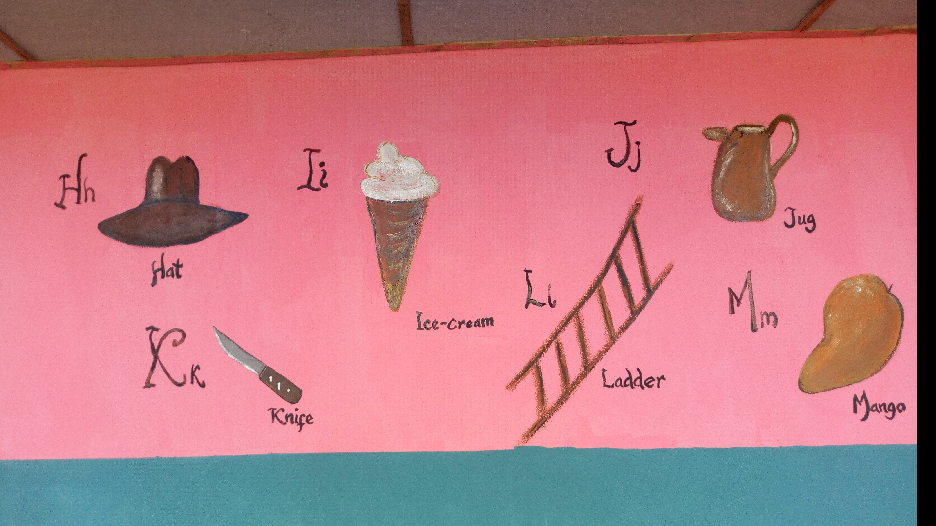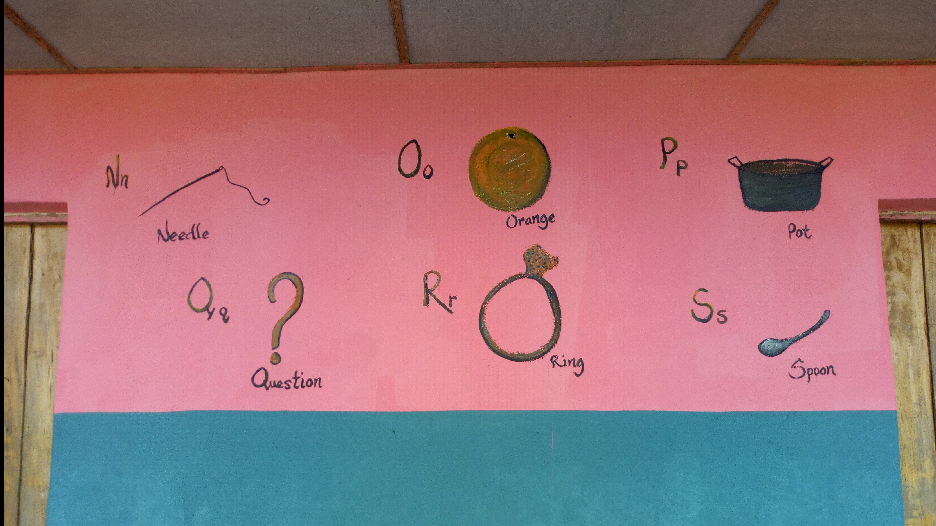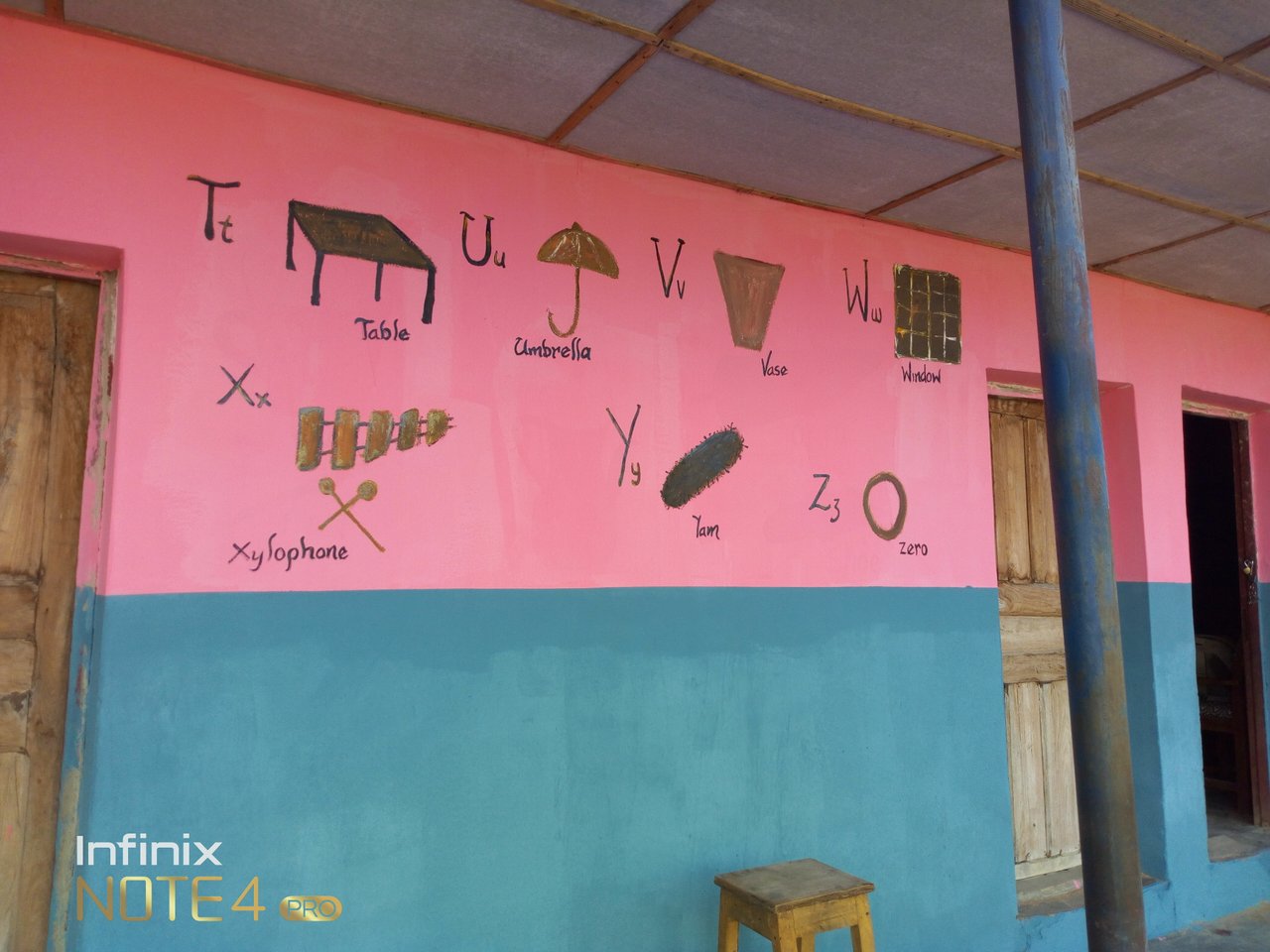 In Bringing out the best in our kids, what enhances their knowledge and bring them close to education is creating a befitting and conducive environment for learning. In wild history, it is observed and known that little children get attracted to colourful and bright things. They love to see cartoons and images having bright colours.
In this, the proprietor of a school gave me this project to work on. She asked me to transform her school to a very beautiful and bright environment that will accommodate little kids and brighten their world in understanding in knowledge.
Behold, I came out with this beautiful paintings.
materials used
pink emulsion paint
blue emulsion paint
paint roller
painting brush
scrapper
Gloss paints
white
black
yellow
blue
green
duration
With love and an artistic view on life until next blog ,when I will be showing and giving more illustration though the making of a good 3D effect portraitures.
I will appreciate your love /vote /comment for my artistic view on Steemit life is highly appreciated.......and I really want to use my works to make impact.
Thanks for reading in my blog