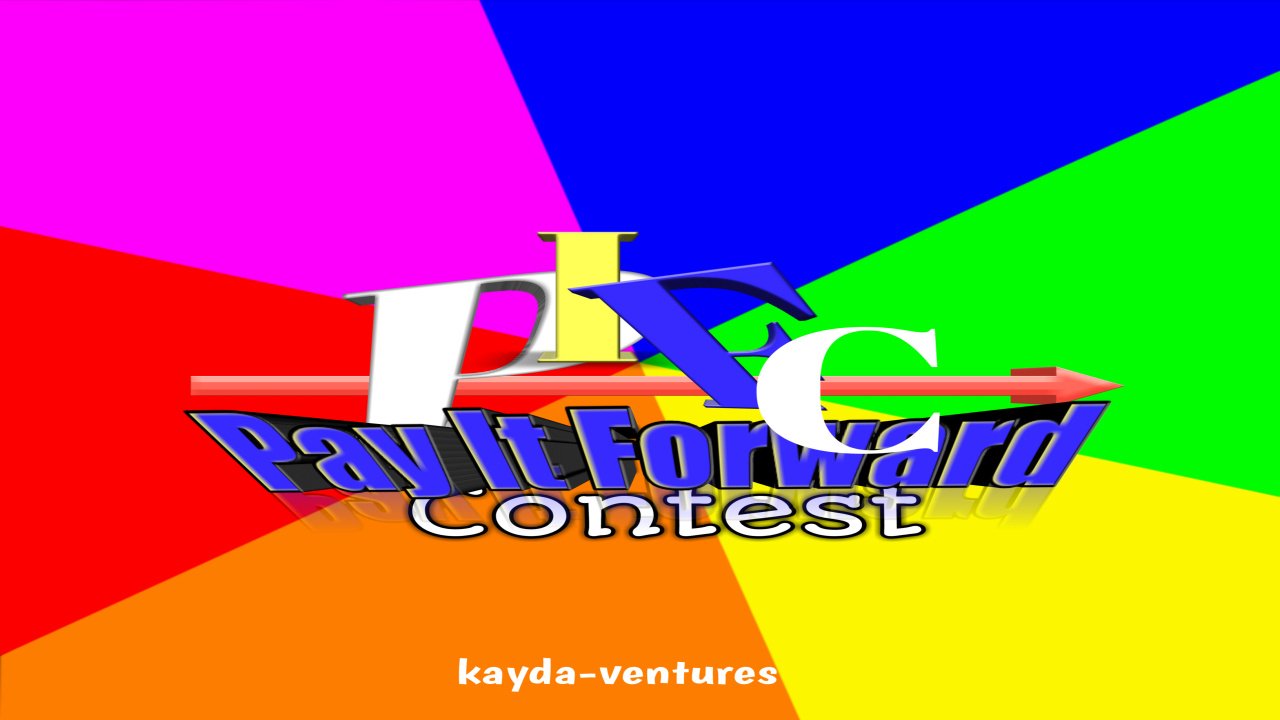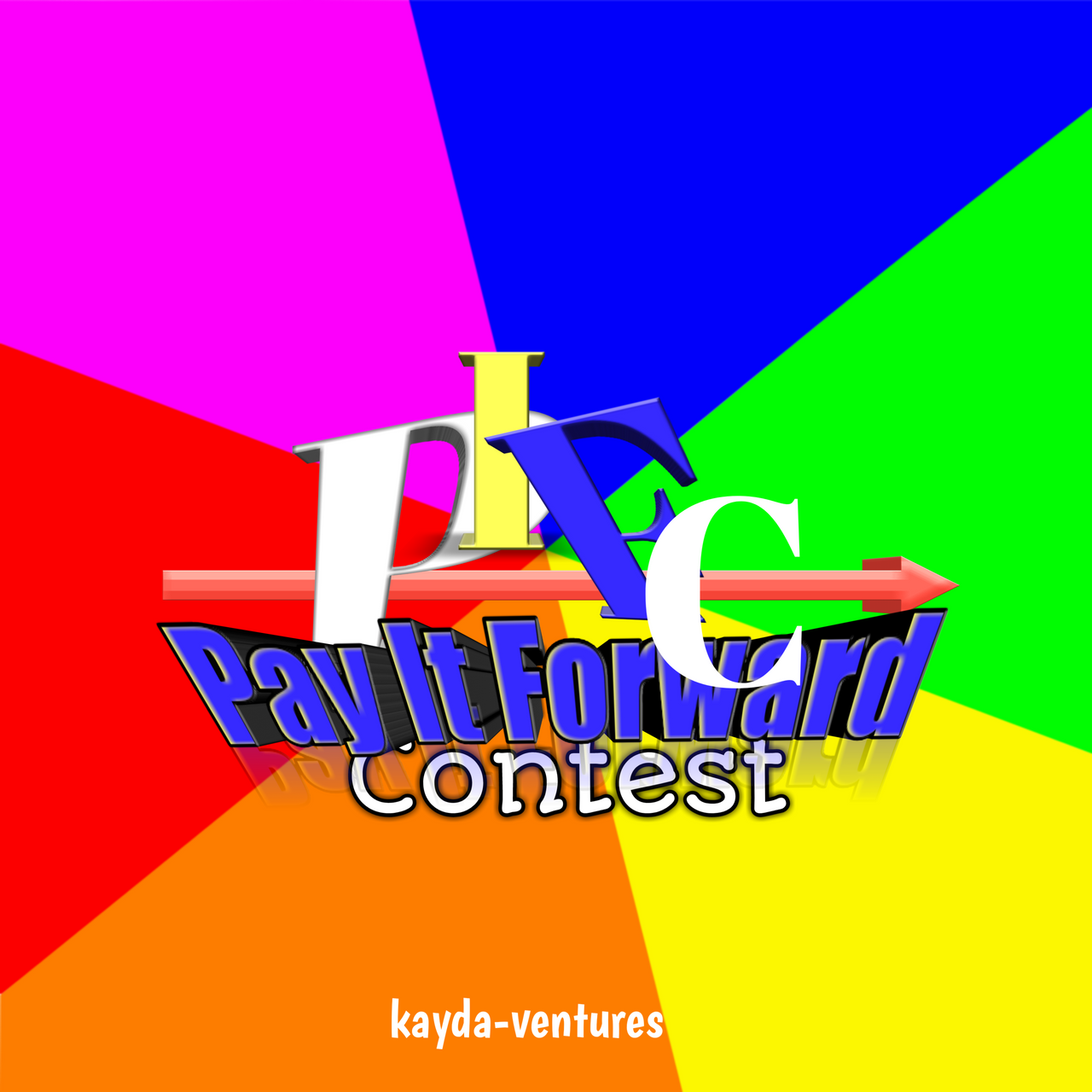 Hello,
there are so many things the mobile phones we carry about can do. Alot of people see it as a device for communications alone and blind to the great features it contains.
Indeed, technology is so much a blessing than its curse depending on the way its being used.
For me as a person, with my phone, i do more than alot apart from communication. As an artist an a man of creativity, i think of ways and what to do with my phone rather than seeing it lye uselessly without being used.
With my phone and the help of PIXELLAB APPLICATION, i was able to produce this awesome 3D GRAPHICS for @pifc pay it forward contest. Oh yes, its beautiful but few will believe that this was made on a phone Infinix Note 4 Pro using pixellab application.
materials used
pixellab application
mobile phone Infinix Note 4 Pro
Process/Step
Below is the link to the tutorial video of how i made it:
https://partiko.app/kayda-ventures/0u8gx26trmg?referrer=kayda-ventures
With love and an artistic view on life until next blog ,when I will be showing and giving more illustration though the making of a good 3D effect portraitures.
I will appreciate your love /vote /comment for my artistic view on Steemit life is highly appreciated.......and I really want to use my works to make impact.
Thanks for reading/watching in my blog
@kayda-ventures