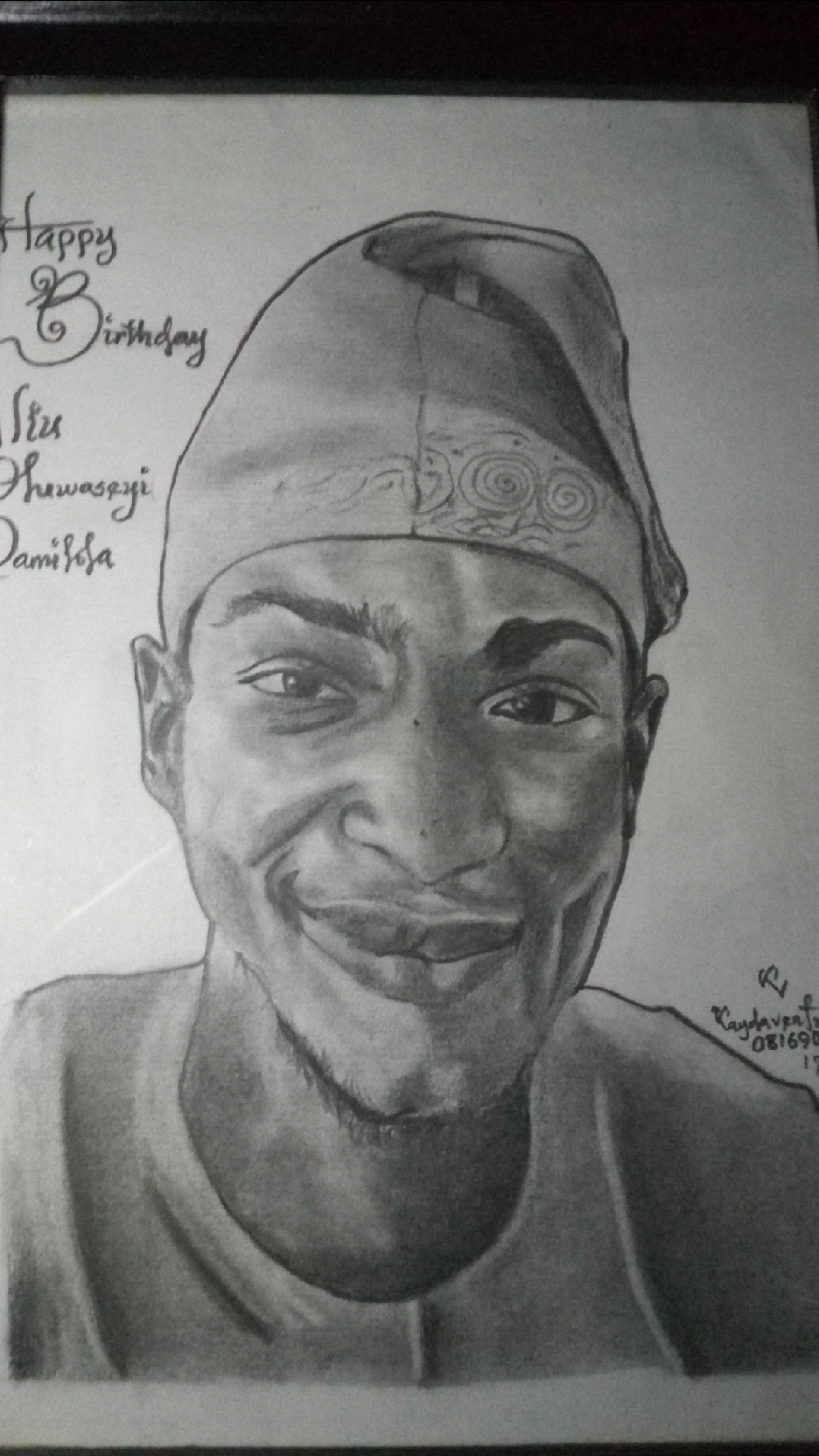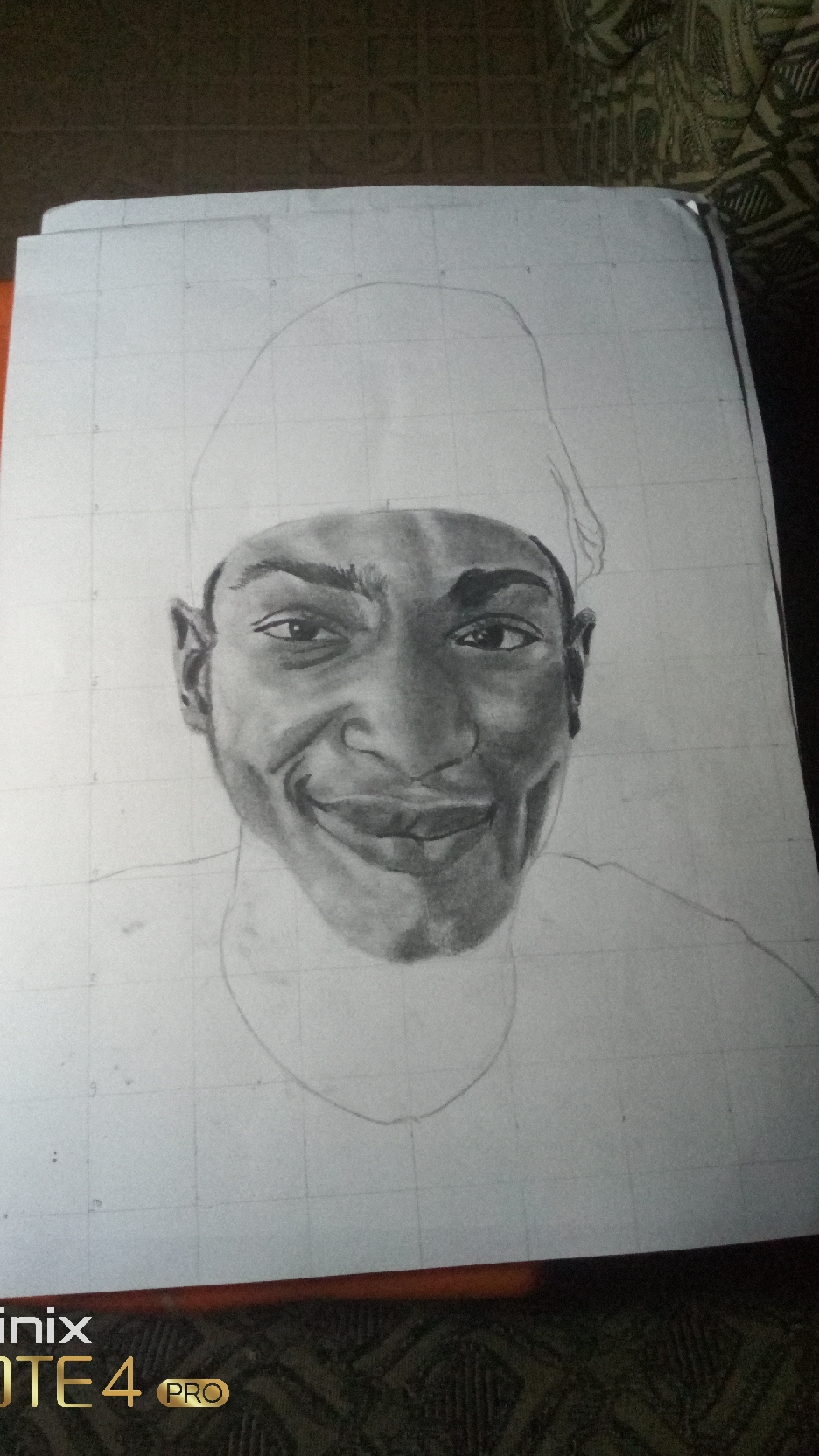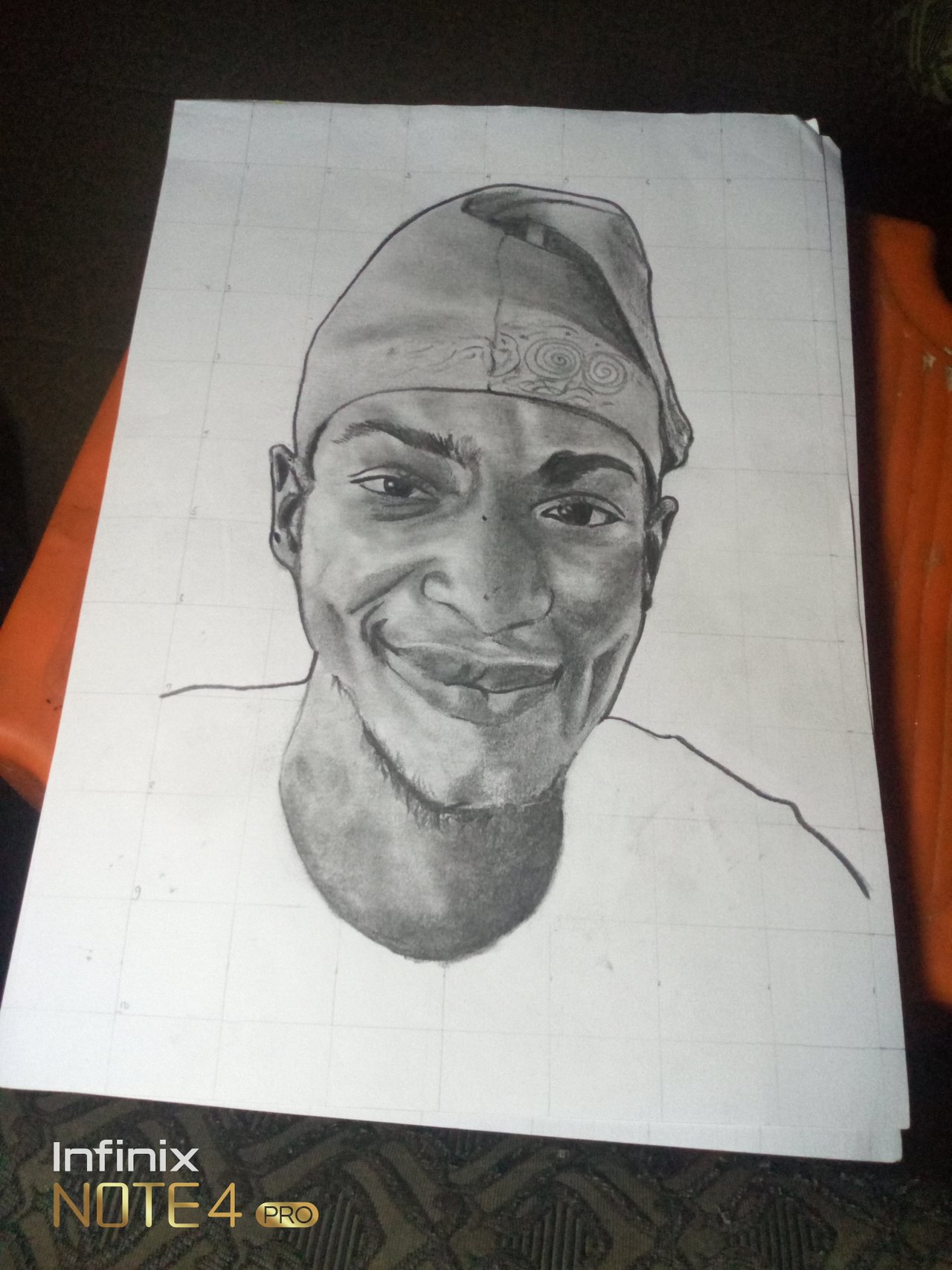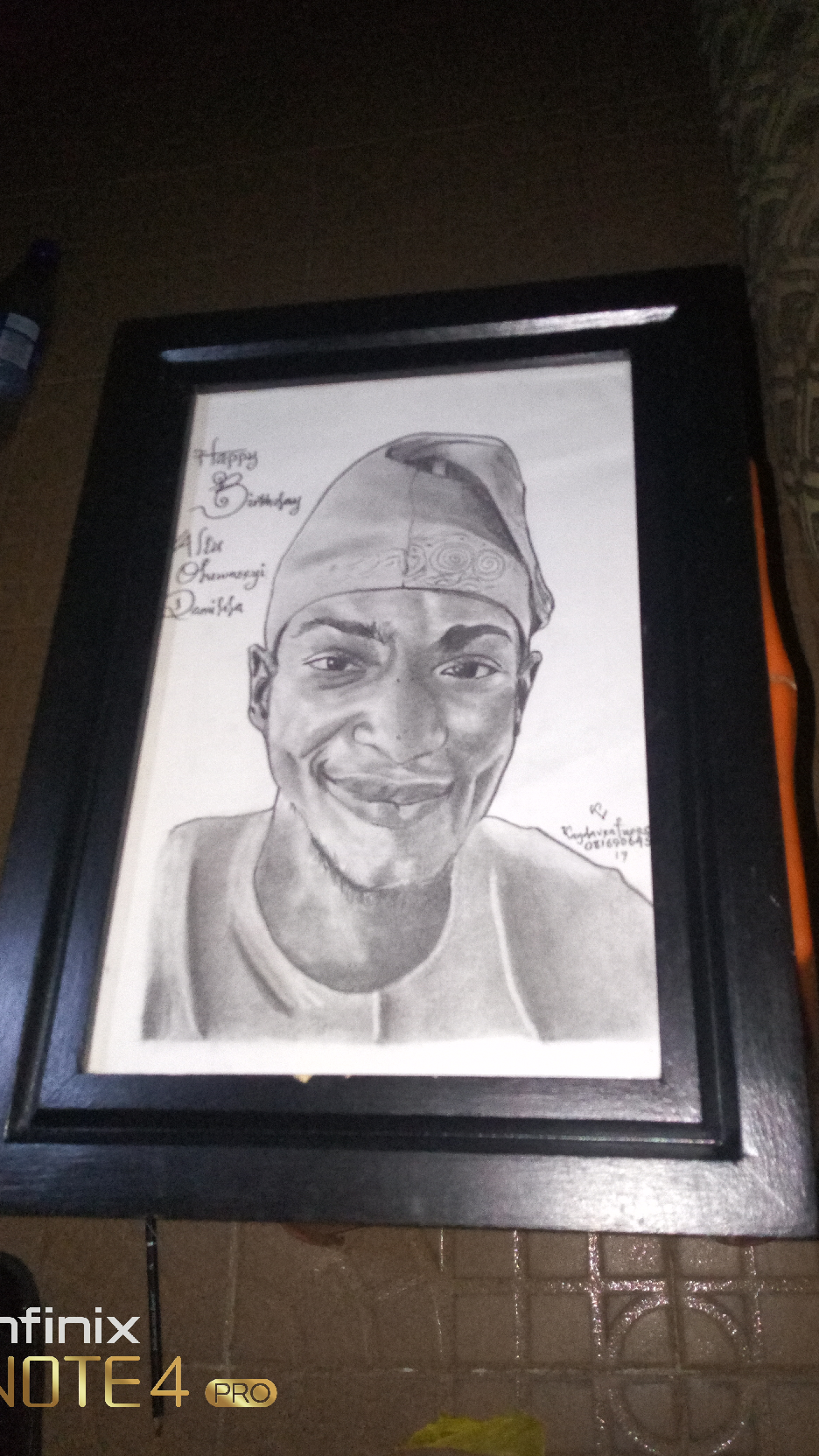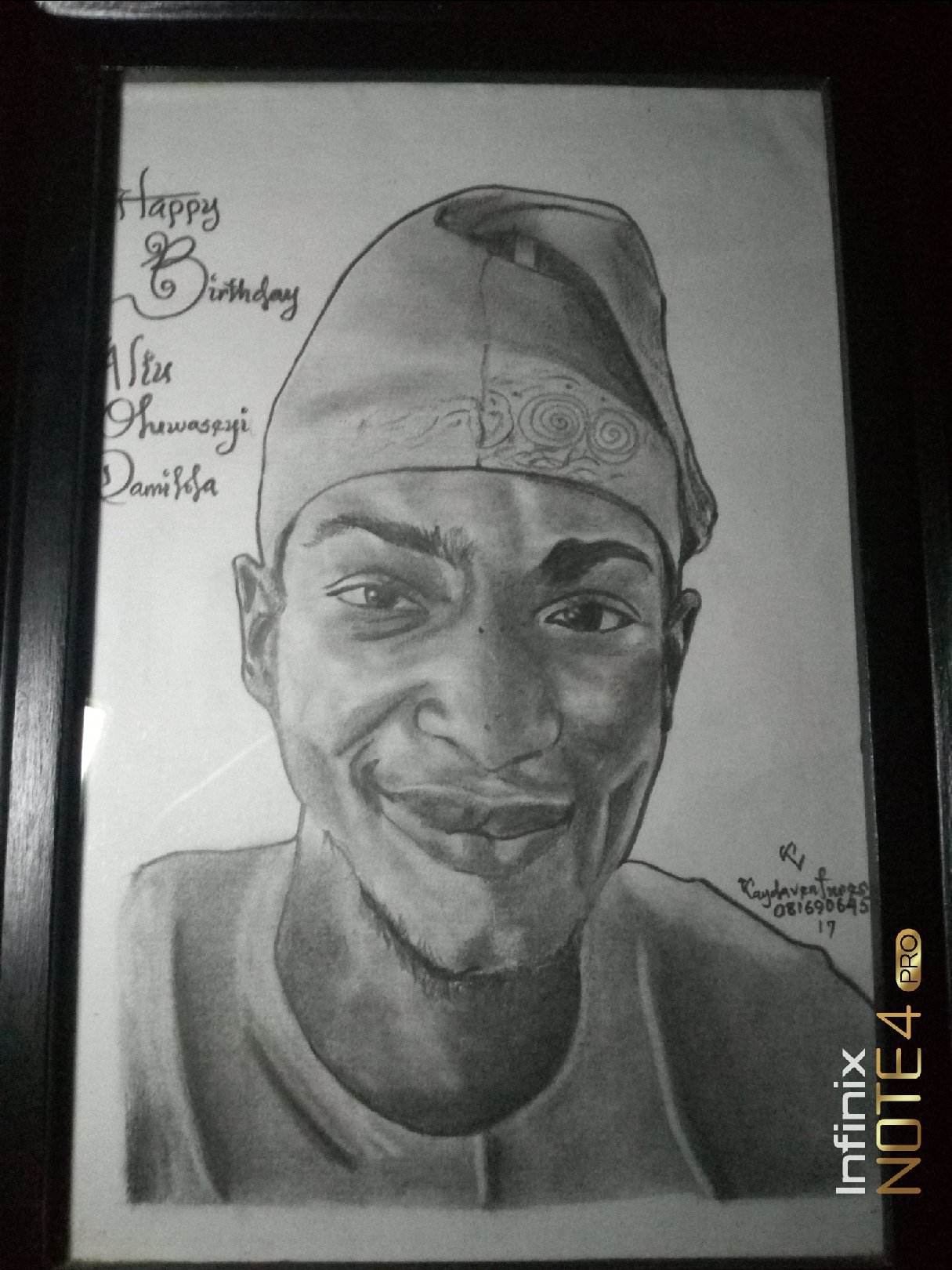 # Hi 💏
It has really been a long time since I left you a post on pencil sketch, in just within 2hrs, I made this amazing pencil portrait. I have always said that as an artist, you should never have a definite mood for drawing otherwise you should always have the mood to promote creativity and skill.
materials used
concord paper
Nataraj pencil
charcoal powder
tissue paper
cotton bud
steps
Make your grid lines on your paper
Sketch the shapes and figures of your picture
Make your shadings box by box bringing out all tones of shades as seen in the reference picture.
Thanks for reading and viewing in my vlog for today.
With love and an artistic view on life until next blog ,when I will be showing and giving more illustration though the making of a good 3D effect portraitures.
I will appreciate your love /vote /comment for my artistic view on Steemit life is highly appreciated.......and I really want to use my works to make impact.
Thanks for reading in my blog