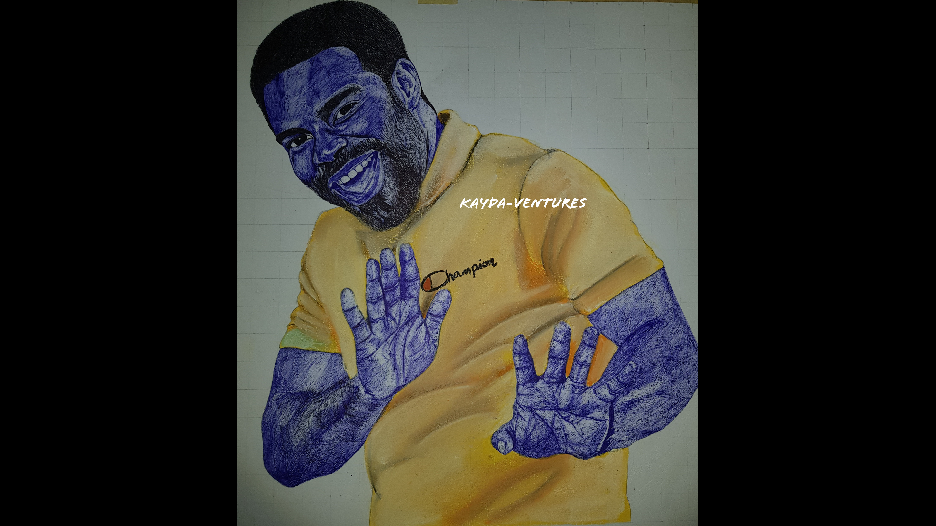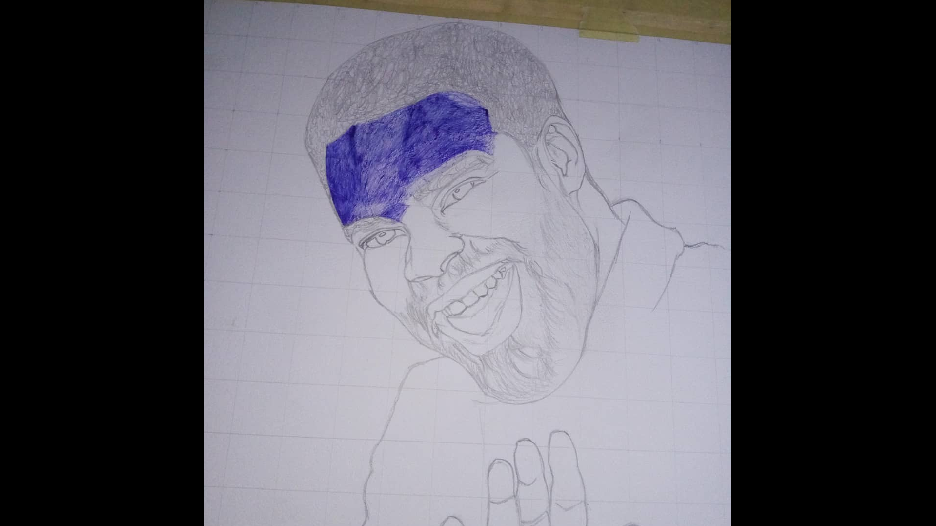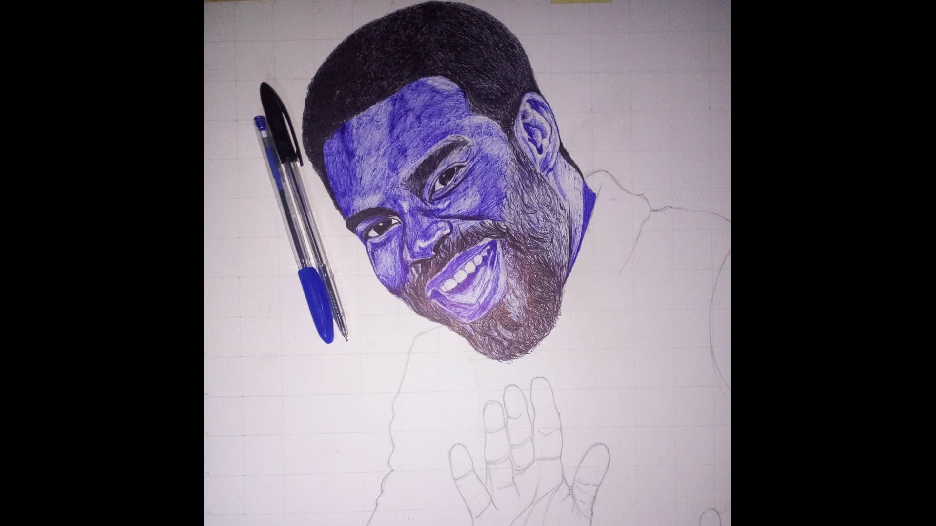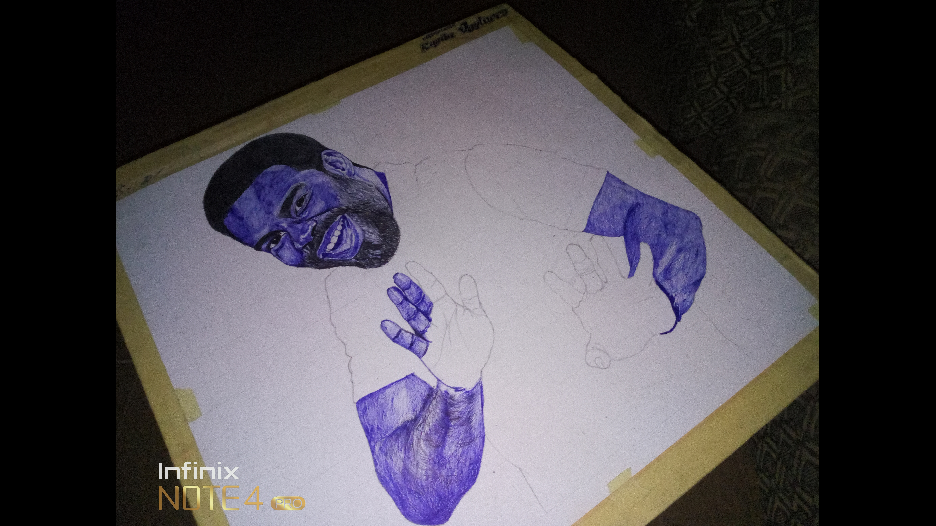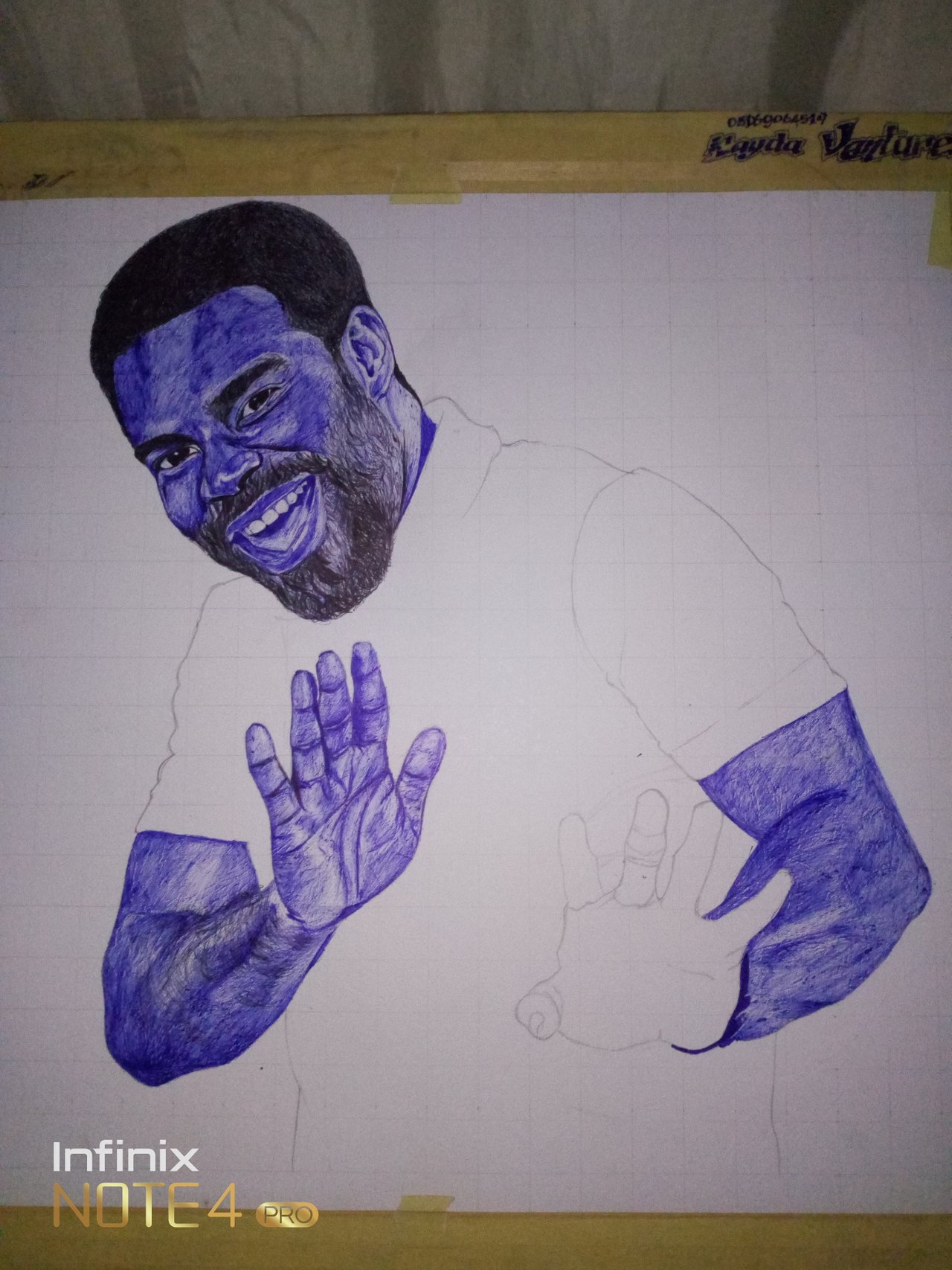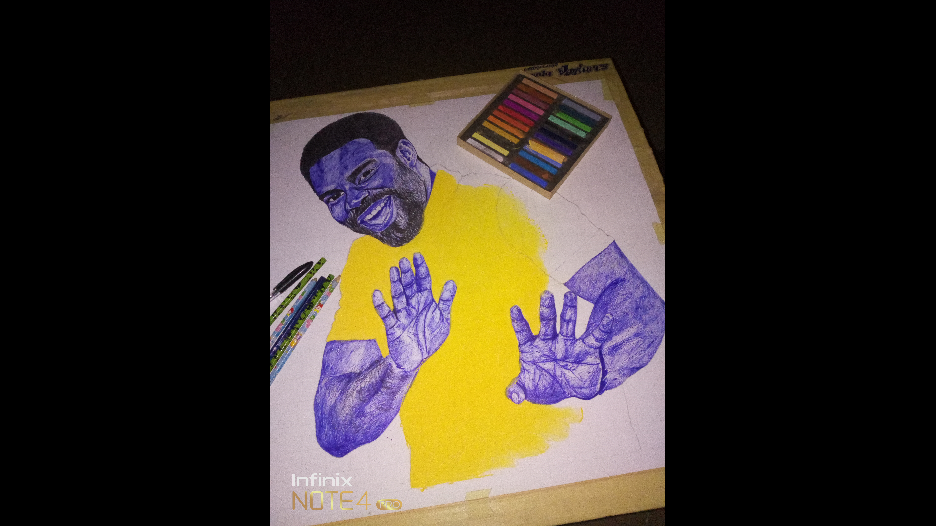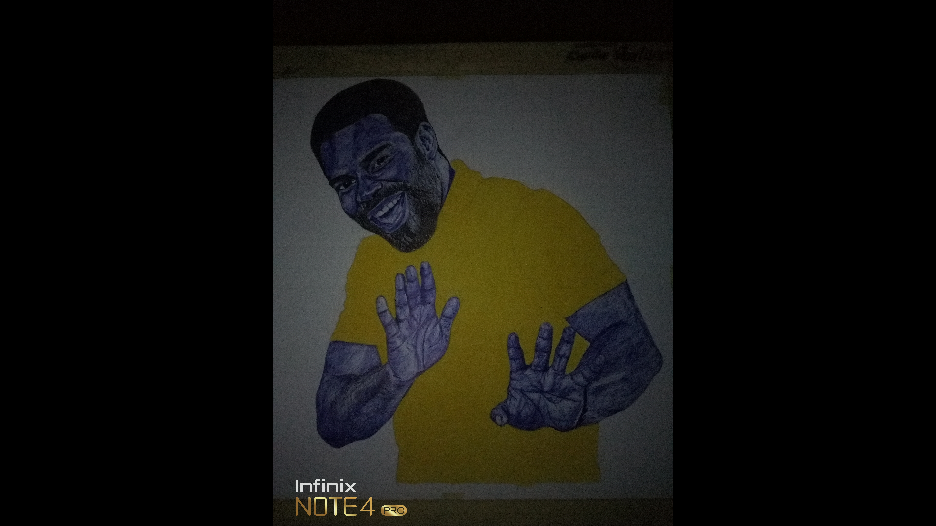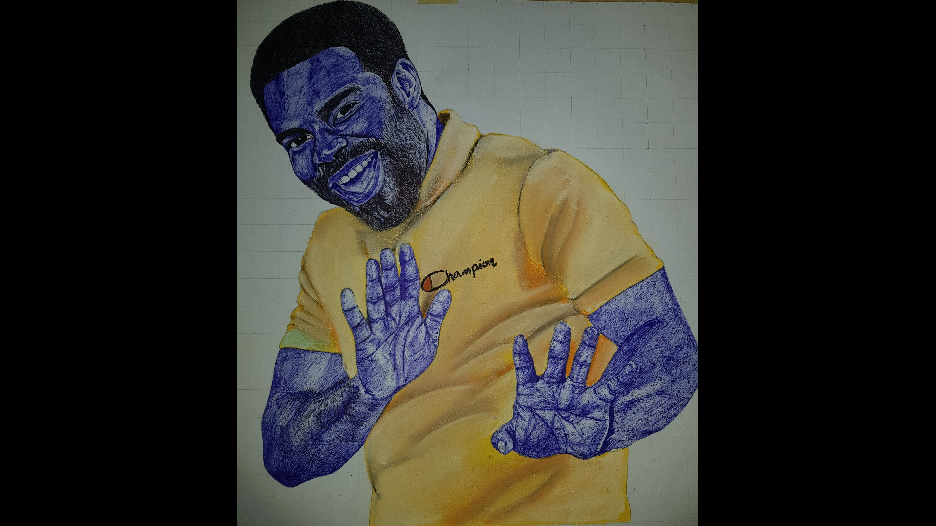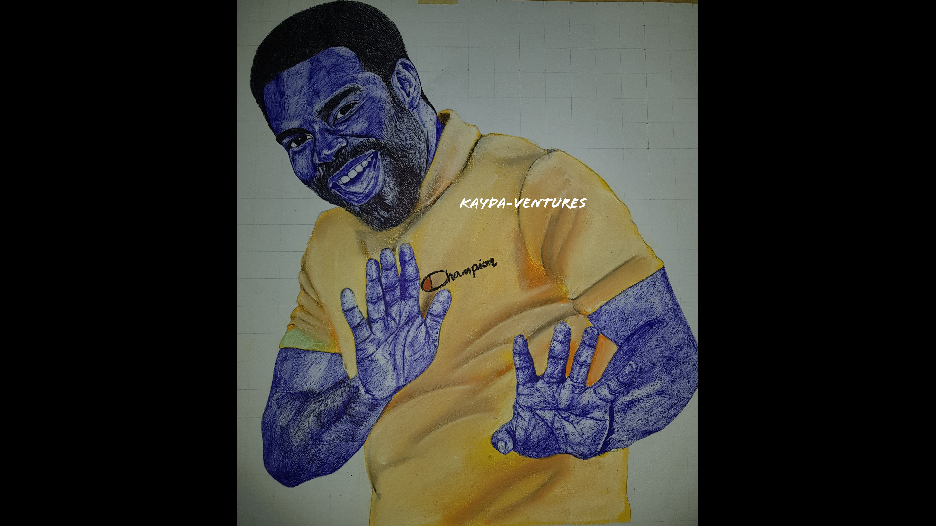 Giving up is never an option in the journey of life.... To succeed in life, sacrifices need to be made. Challenges comes every now and then but it depends on your approach to it that will tell you or show you if you will overcome the challenges or not.
Every step a man takes in life have a reward. It either comes sooner or later. It all depends on the will and promises of God for your life. That we suffer brokenness and heartbreak from poverty today doesn't conclude our future. In as much as we don't quit trying to become great and successful in life. I believe there is a time for everything in life.
Just push it and keep on trying. One day you will get there..... One day I will get there... 😍 😢
Model: @gabbylucciii
Size: 20 by 20inches
Time Duration: 5days
Materials used
blue pen
black pen
chalk pastel
antelope card
@gabbylucciii @kunleafo @tundeednutteam @authenticmuy @adedimejilateef @bankywellington @mustiphasholagbade @officialsholakosoko @sotayogaga @faithiawilliams @kunleafod @jidekosoko @femiadebayosalami @toyin_abraham @officialhiptv @orisuntv
With love and an artistic view on life until next blog ,when I will be showing and giving more illustration though the making of a good 3D effect portraitures.
I will appreciate your love /vote /comment for my artistic view on Steemit life is highly appreciated.......and I really want to use my works to make impact.
Thanks for reading in my blog