Papaver Rhoeas | Phalaenopsis Bellina | Restrepia Contorta | Scorpiris
---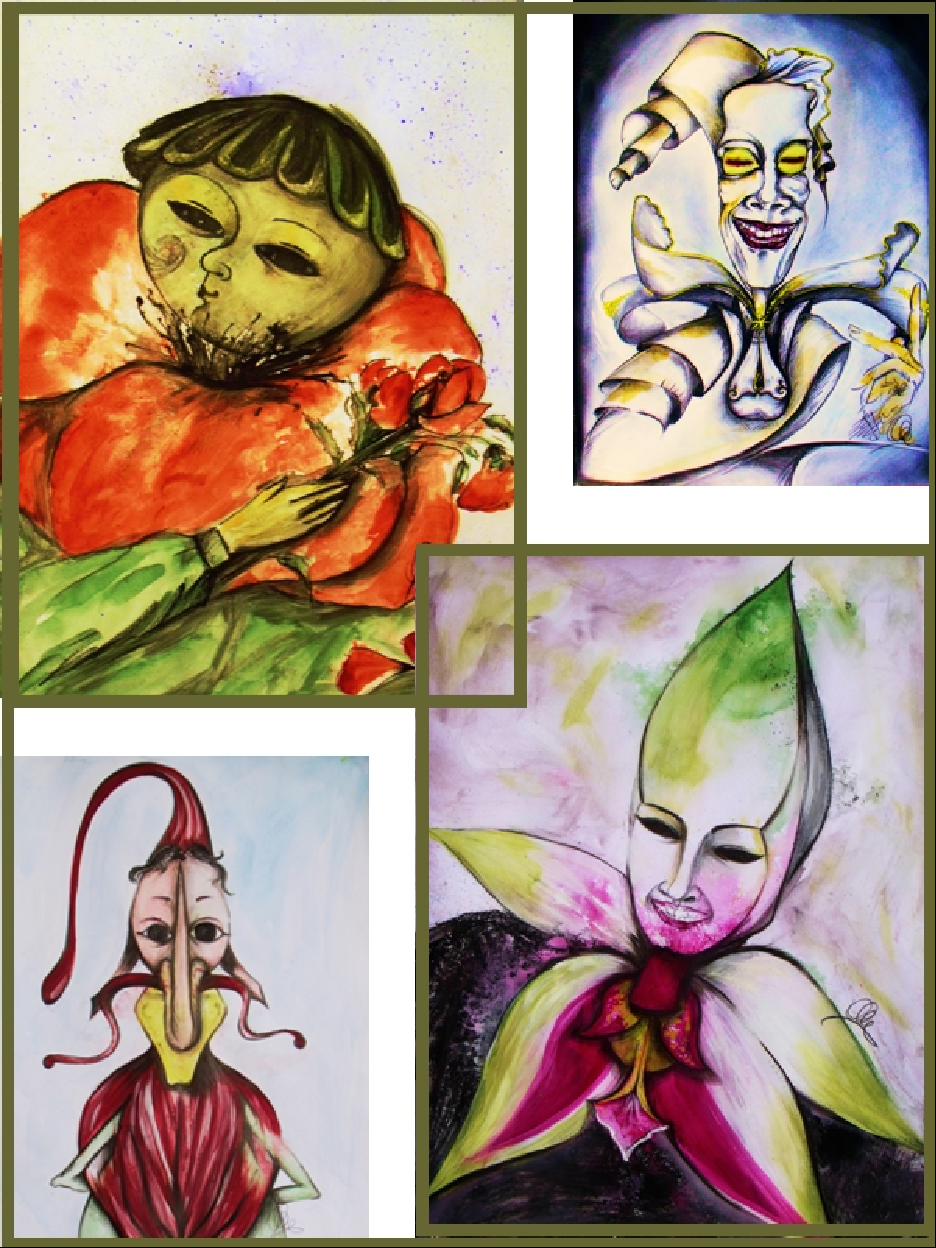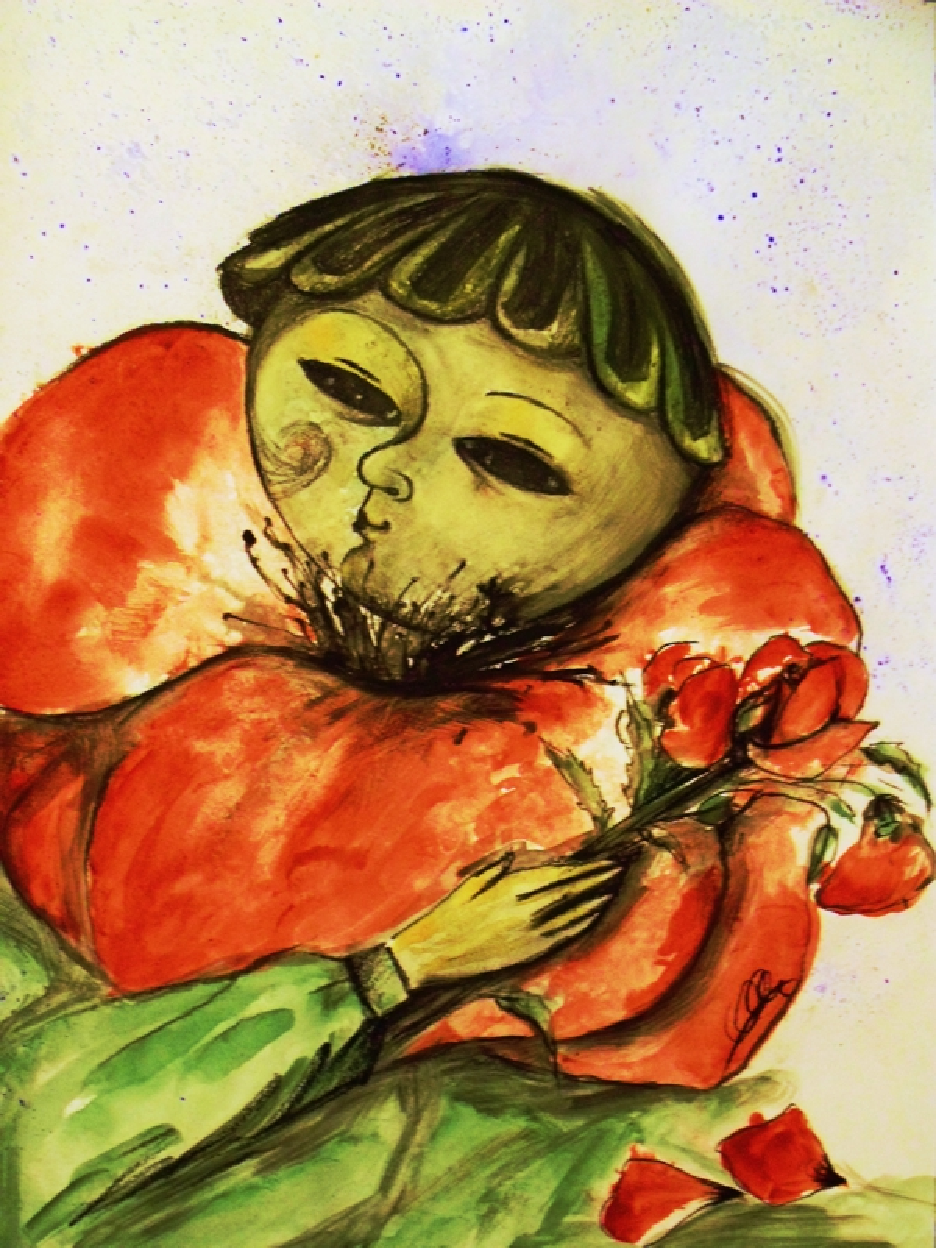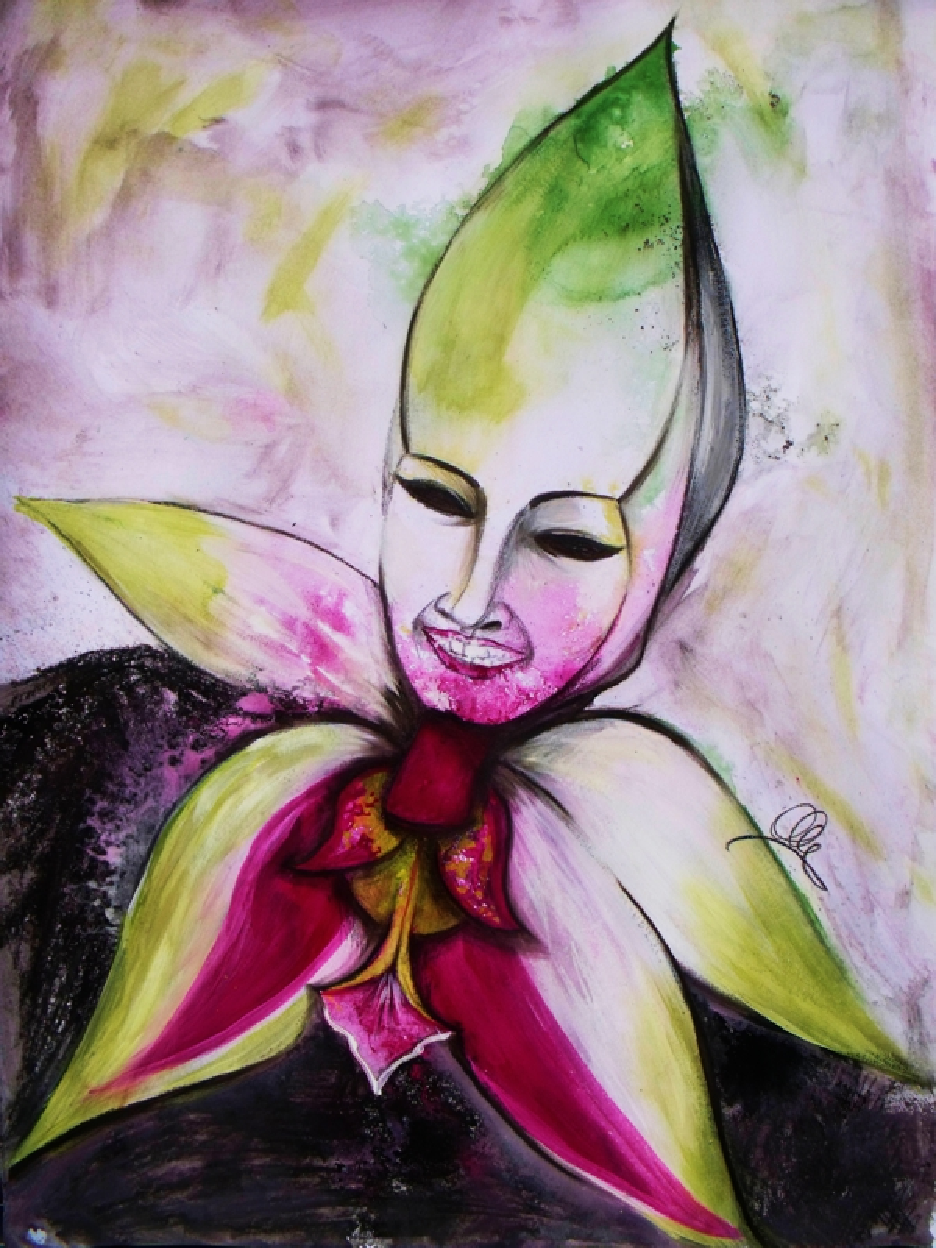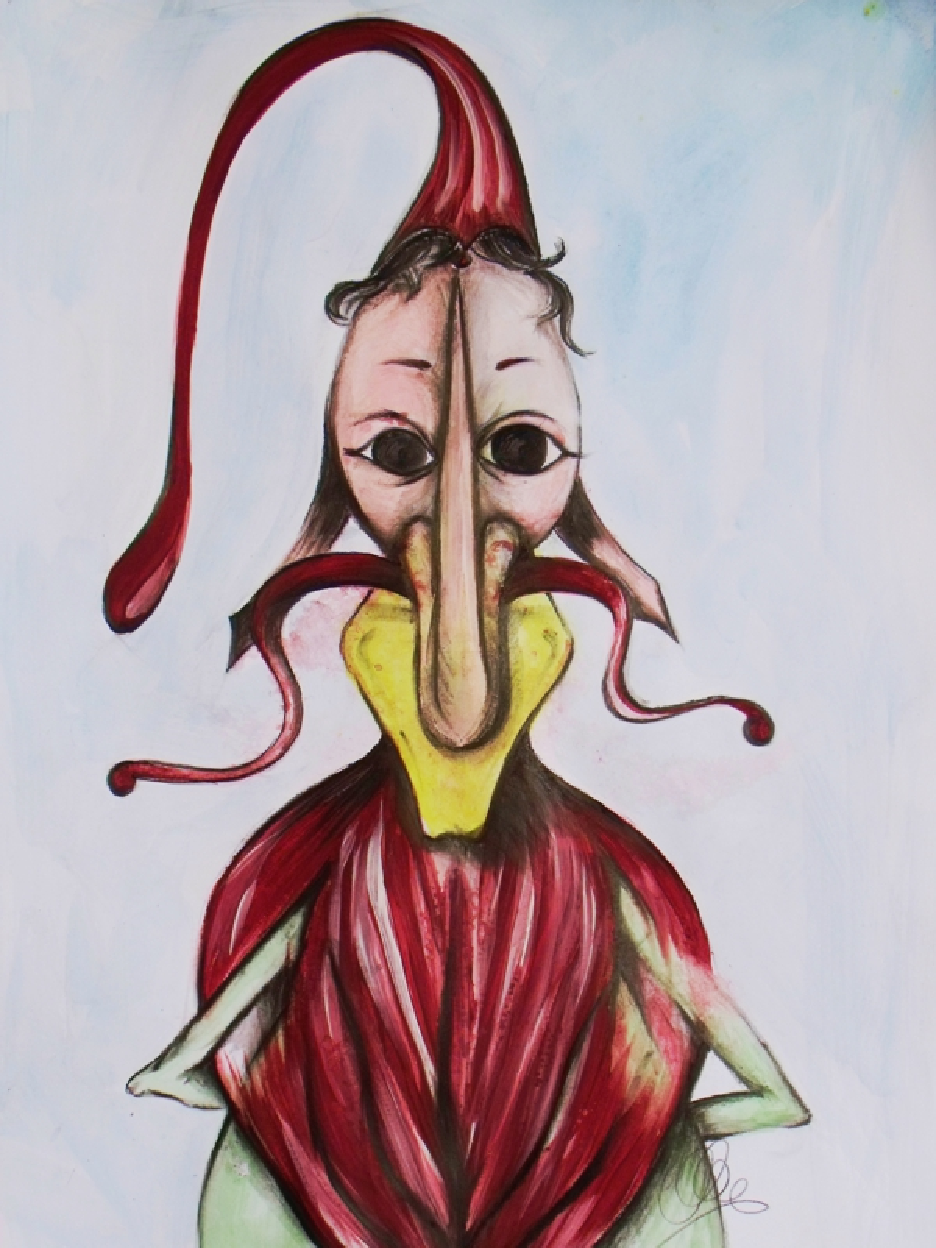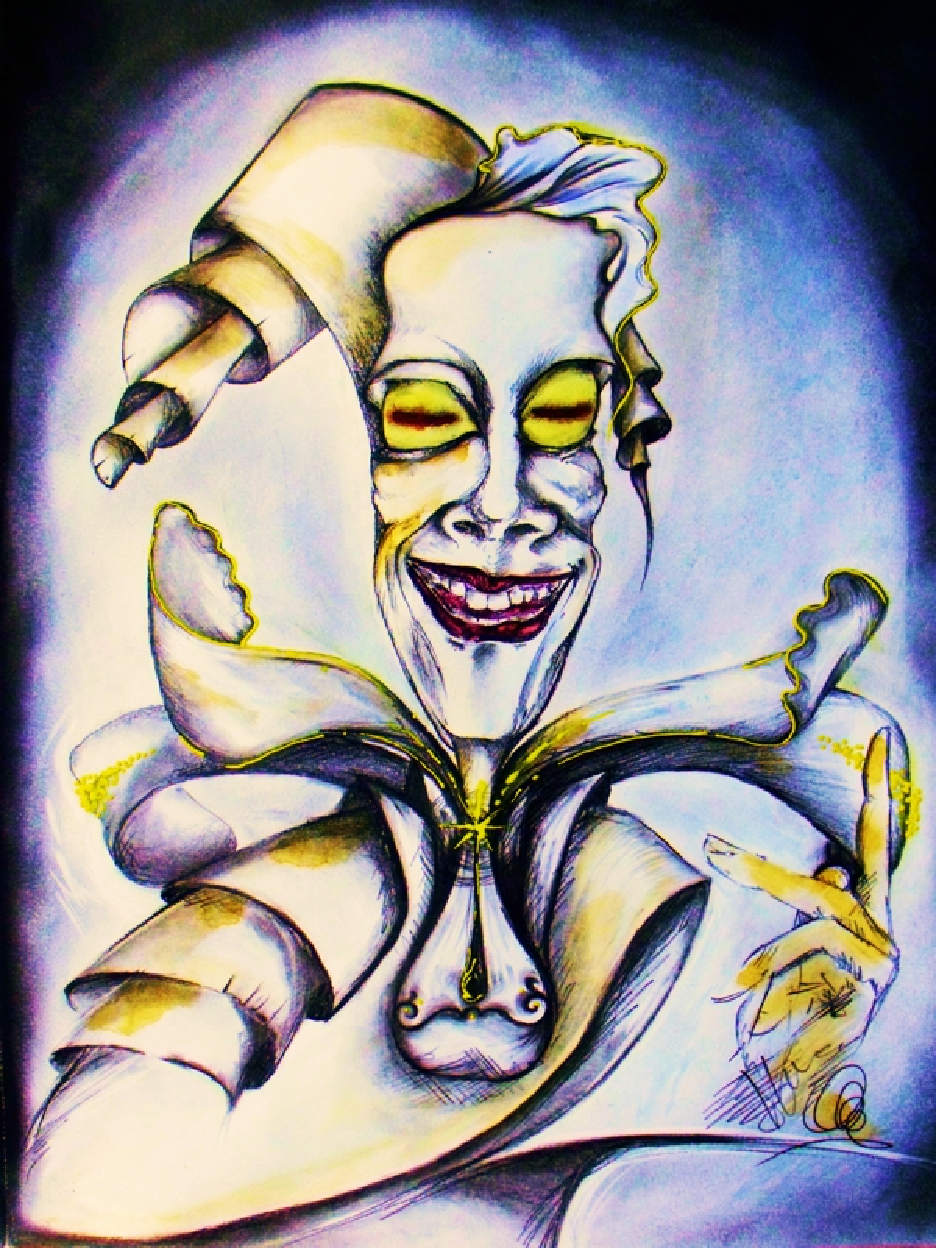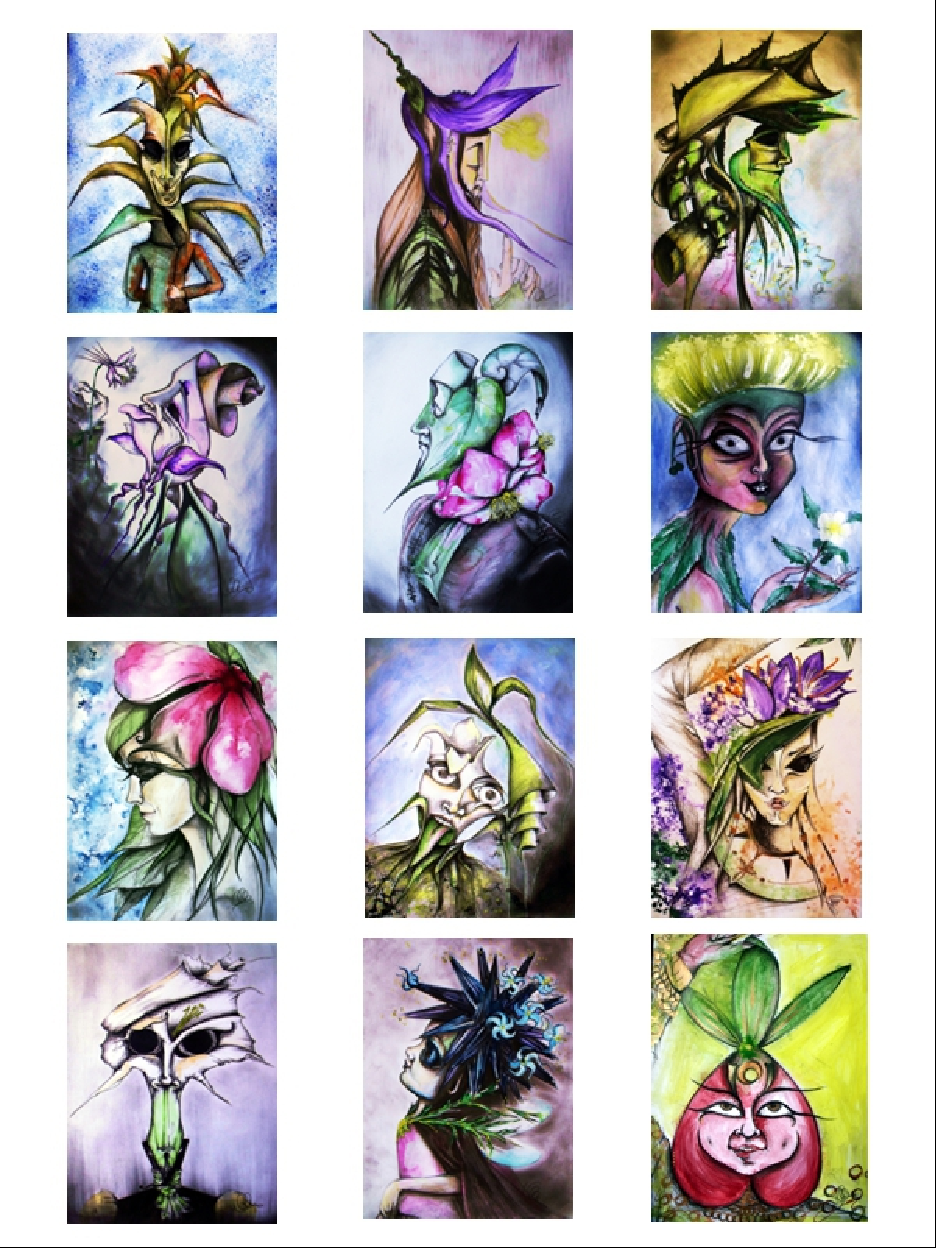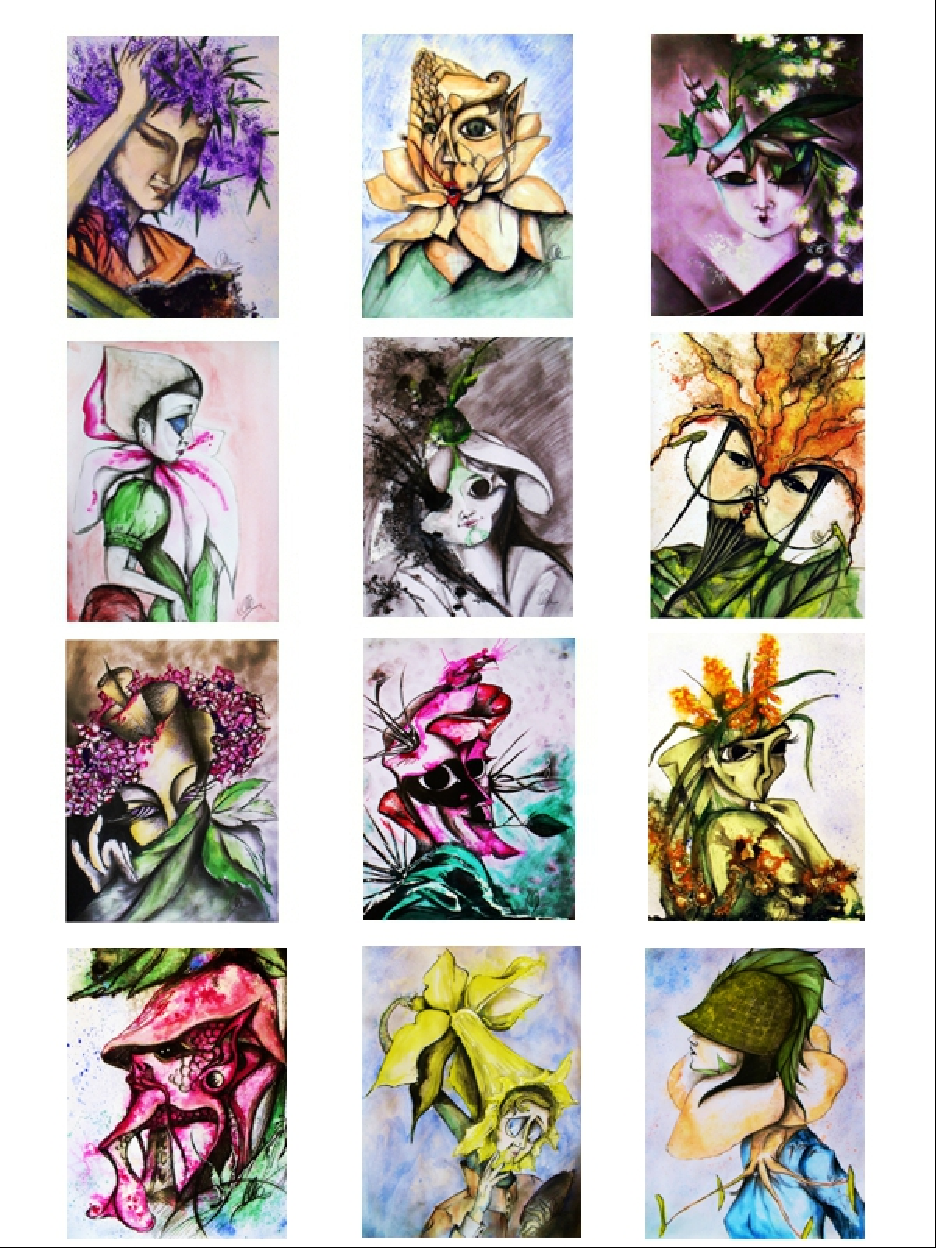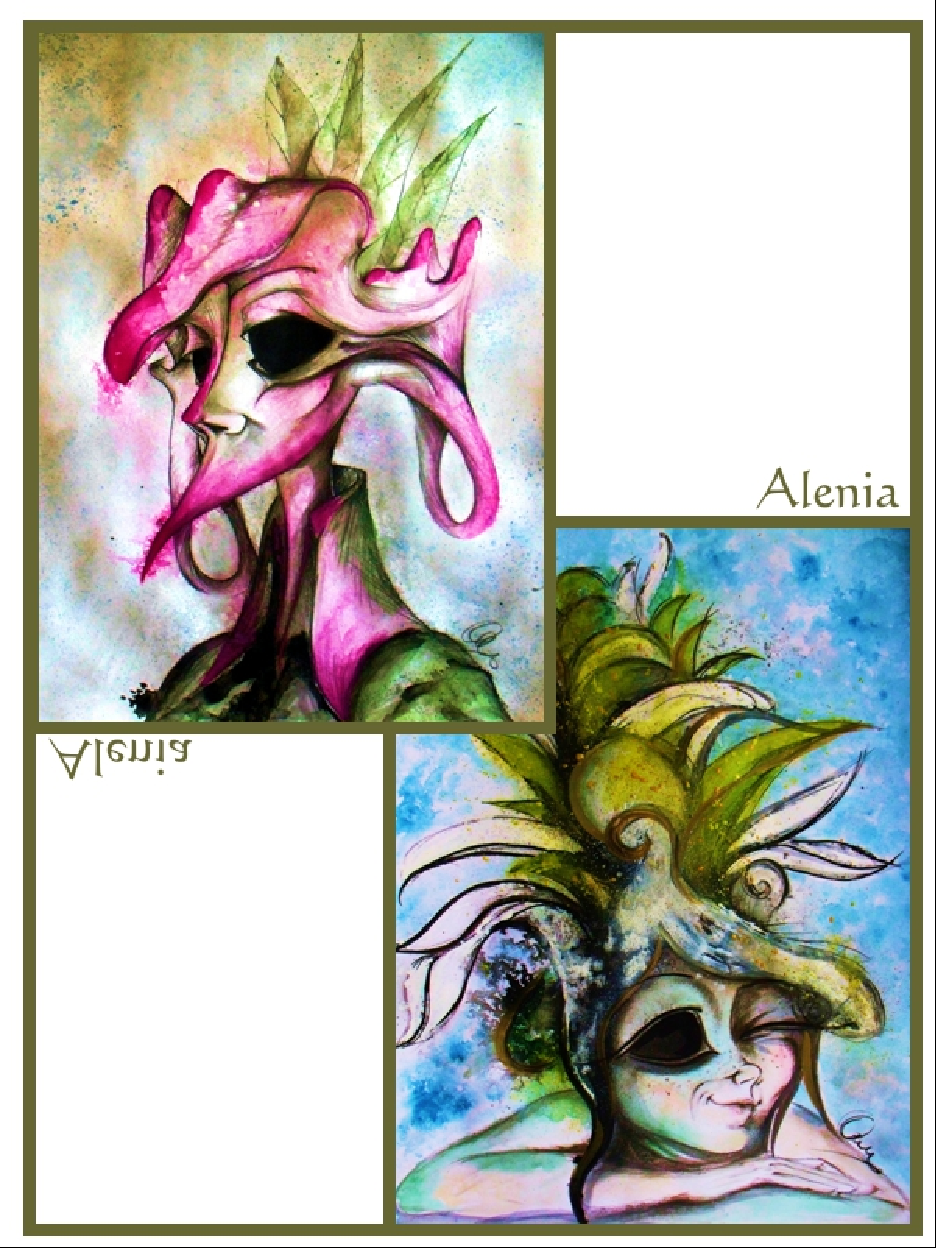 ---
With second captain back into his seating. Sailing the ship on my own was tiring but rewarding, I am grateful to my second for the very important parts he plays, allows me to resume my inner-travelings.
---
Thank You for stopping by, art lovers and readers.
---
All content subject to copyright © Alenia.