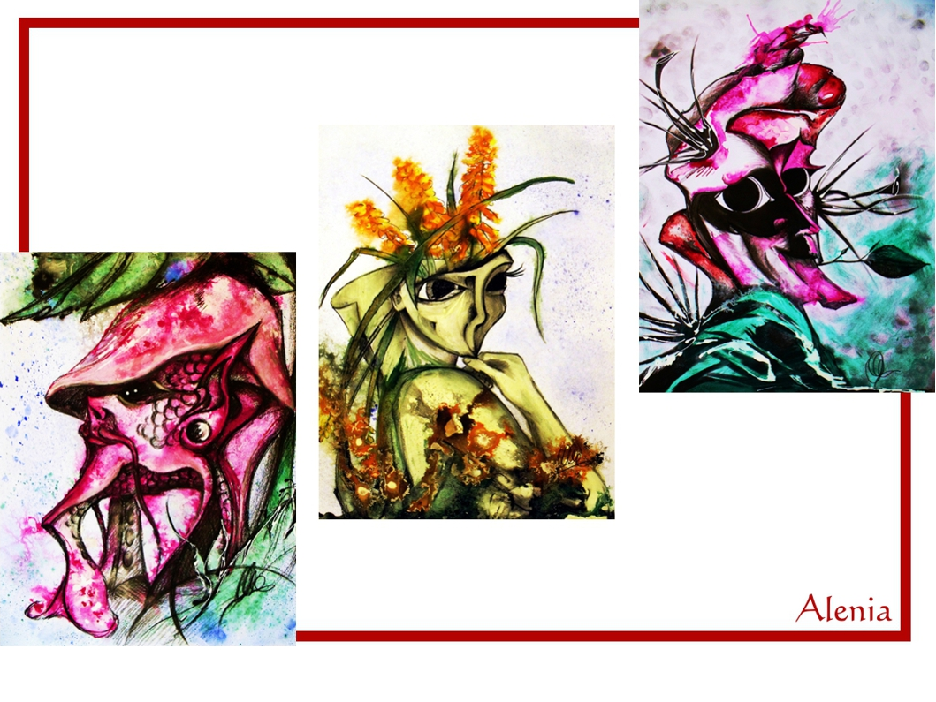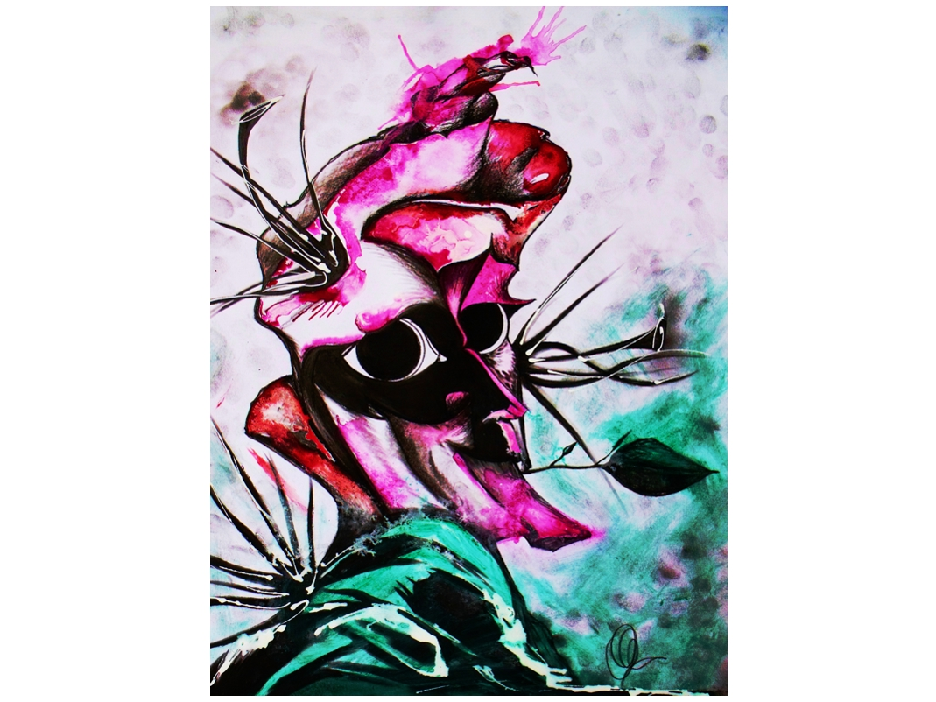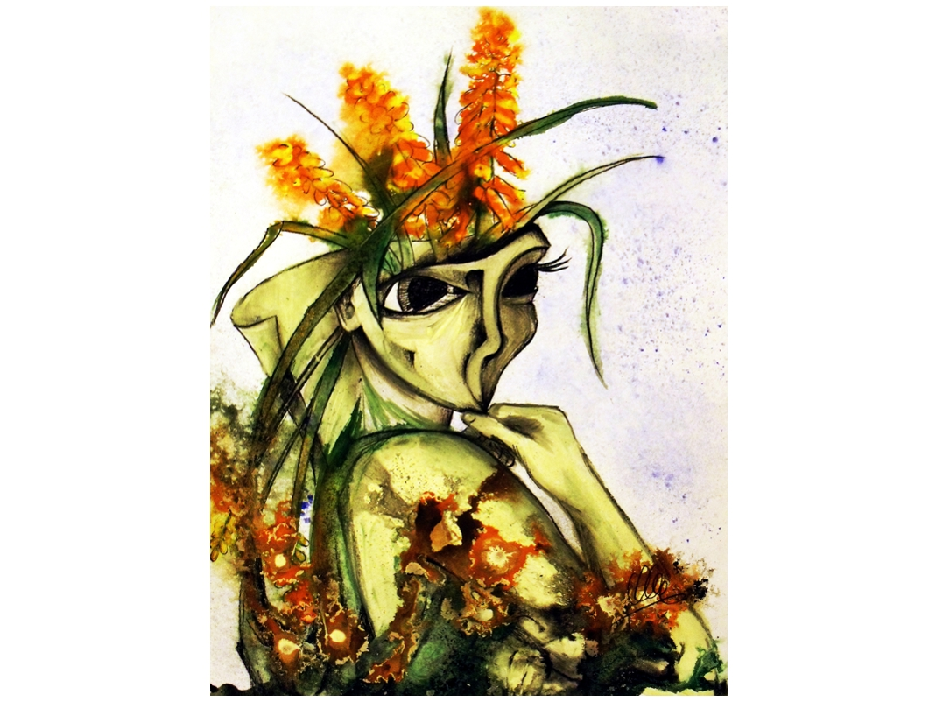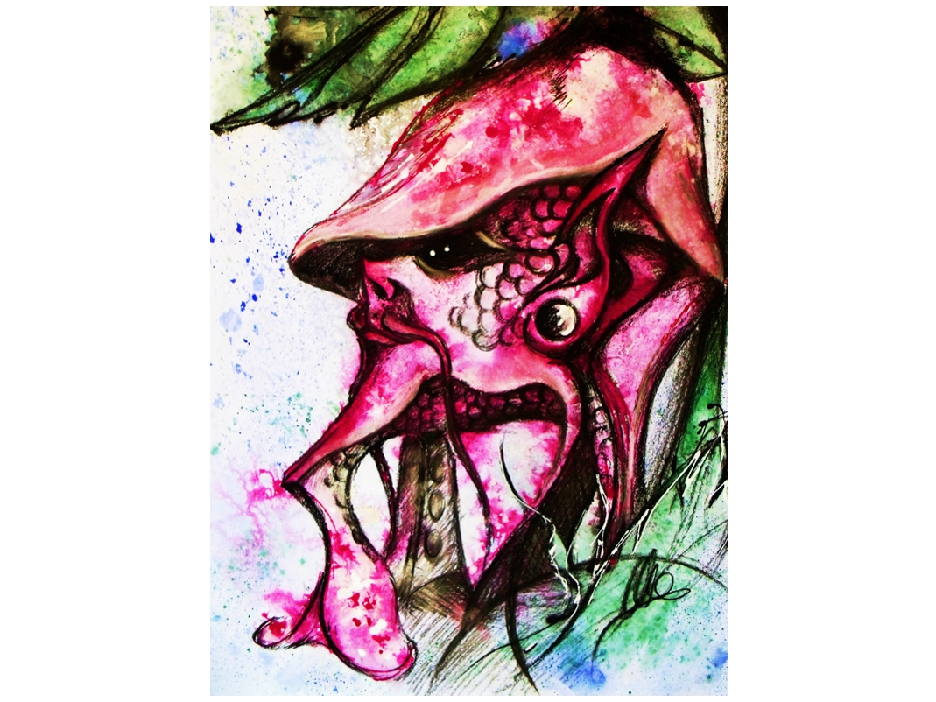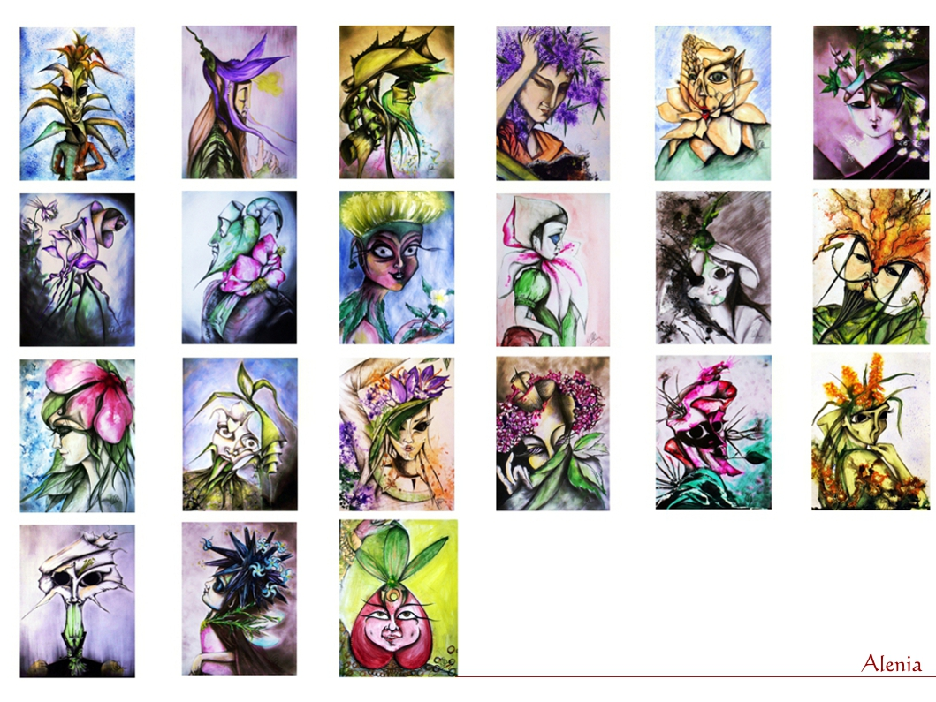 ---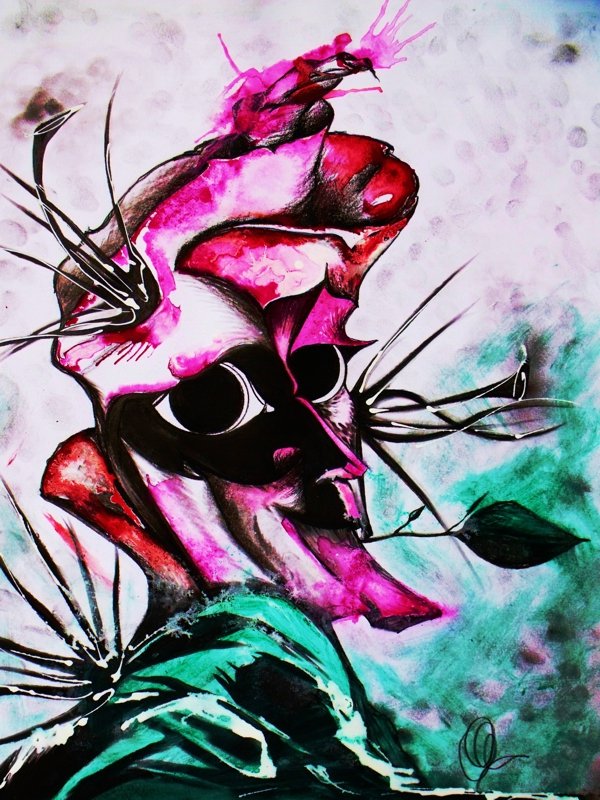 Kalmia Latifolia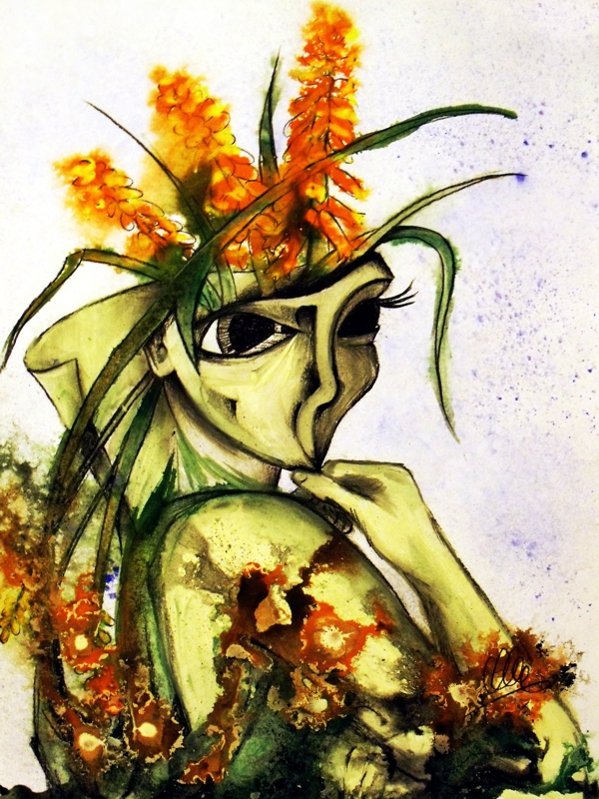 Kniphofia Uvaria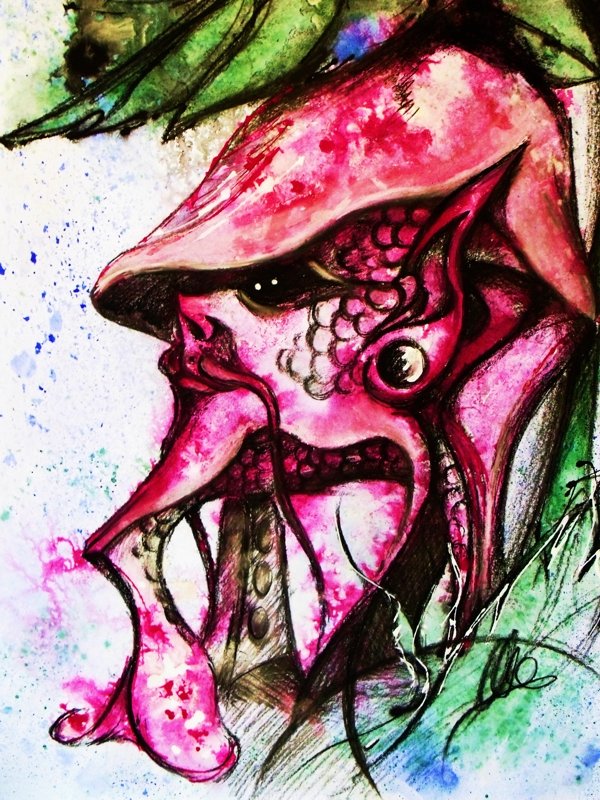 Lamium Maculatum


Journal of Experimental Botany
Mix Media on A3 Paper,
2015

---
Abstract of Log
Hello readers and art lovers, my post for this week is a simple one. My ongoing art & craft project is very intricate and my Luna XXXIII series is satisfactorily progressing but slowly.

Hope you all like what you see, till next time, I shall leave you with two words I am meditating on: Metaphysical Truth.
---
All content subject to copyright © Alenia.