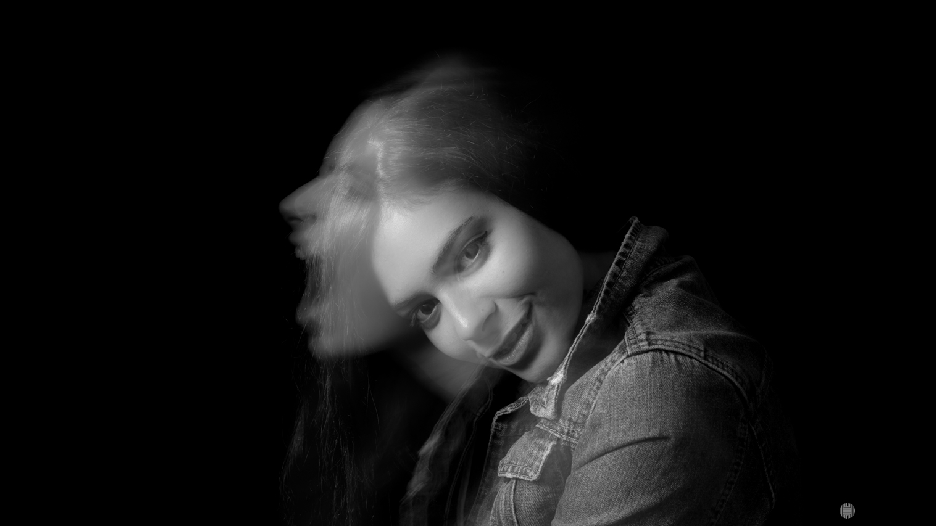 This is my second entry to the "LONG EXPOSURE with a TWIST" photo contest by @nTOPAZ. Thanks to this initiative I remembered about a special photo shoot I have with a very interesting and lively girl some time ago. At the end of the session, after creating few standard portrait shots, we decided to experiment and I created a small concept series with two light sources and long exposure. My goal was to show her inner and outer light...
I am posting this photo for the first time on the STEEM blockchain, enjoy and thank you for your support!
Copyright: Damian Hadjiyvanov, Light Captured
If you want to use any of my visuals, please drop me a message, I'm on Discord: lightcaptured#2698
Thank you and have a great day!
---