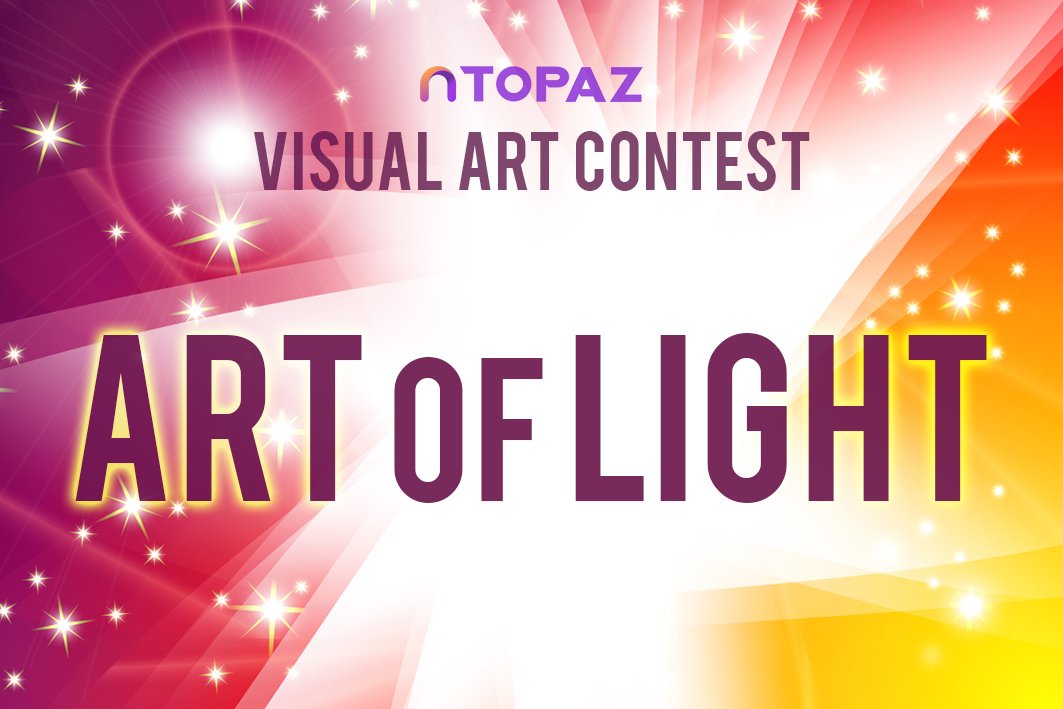 Hello Artists and Art Lovers ❤
Seeing many talented artists on Steem is a great inspiration to host more art contests. It's an opportunity for everyone to contemplate and learn from artists and explore their skills, teachnique, creativeness, mind and soul.
Today I am happy to announce another visual art contest sponsored by @nTOPAZ. The theme of the contest is Art Of Light. You can submit a drawing, painting or photo for this visual art contest. Drawing and painting can be in both traditional mediums or digital.
The key of your artwork is the LIGHT, the light of beauty or concept. This can come from both natural light or your own setup. So lighting is the most important judging criteria in this contest, although other judging criteria will also be used to award the most deserving artworks for prizes.
Submission period
2 weeks from 3 am UTC on 16 Oct 2019 to 3 am UTC on 31 Oct 2019.
Prizes
The contest is sponsored by @nTOPAZ and they will award Topaz tokens to the winners.
• First Place: 1 winner - 10,000 Topaz Tokens.
• Second Place: 2 winners - 5,000 Topaz Tokens each.
• Third Place: 3 winners - 3,000 Topaz Tokens each.
Contest Voting Standards
You will also receive upvotes from nTOPAZ.
• The voting Criteria: 30% of the total nTOPAZ voting power expendable for the day will support contest entries with upvotes, this is limited to the top 10 according to Daily respect scores.
(However, any abuse, plagiarism and low quality entries will be excluded.)
Rules
Resteem this post so more people know about this art contest.
Each artist may submit up to 3 entries.
Must be uploaded through nTopaz contest page at https://www.ntopaz.com/contest/73
New submissions on Steem blockchain (no repost).
NSFW entries will NOT be accepted.
If you rely on any reference material to produce your work, please cite your source. Fan-art will NOT be accepted.
Copyright: you are responsible for any claims and arising issue from copyright violations.
Please be respectful and follow the rules of the contest and the posting guidelines when you are submitting your artworks. Spamming will not be tolerated and you are risking being blacklisted by the always active Coordination Team.
Some examples
Here are some examples of Art of Light:
Central Park In The Fall by "Painter of Light" artist Thomas Kinkade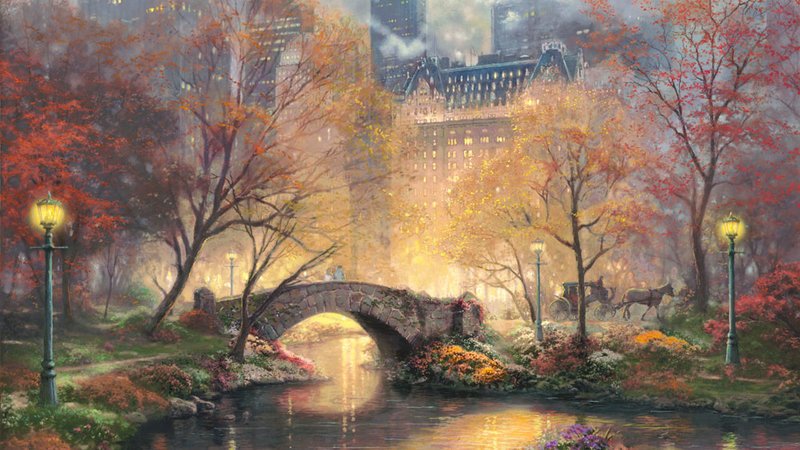 Scribble for true friendship by @livvu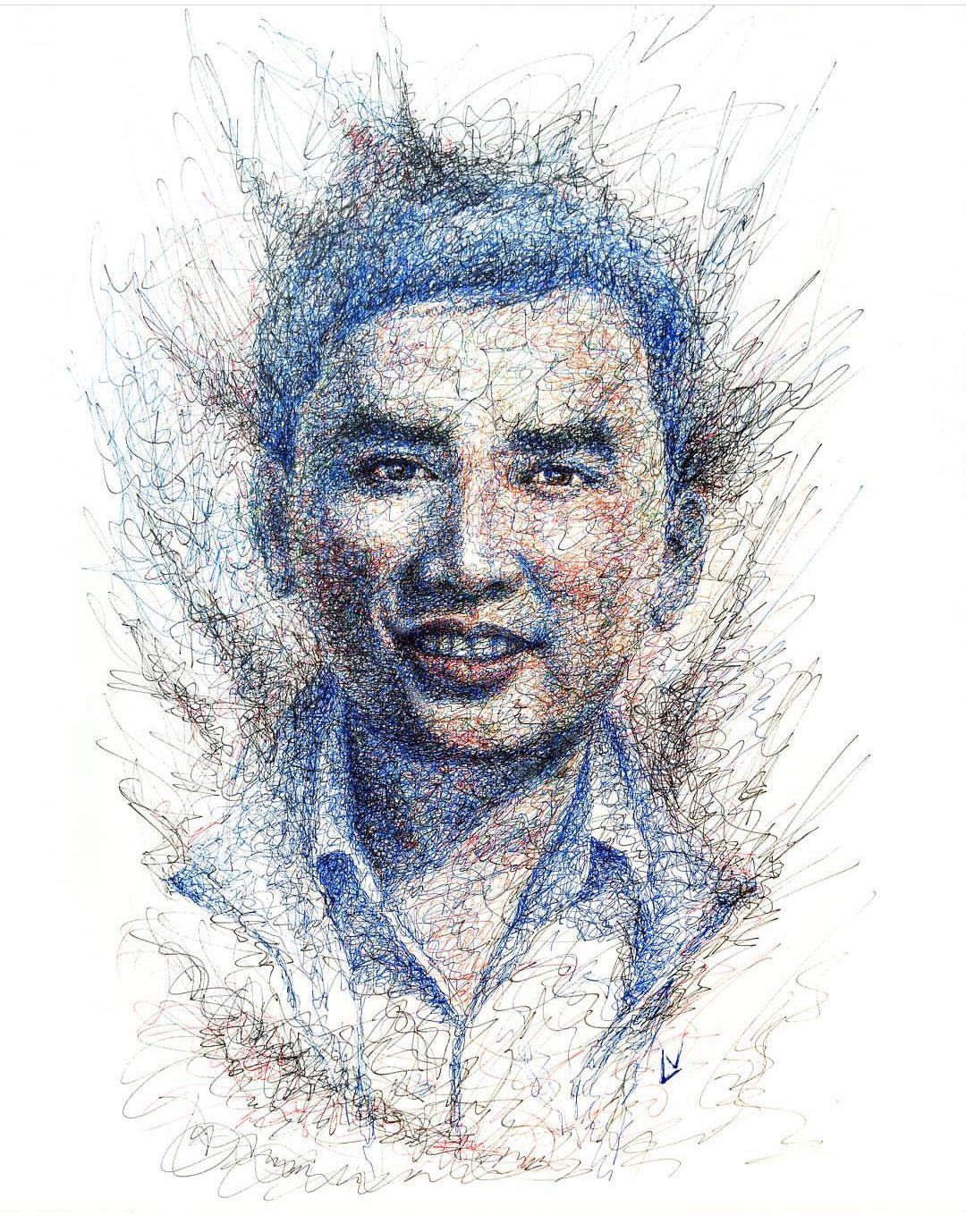 ---
Thank you for reading about this contest. I hope you take the opportunity to share your talent with everyone here on the Steem blockchain and nTOPAZ community. I am looking forward to seeing your beautiful artworks.