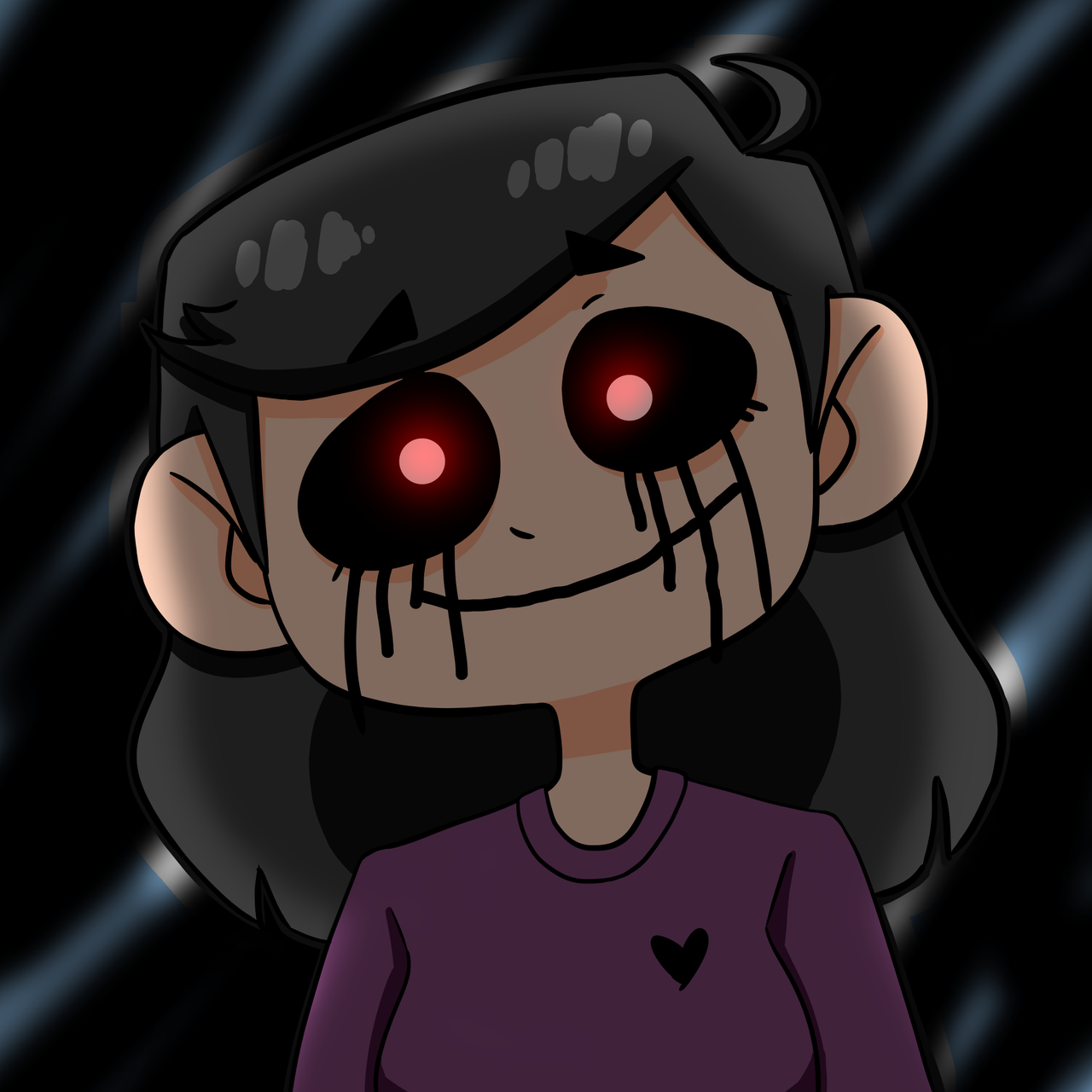 Hello hii y'all! I bring you.... A dark version of Marie!! cuz why not? Haha
.
Not much to say about this except that I just made my profile picture a little dark :)) Marie is ready for the spooky month 👀
.
So I just added a lot of dark colors on the original drawing to make it look spooky xD well I hope it does look spooky :DD
.
I posted this a bit early cuz I have somewhere to be later and I would have no internet xD soo yea! Here's an early post for y'all!
.
Thank you for reading til the end and I hope y'all have a nice day!