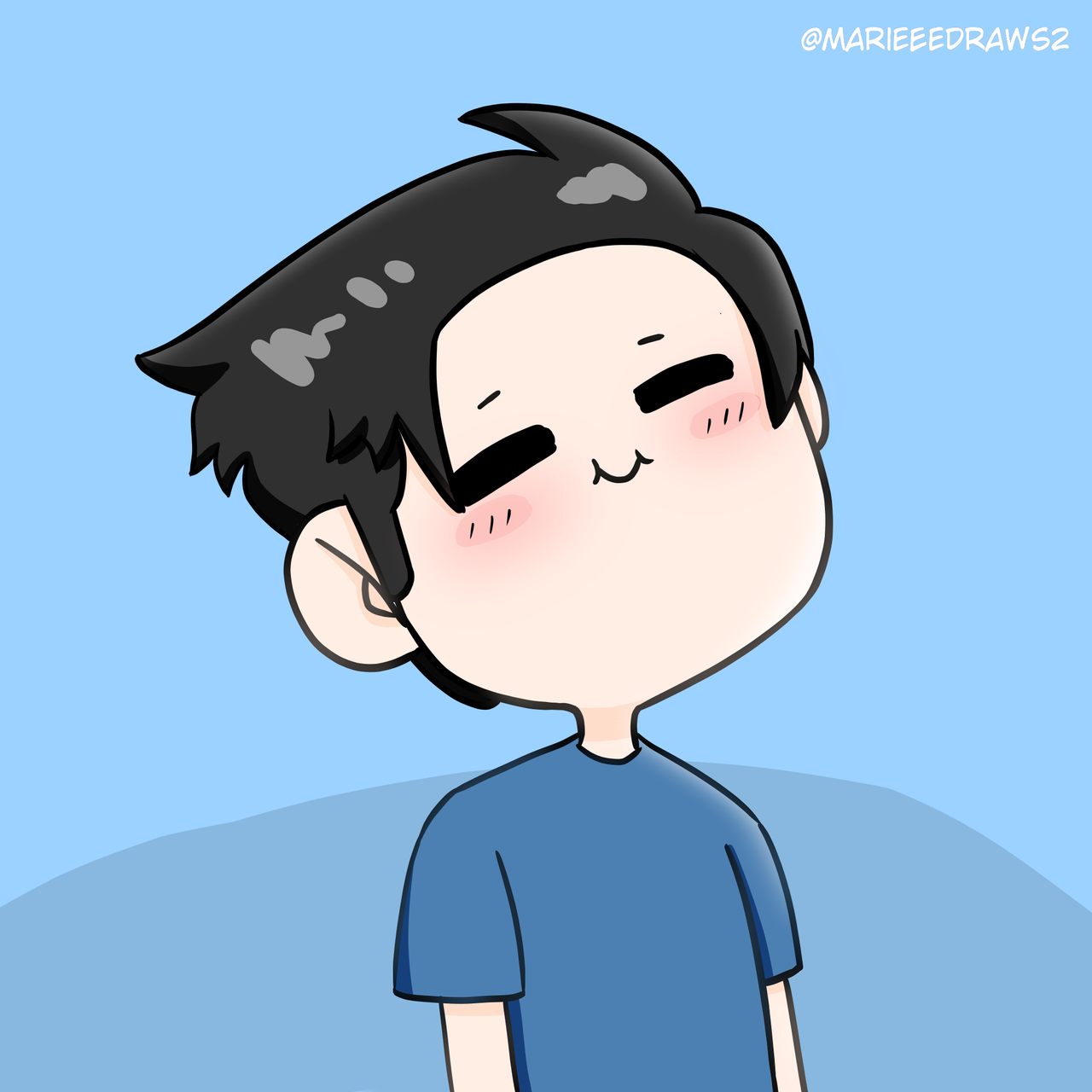 Hello hii y'all! More art!!!
.
(((fanart 5/62)))
.
Here we have the oc from the facebook page "Sskait"! His comics are really really awesome!! :DD I love em aaaaaaa xD
.
His character looks a lot like this (but of course, I drew him in my style). The eyes are dots in the original which makes his character so lovable and cute! But yea I drew him with eyes closed cuz I think it fits the expression I drew him in! Hehe Making him look cuter :))
.
Also this might be my last post for now because I am going on a trip for almost 6 days :DD yea I won't be able to post in a bit xD but when I get back I will continue posting the fanarts! So stay tuned for that! Hehe
.
That's all I've got to say! As always, thank you for reading and I hope y'all have a fantastic day!!