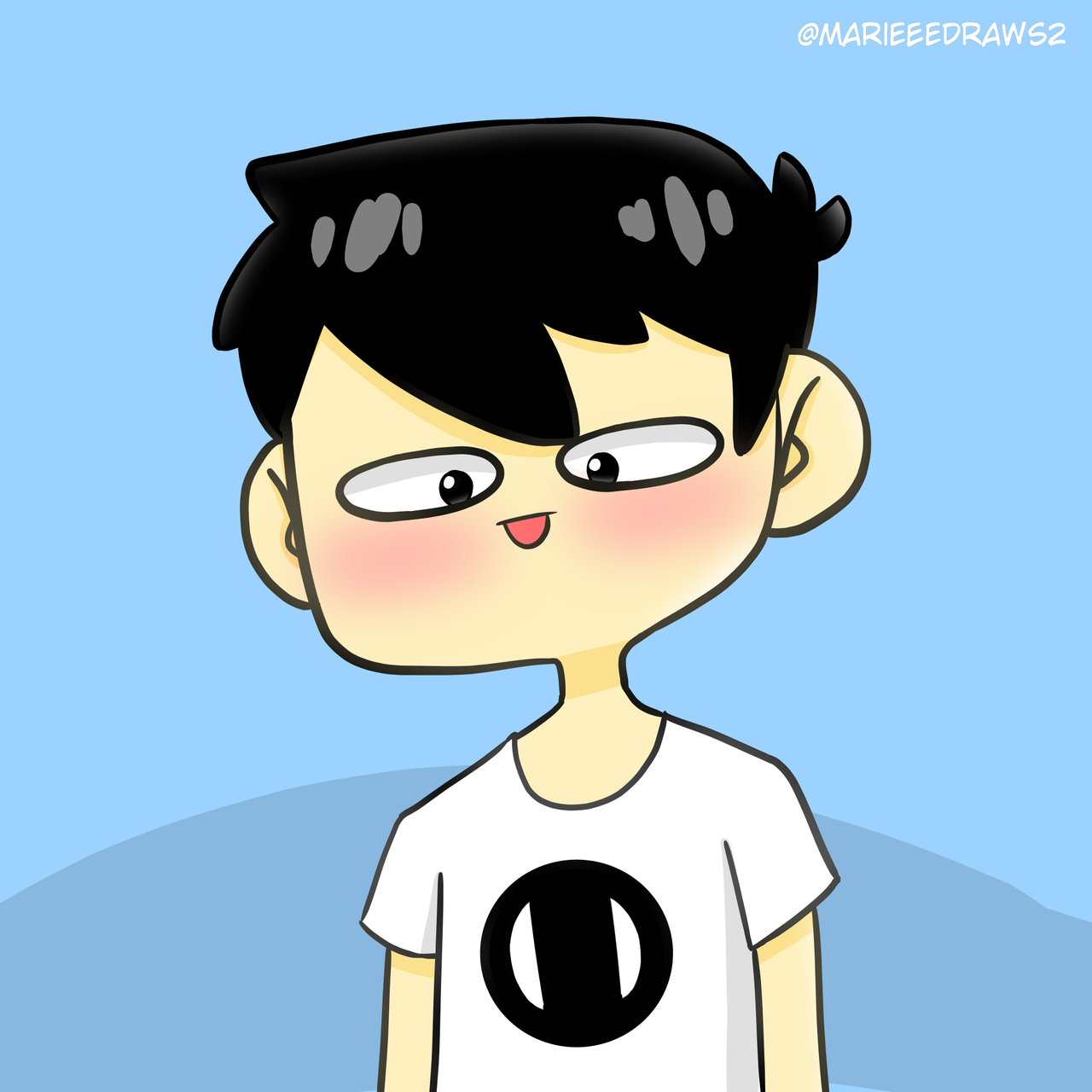 Hello hii y'all! Another fanart haha!
.
(((fanart 4/62)))
.
We have here a character from the facebook page "Capcake". A comic creator with amazing content haha xD so the characyer sometimes wears a hat (probably where the "cap" in Capcake is from) but I just drew him with no hat!
.
I think I captured the likeness of the character! But cuter hahaaa xD I made the expression a bit cute and derpy cause why not? I mean anything goes in drawing art!
.
Also, I think my style went well with this one cause it looks sooooo cutee xD I really like this one!
.
That's all I have to say hehe thank you for reading and I hope y'all have a wonderful day!