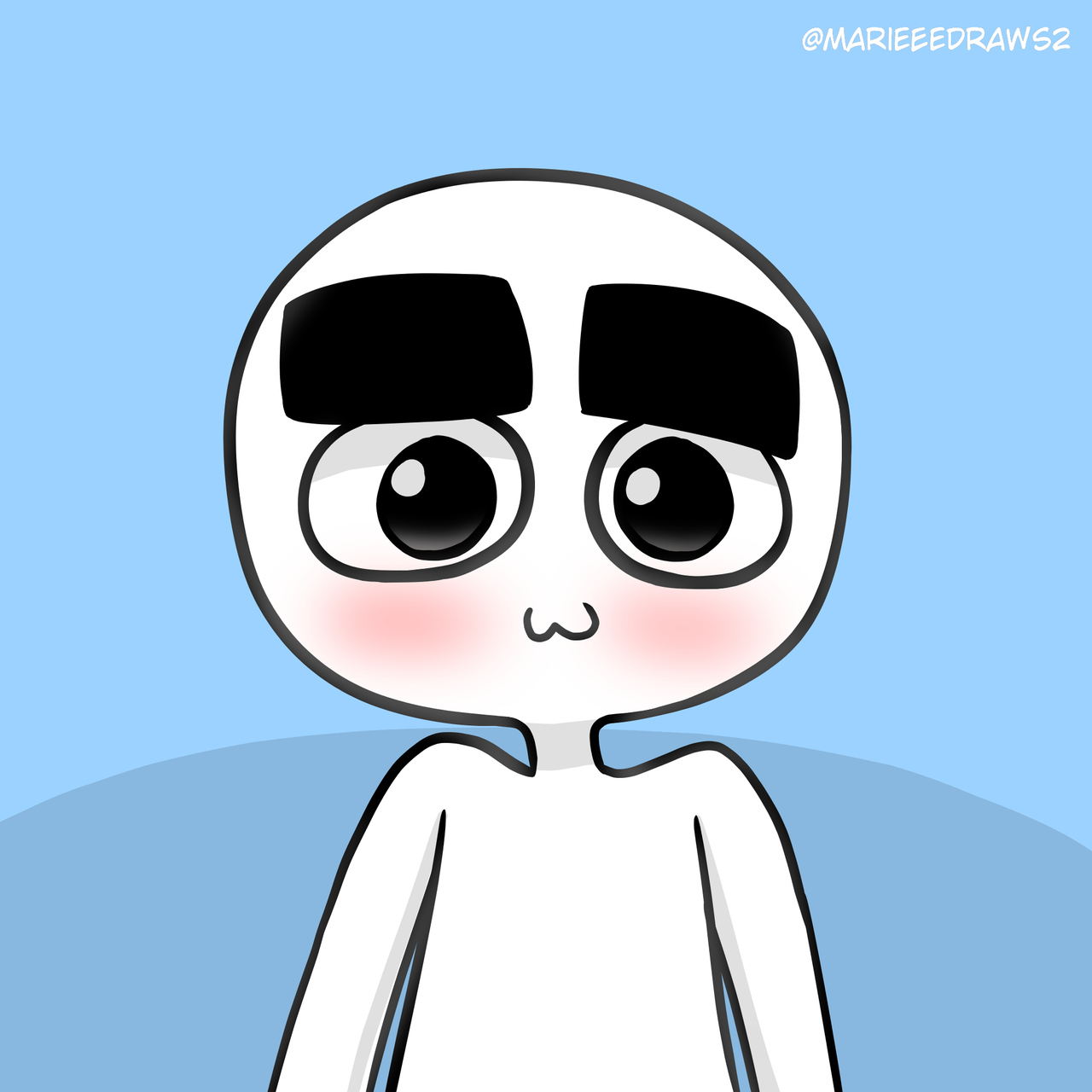 Hello hi y'all! I got some art again!
.
(((Fanart 1/62))) lol
I drew the character of "Immortal Joemar" in my artstyle! Hehe I mean nit much changed cuz the character is simple :))
.
The main feature of the characyer os the thick eybrows and I'm sure I got that hahaha
.
By the way, Immortal Joemar is a page on facebook that make hilarious comics xD
.
That's about it for now! I got a lot of fanarts coming so stay tuned for that xD they are all drawn in my cartooney artstyle!
.
As always have a wonderful day and thank you for reading!