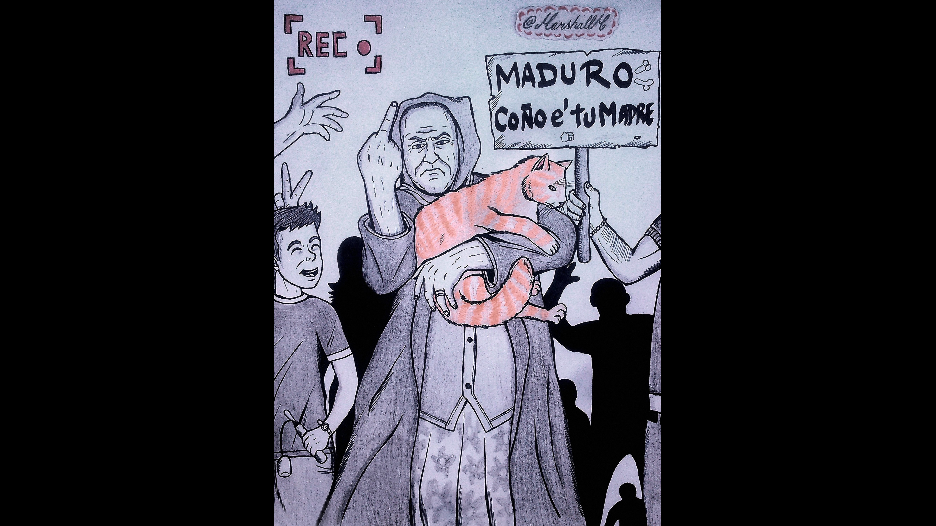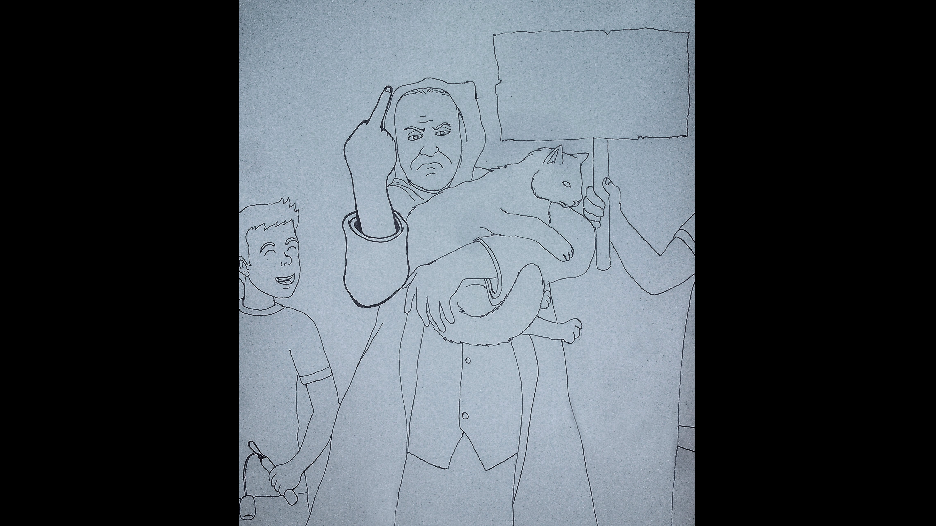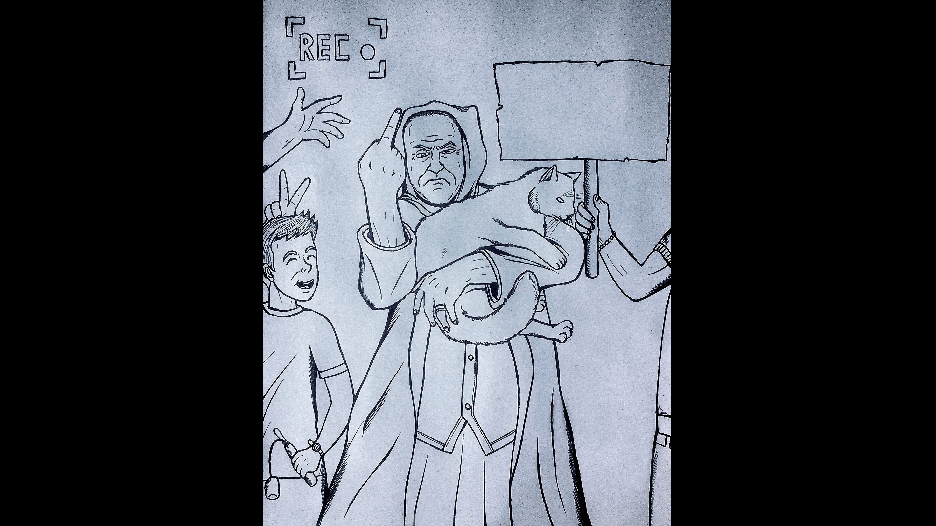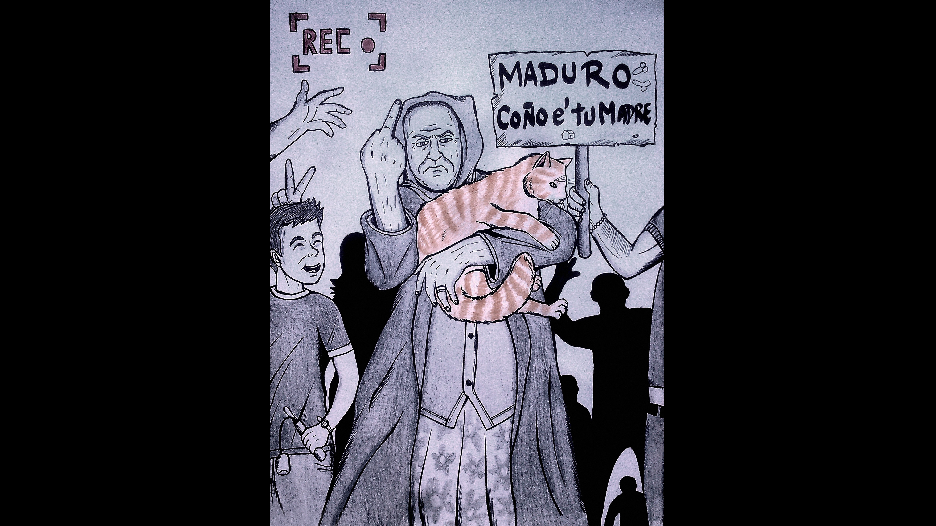 Hello to all Steemiants and Art Lovers, today I come to show you a picture of politics about the situation.
Protests have already been seen in Venezuela where people go out to protest, from young people to seniors.
Here in the picture you can see a grandmother talking in front of a camera saying the saying that ended up being a slogan to offend the president nicolas mature "Maduro pussy your mother."
I hope you like it and that you can give me your support, thank you very much.
If you would like to support me you can donate to these wallets:
Steemit username : @marshallmustang
Btc: 395J4P8vQeXWF2HAkDPcthtG41PHwUBUuk
Ltc: MVbNobv7TPqTvbbXq3syZLZRovpavKFEvJ
Doge: D6NvoxSovsrwy8gyAGt9YssHgPDfmCuofa
Thanks...