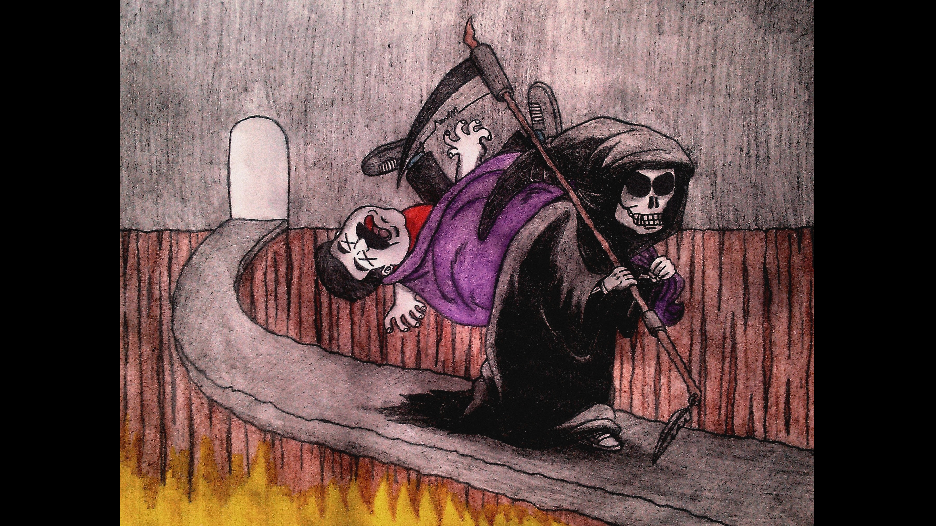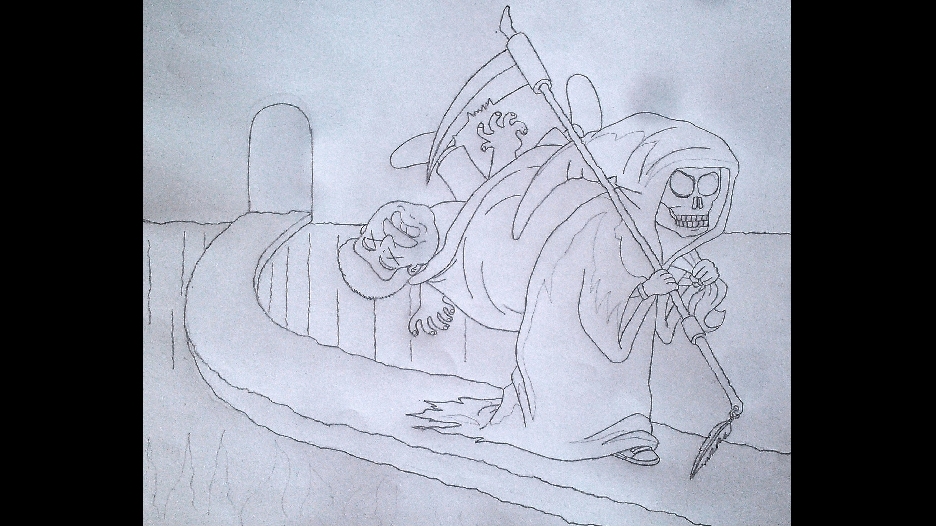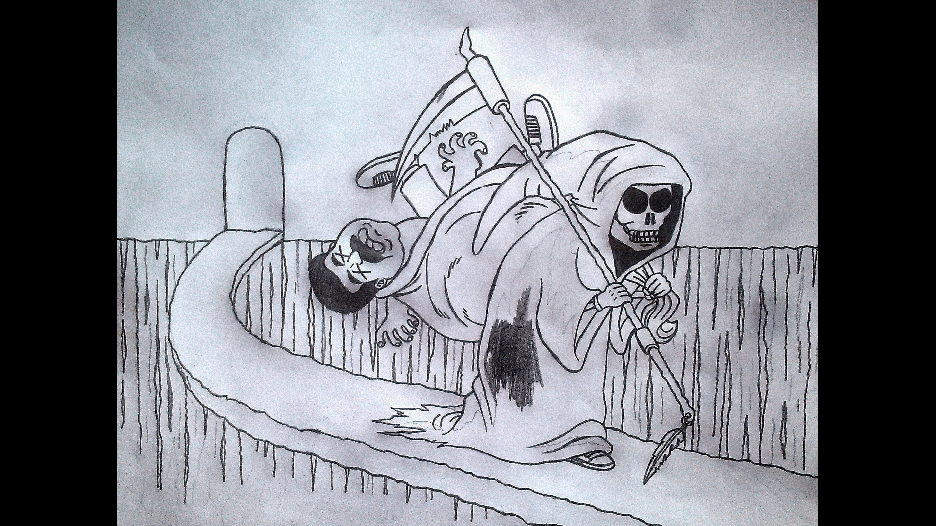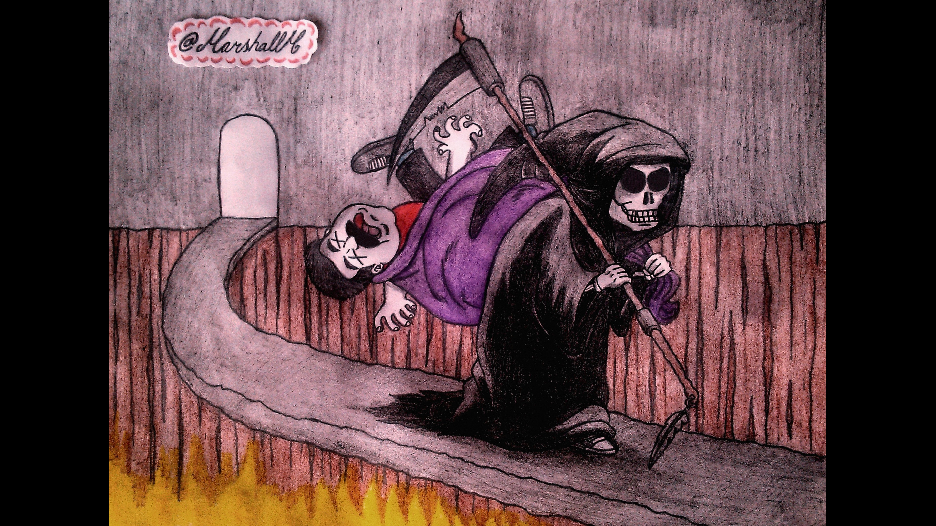 Hello good morning Steemiants, several times I've heard people talk and say that hell is not a world of terror and fear surrounded by fire and demons, hell is what we live daily and where we live, the same people that we surround are demons and angels fighting each other for a better future and the bad way of thinking of people on the street, would represent the same hell, so I present this drawing that I have called, "Venezuela is not hell, the we created it hell "
Venezuela is experiencing the worst economic crisis reconodida already at the international level.
President Nicolas Maduro and all his colleagues on the government throne would be represented as; Mature "The devil", and all those who follow his demons and lackeys.
In Venezuela there is a War between the Venezuelan opposition seeking peace and democracy (Light) and the communist government that only seeks to continue sending in the country as a regime and dictatorship, which has made Venezuela change from being a big and beautiful country to a great hell. I hope you like this drawing.
Nicolas Maduro after his fall, The angel of hell the very Death, reclaiming the soul and body of Nicolas Maduro and taking him to his home. Thank you.